Skylar Spence Returns With "Cry Wolf"
The song is the B Side to a new 7″.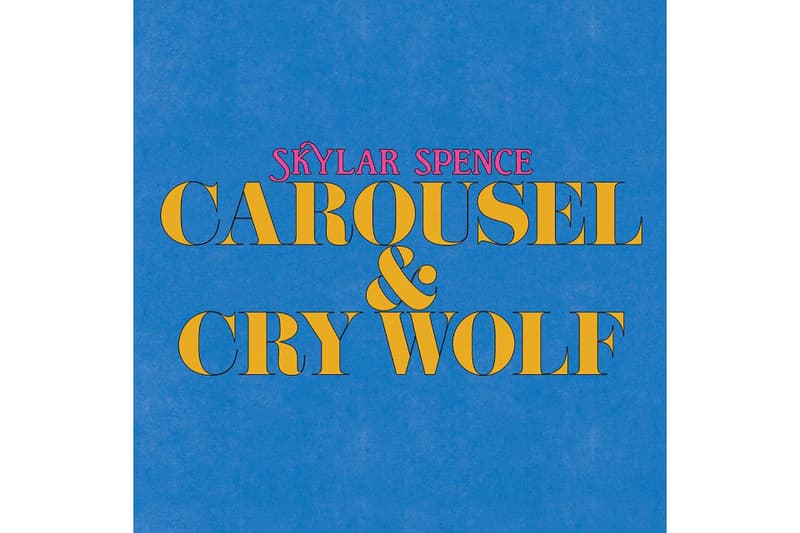 Skylar Spence, born Ryan DeRobertis, releases his second single of the summer "Cry Wolf," which is the B-side to a new 7″. "Carousel," Side A of the single, was released last week and his first new Skylar Spence song in almost two years. "Cry Wolf" touches on fighting through depression.
"When I had nothing to do/ I spent a weekend in my bed/ One week could turn into two," he sings. "I can't keep crying anymore/ Pick myself up off the floor/ You've heard it all before, I know you won't believe me."
Spence spoke to The Fader about the inspiration behind the song, and his personal experience with depression:
I felt alone and detached from things that used to make me feel joy, but kind of just allowed myself to wallow in that anxiety and depression instead of reaching out for help. It took me nearly a year to reach the point where I had to start making changes in my life, and this chorus was meant to be kind of a mantra for people who've found themselves in my space, where you've talked so often about making changes it starts to feel like crying wolf. You can get through it (and appreciate the insight you gained for having gone through it!).
Listen to it below. "Carousel / Cry Wolf" is out Sept. 5 via Carpark Records.