Rei Kawakubo Explains Why Designing Menswear is "More Interesting"
"Why are there no women queuing up for Supreme or Nike?"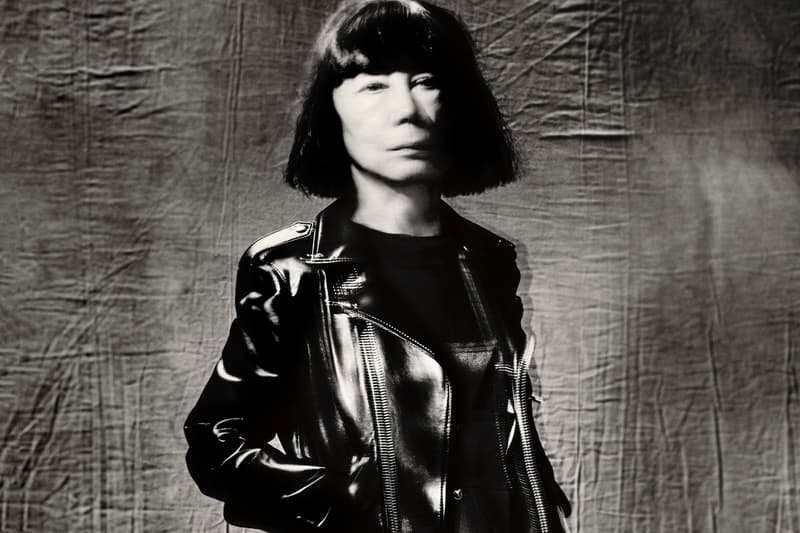 Rei Kawakubo, the founder and driving force behind the COMME des GARÇONS empire, recently granted T Magazine a rare interview following HOMME Plus's employee-only runway show. The reclusive designer speaks candidly (relatively speaking) about menswear, touching on her legacy in the meantime.
"Men seem to have more courage to try new things now," Kawakubo admitted. "Not only in Japan but all over the world." Kawakubo began designing menswear over forty years ago, initially centering around deconstructed suiting, a theme that continues into Spring/Summer 2019. Compared to the inherent variety showcased in womenswear, menswear is comparatively constrained. "The basics of clothing lie in men's fashion," Kawakubo declared, which means that disrupting men's clothing is more dramatic than creating off-kilter womenswear. By infusing traditional men's items with unconventional colors, shapes and textiles, these items become much more interesting, dynamic and disruptive than their womenswear counterparts.
Elsewhere in the interview, it's mentioned that, decades ago, men and women alike used to place their names on waiting lists for COMME's unique clothing. Kawakubo noted that nowadays "there's a tendency for men to queue up to buy things. I wonder why women don't do this. Why are there no women queuing up for Supreme or Nike?" Perhaps today's consumer has unlearned the patience that informed the COMME des GARÇONS devotees of years ago, but it hasn't hurt Kawakubo's bottom line; she owns 135 independent boutiques and rakes in approximately $300 million USD each year in combined sales.
Read the entire feature on T Magazine's website, including exclusive imagery of the brand's latest menswear collection.
The most recent COMME des GARÇONS deliveries include assymetric synthetic leather jackets, collaborative Converse Chuck Taylors and Anti Social Social Club tees.