Felipe Pantone Disrupts Moscow Atrium with New 'DATAFALL' Sculpture
As part of retail space's ongoing "Artrium" project.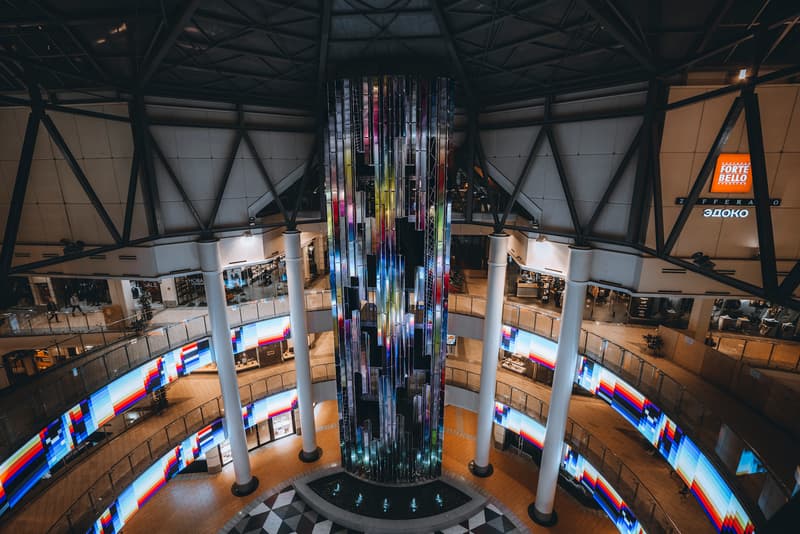 1 of 4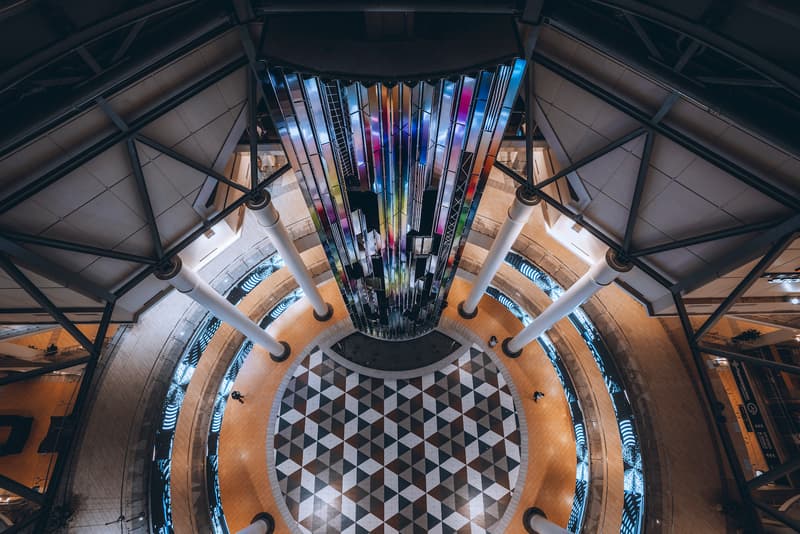 2 of 4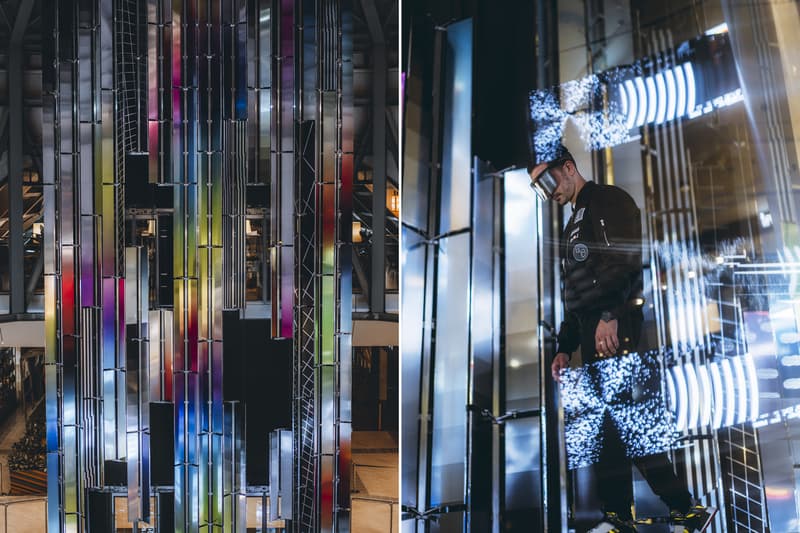 3 of 4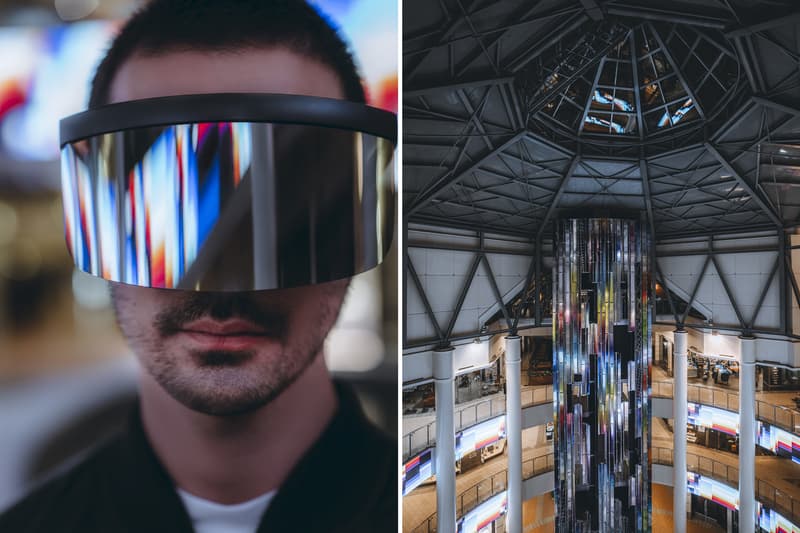 4 of 4
Sprawling digital screens of computer glitches and an immense waterfall-like structure of vivid panels have been installed inside the Atrium shopping center in Moscow. The monumental installation is the work of celebrated Spanish artist, Felipe Pantone. Entitled DATAFALL, the sculptural installation measures a whopping 25 meters or roughly 82-feet-tall. It's made up of digitally printed stainless steel. Altogether, the piece is part of Atrium's ongoing art project aptly entitled "Artrium."
View the massive installation above and then learn about Felipe Pantone's upcoming "Transformable Systems" exhibition at NYC's Joshua Liner Gallery.
Atrium
Zemlyanoy Val Street, 33
Moskva, Russia, 105064