Q-Tip & Michelle Obama to Honor Nations Best Student Poets at White House
Congratulations to this year's honorees.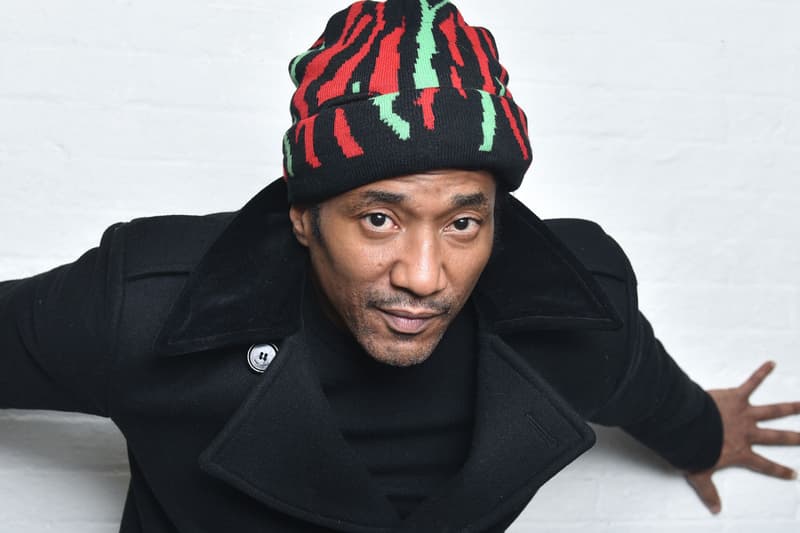 Tomorrow, on September 8th, First Lady Michelle Obama will be joined by hip-hop legend and The Kennedy Center's residing Artistic Director for Hip-Hop Culture, Q-Tip, in honoring five student poets at The White House that will include a poetry reading and ceremony. For the fifth straight, The National Student Poets Program has hand selected five standout poets from the 10th and 11th grades, each representing their respective corners of the country, for their command of written and spoken word. This year's winners include Stella Binion from Chicago, IL, Maya Eashwaran from Alpharetta, GA, Gopal Raman from Dallas, TX, Joey Reisberg from Towson, MD and Maya Salameh from San Diego, CA. Each honoree is rewarded for one year of service as a literary ambassador to their region, showcasing young talent and inspiring adolescents to follow suit. Congratulations to this year's winners, for more details head over to their website here.