Kevin "Chocolate Droppa" Hart Taps Migos and T.I. for New Track "Baller Alert"
Does Droppa really have bars?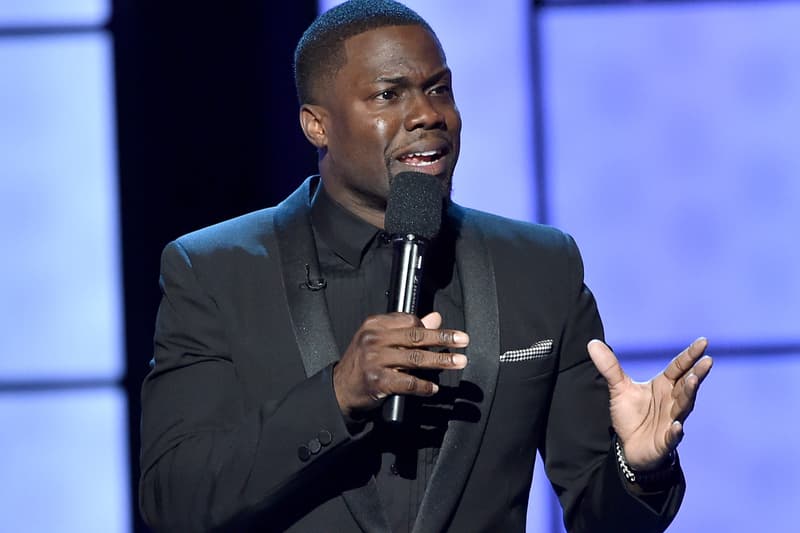 After announcing his signing to Motown Records, Chocolate Droppa, better known as Kevin Hart, has released the single "Baller Alert." Alongside the trio of Migos in addition to T.I., Chocolate Droppa adds his own touch with some comedic lyrics as well as some ad-libs under the verses. Coming off of the What Now? mixtape, you can take a listen to the song below and purchase it via iTunes here.
Let us know your thoughts regarding Chocolate Droppa's "Baller Alert" single below.