The Lamborghini Huracán Gets a Track-Ready Body Upgrade and High-Tech Tune
Customisation specialist Novitec Torado elevates the Huracán's appeal even further.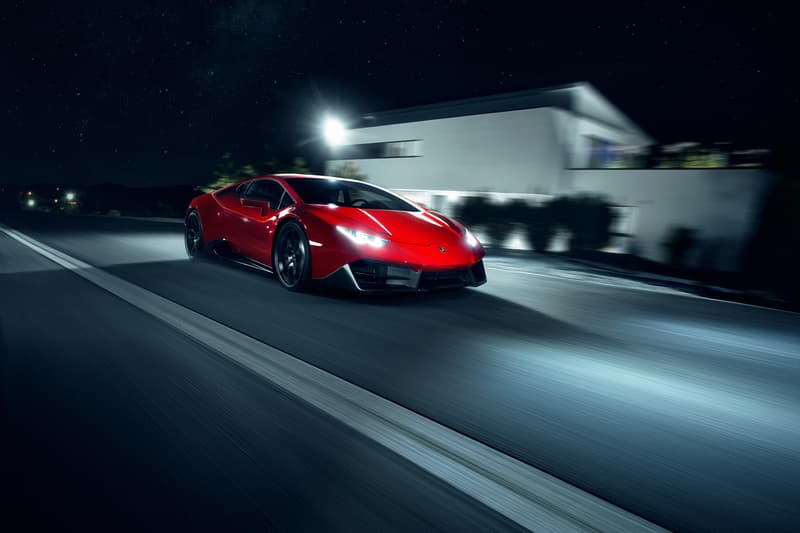 1 of 3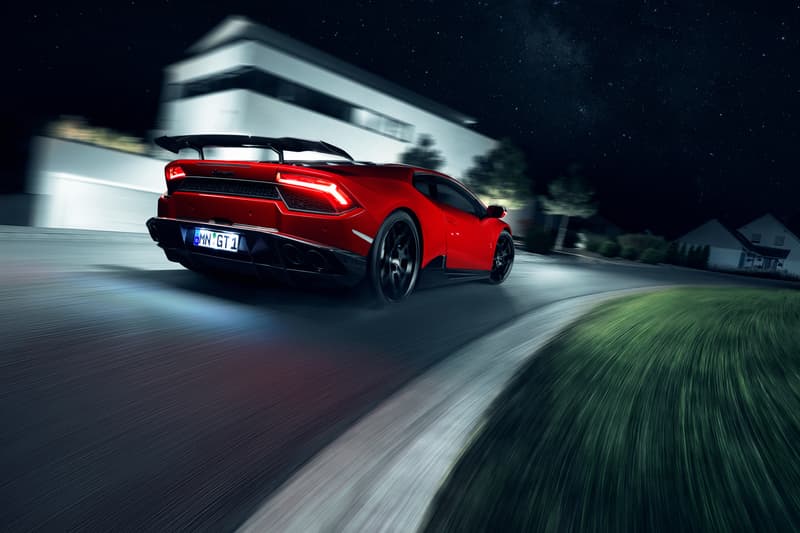 2 of 3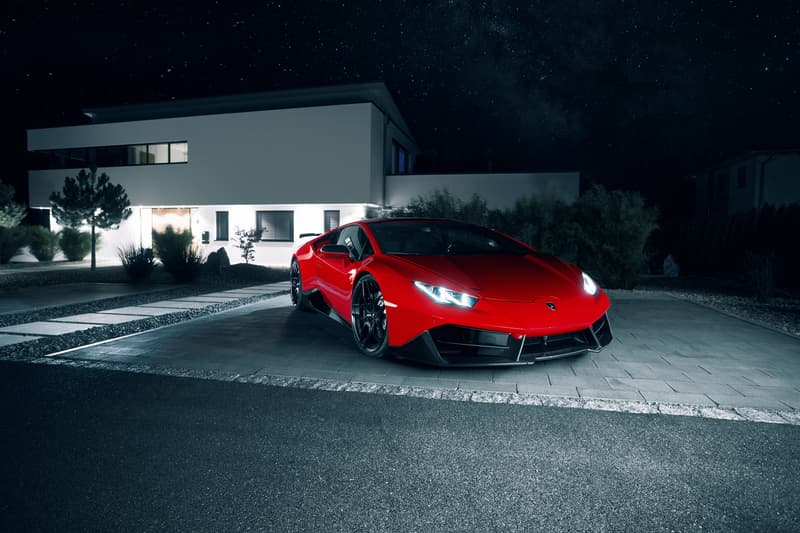 3 of 3
Through the addition of a carbon aerodynamic-enhancement kit, high-tech forged wheels and a twin-supercharger V-10 engine, customisation specialist Novitec Torado has given the Lamborghini Huracán RWD Coupe a punchy new makeover. Already responsible for a number of high-performance updates to the Huracán, the German-based company has added lightweight carbon components that have been wind-tunnel tested, a twin-supercharger conversion that bumps peak power to 611kW/830hp and high-performance exhaust systems, while a competition interior with carbon racing seats and rollover cage are also available for track use. With tweaked bodywork and addition of a spoiler, this customisation has resulted in a leaner, race-ready appearance to what many already believe to be one of Lamborghini's sportiest models. For more information visit the Novitec Torado site.