Leaked Images Tease the Google Pixel and Pixel XL Smartphones
Ahead of its expected release next month, here's a first glance at Google's new smartphone.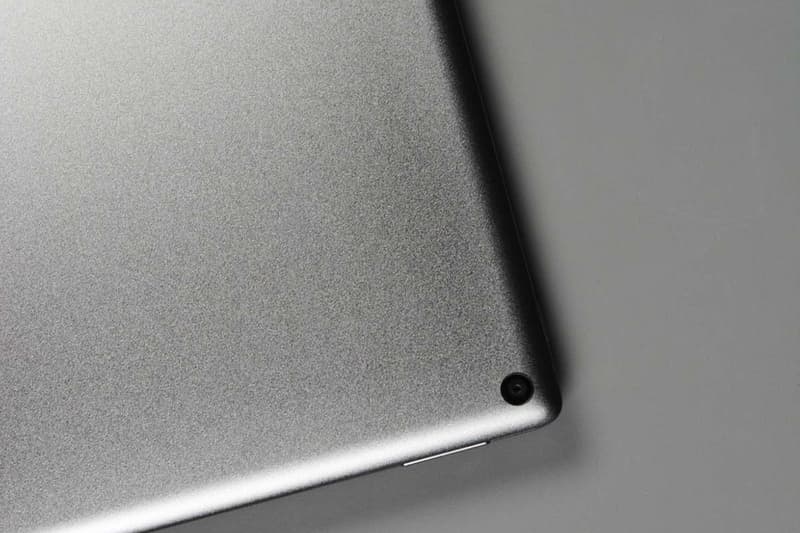 With the Google Pixel smartphones slated for launch on October 4, there's still a fortnight for anticipation to build but leaked photos showing both the Google Pixel and Pixel XL gives some strong hints as to what to expect. Revealing the front and back of the handsets, the photos show an aluminium finish with the expected 5-inch Pixel and 5.5-inch Pixel XL featuring the same sensor layout. Like the Nexus phones, these handsets will be manufactured by HTC but will be branded as Google Pixel, while the day they drop it's also expected that Google will release a range of other products including, potentially, a virtual reality headset, a 4K Chromecast, and an AI personal assistant device. Look out for further announcements ahead of its scheduled release on October 4 and visit Google Pixel for more information.
1 of 2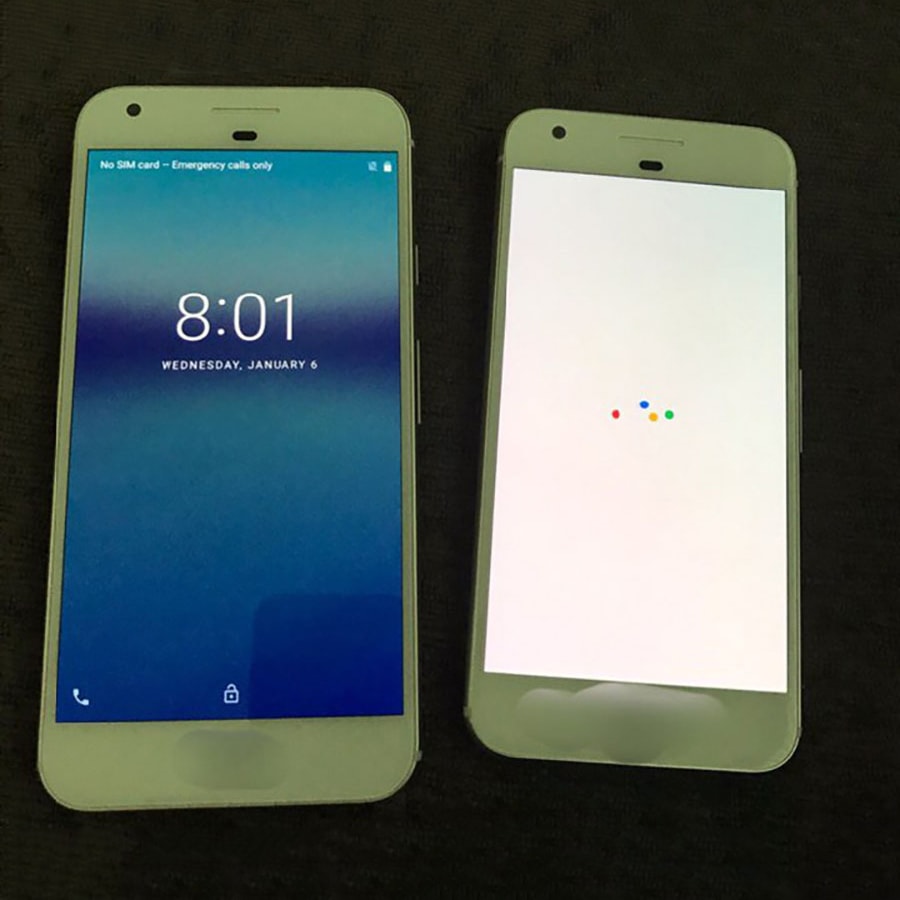 2 of 2