Saleen Is Bringing Back the S7
The American manufacturer celebrates the 20th anniversary of its seven-year championship run.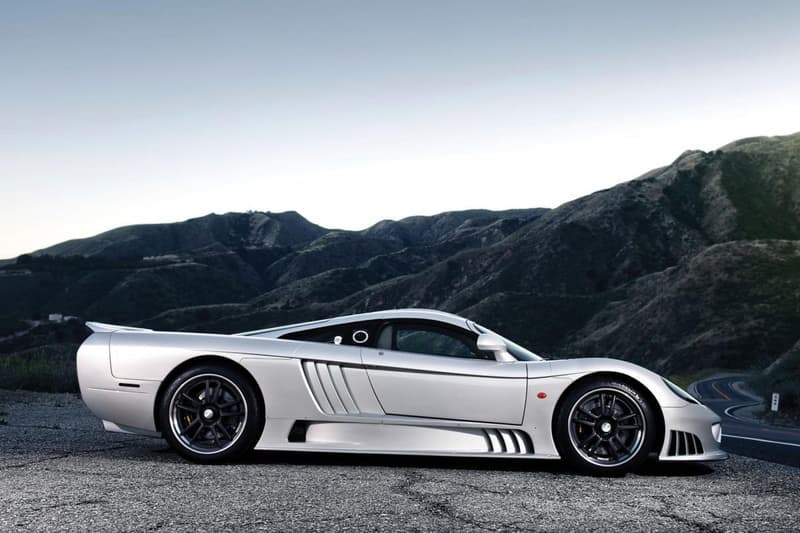 From 1996 through 2002, Saleen brought home over a dozen racing championships, using the insights from those tests and races across the globe to fine-tune its flagship S7. Now, two decades after the start of that run, the American manufacturer is celebrating the 20-year mark by bringing back its signature hypercar.
Dubbed the S7 LM, the limited-edition take on the old favorite — which was last in production 10 years ago — will not only incorporate special livery and enhancements to the likes of the wheel and interior, but will offer a performance upgrade over its predecessor. Instead of topping out at 750hp (like 2005's twin-turbo model did), the LM will instead exceed 1,000 horsepower thanks to a new, hand-built 7.0L twin-turbo engine. "True to our form, we are bringing back America's only true supercar," said Saleen President and CEO, Steve Saleen. "We are celebrating our winning heritage and advancing the performance DNA that Saleen was built around."
The S7 LM is set to be officially unveiled in the months ahead and will be limited to just seven production models, all of which will be built at the company's California headquarters.