Nike's Self-Lacing Hyperadapt 1.0 Shoe Gets an Official Release Date
"E.A.R.L." is arriving this fall.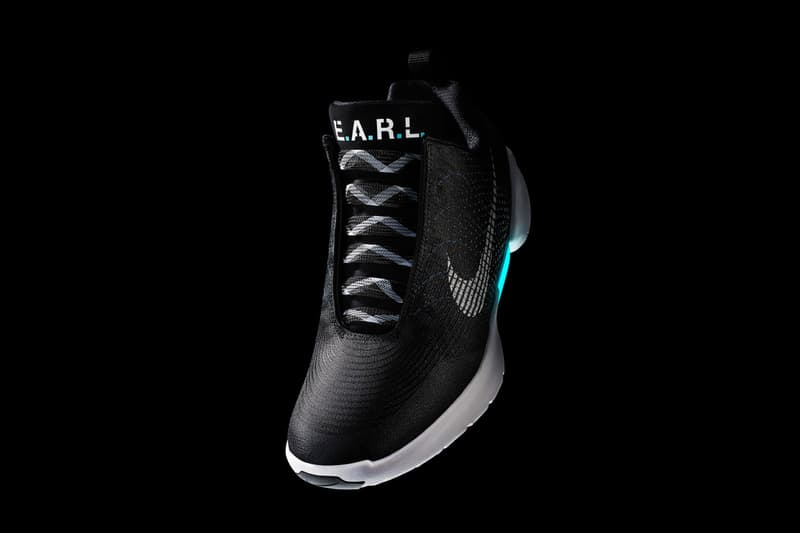 1 of 3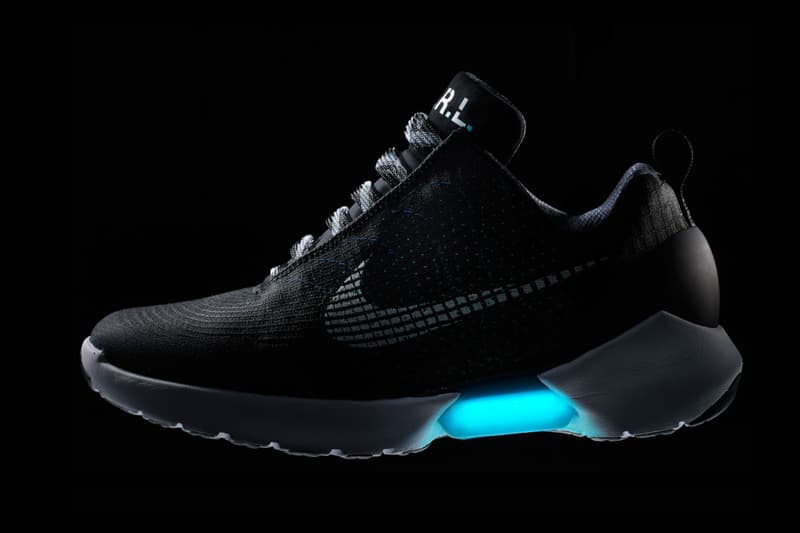 2 of 3
3 of 3
During Nike's annual Innovation Summit this past March, the sportswear brand revealed its forthcoming HyperAdapt 1.0 shoe. The groundbreaking sneaker features nylon laces that contract and loosen with just the touch of a button—hence the acronym "E.A.R.L." emblazoned on the tongue that stands for Electro Adaptive Reactive Lacing. If that isn't futuristic enough, its midsole lights up once the auto-lacing system is initiated.
The folks over at WIRED recently had the extraordinary opportunity to tour Nike's renowned Innovation Kitchen and get a closer look at how the unprecedented shoes are made. Take a look at several key excerpts that spotlight Tinker Hatfield (Vice President for Design and Special Projects of Nike) and Mark Parker (CEO of Nike) below.
Tinker Hatfield on the importance of the HyperAdapt silhouette:
"We're talking about a project that's maybe the most difficult in the history of footwear," Hatfield says. "I'm more excited about this than any project I've ever been involved with."

Hatfield compares the HyperAdapt to the Converse Chuck Taylor:
"The Chuck Taylor, there's an iconic logo on the side, but otherwise it's unadorned," he says. "And I felt like this first HyperAdapt effort from Nike should be like a new-wave Chuck Taylor, because someday we're going to look back at this and it will be as archaic as the Chuck Taylor is now."

Mark Parker on health and technology:
"Most of the athletes we observe—scientifically and otherwise—their feet are ruined. Here's a thing that I believe, and I think it's been scientifically proven: If your feet are not healthy, there's kind of a chain reaction, and your entire body can get out of whack."
The Nike HyperAdapt 1.0 will be wrapped in three distinct colorways: deep black, crisp white, and a smooth grey. There is no word yet on the exact price, but the sneaker will be available for purchase starting November 28. Presumably, interested folks will need to make an appointment via the brand's latest Nike+ app to actually cop the shoe.
Take a look at WIRED's video below and read the entire article here.