Kendrick Lamar Will Be on Maroon 5's New Single
Obama's favorite rapper continues to strengthen his Top 40 portfolio.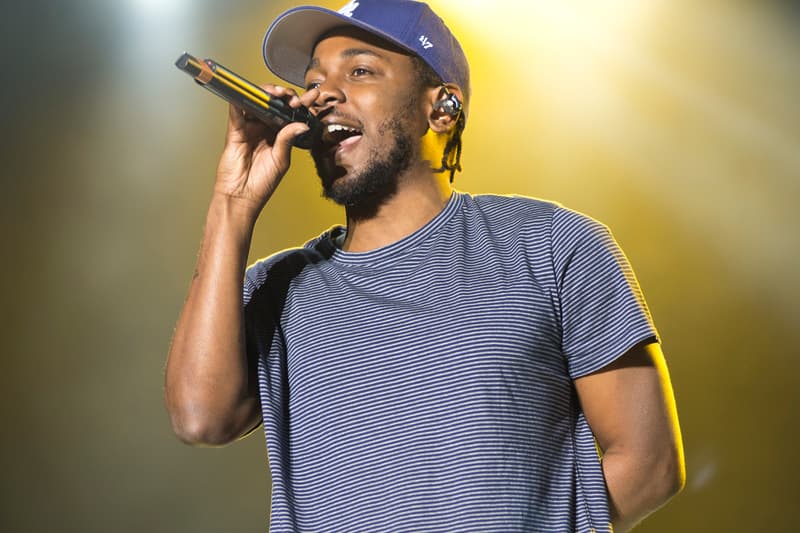 Here's an interesting collaboration to be aware of: Kendrick Lamar will be on Maroon 5's upcoming single, "I Don't Want To Know," which drops on October 18. This isn't the first time Kendrick has worked with charting pop artists; he's previously collaborated with Lady Gaga, Taylor Swift and Sia. The Compton rapper and Maroon 5 frontman Adam Levine have previously worked together on the track "YOLO," a 2013 song by The Lonely Island. Stay tuned for the track to drop.