Is Jay Z Plotting a Takeover of TV & Film?
Trying to stack up billions.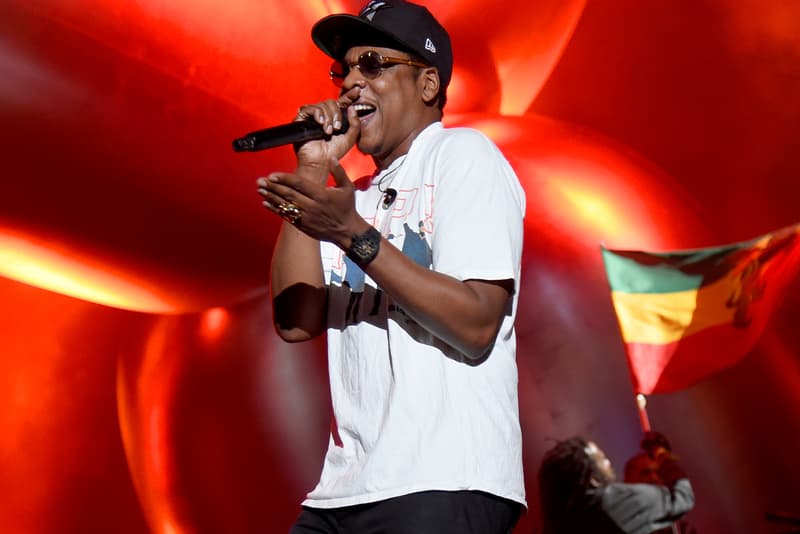 As The Hollywood Reporter notes, Jay Z has entered a new partnership with the renowned studio The Weinstein Company. The two-year deal will allow for the studio to work with Jay Z onm producing new projects for TV and film. In a public statement, Jay Z had the following to say:
I'm excited to tell stories from real-life prophets, whom through their struggles have changed the world for the better, and others whose stories are filled with fantasy and delight. Harvey and David are visionaries both of whom have done this time and time again. I'm already passionate about what we currently have in the pipeline and I'm looking forward to discovering others."
The specific projects at the core of this agreement are already in the works and will be introduced in the near future.