Watch Desiigner React to "Pen-Pineapple-Apple-Pen"
88rising does it again.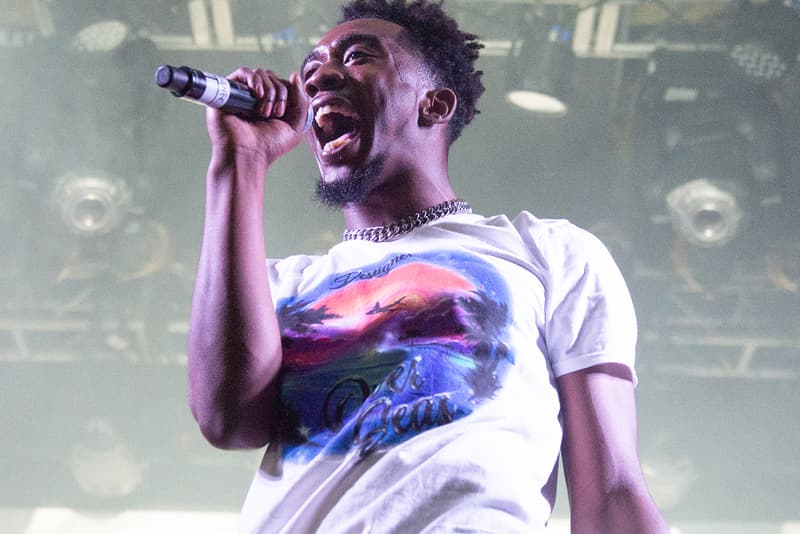 Recently, one of the most viral videos to hit the net was "PPAP," short for "Pen-Pineapple-Apple-Pen." The song is performed by animals print-donning DJ Piko-Taro, who is actually a fictional character played by entertainer Kazuhiko Kosaka. Thanks to 88rising and their unfailing creative team, we now have a Desiigner reaction. It's heavily edited and includes a few frames from the Rich Chigga reaction video, so we're not entirely sure how organic this really is, but it's an entertaining watch nevertheless. See the "Panda" and "Tiimmy Turner" mastermind dab, dance and do his infamous adlibs to the viral video above.