Kanye West & Nick Cannon Have Reportedly Ended Their Feud
Over Kim Kardashian.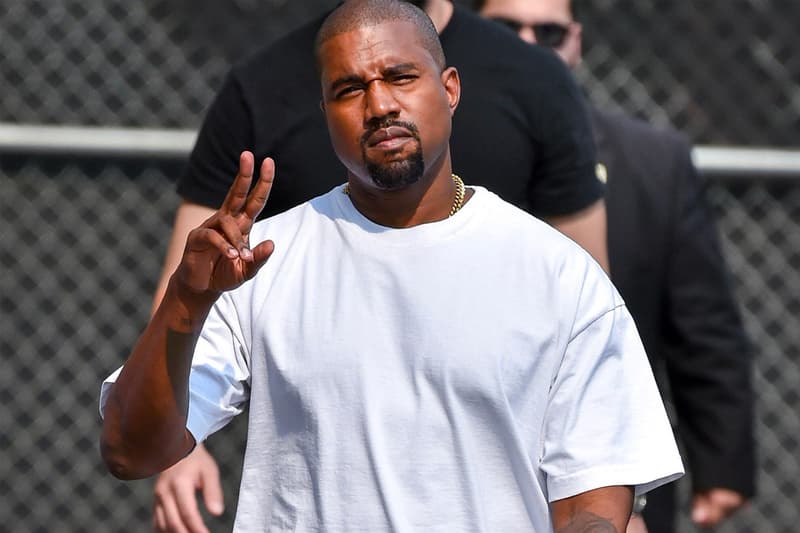 The current feud between Kanye West and Nick Cannon seems to have finally come to an end. What started out last week when West posted a slew of videos to Instagram, in which he went after Drake, Nick Cannon, and Tyson Beckford, was counteracted with Cannon going after Kim Kardashian during his VladTV interview. Cannon also went on to add fuel to the flames that Drake and Kim used to have an affair. Though Kim denied the rumor, Cannon went on to state, it's not "that far off of a concept."
Now according to TMZ, both West and Cannon have exchanged numbers trying to hash out their differences. "I understand that you used to date my wife, but you know, you get into an interview, don't mention my wife," Kanye first stated on his Instagram. Cannon responded with, "Nothing but love and respect for you [...] But you not gonna tell me what I can and what I can't say." Ultimately, they both came to a mutual understanding and agreed to be a little bit more considerate towards each other in the future.
It is also reported that West is also considering his return to the "Wild N Out" set after the resolution. In related news, West is gearing up to drop his YANDHI album this Saturday, the same day he hosts SNL.