Kanye West Shares Video of Holographic 'YANDHI' Cover Art in Action
The new album is slated to drop next week.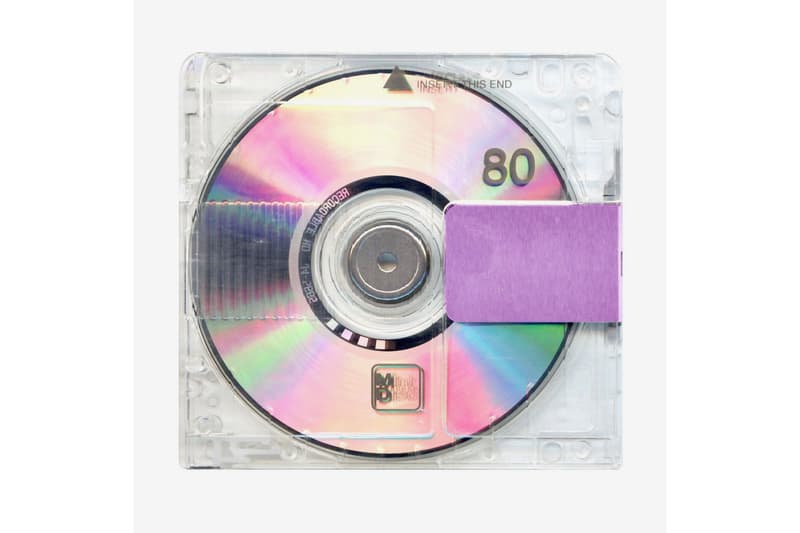 Earlier this week, Kanye West posted the first teaser of the followup to his YEEZUS album — an image of a purple MiniDisc CD case that looks similar to his 2013 album cover art, captioned with "YANDHI 9 29 18."
Today, Ye posted a new Instagram video of his YANDHI holographic cover art in action. The MiniDisc CD case has the illusion of popping-up in 3D form, spinning atop the actual iPhone screen. Below it are floating emojis of the alien head, crying face, rocket, purple heart and 100 mark.
Check out the video of the holographic cover art below. Kanye West's YANDHI album is slated to release on September 29. Also make sure to check out Kanye's full newspaper adverts for his YEEZY BOOST "Triple White" release.