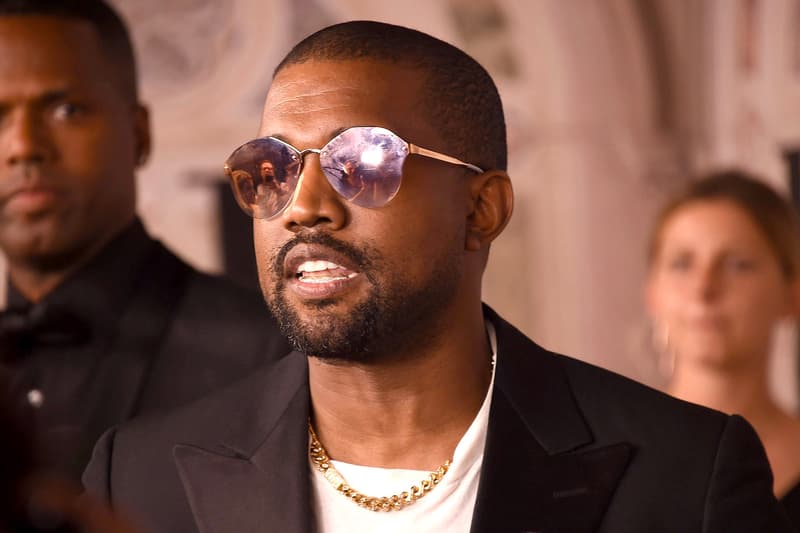 Kanye West Will Not Teach at the Art Institute of Chicago & the American Academy of Art
Both institutions debunking the news.
---
Earlier this week, Kanye West sent Twitter ablaze with a set of ambitious plans he laid out for the city of Chicago. Not only did the artist announce his intent to open a YEEZY studio in his hometown, Kanye shocked fans with the news of him teaching an upcoming course at both the Art Institute of Chicago and the American Academy of Art.
For those who expressed genuine interest in attending a class helmed by Professor West, it appears that both institutions have chimed in to debunk Kanye's earlier tweets, confirming that no such plans have been made — according to ABC News.
When asked to comment on the tweets, Bree Witt, Art Institute of Chicago's public relations director had this to say to The Chicago Tribune:
"We're flattered that Mr. West would have an interest in teaching emerging artists and designers at the School of the Art Institute of Chicago, however, Mr. West is not currently teaching at SAIC, and at this time, there are no plans for him to do so."
In case you missed it, Kanye West returns to Instagram following a brief hiatus.
we need to be overwhelmed with love and inspiration

— KANYE WEST (@kanyewest) September 10, 2018
I will teach a course at the Art Institute of Chicago and the American Academy of Art

— KANYE WEST (@kanyewest) September 10, 2018