SoundCloud Launches "Discovery Weekly" Rival
"SoundCloud Weekly."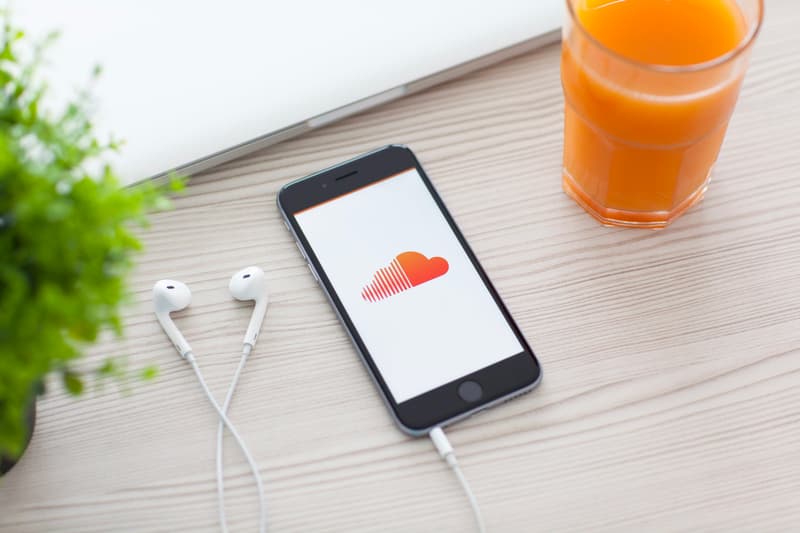 To keep up with the changing times, streaming giant SoundCloud has just launched its very own "Discovery Weekly" rival called "SoundCloud Weekly." The new feature, just like similar discovery playlists, will offer recommendations to users based on their music history. Set to update every Monday, SoundCloud will be bringing custom recommendations to users from its catalog spanning over 180 million tracks. Spotify and Apple Music on the other hand only have 35 million and 45 million, respectively.
SoundCloud CEO Kerry Trainor stated in a press release, "SoundCloud has the largest, most diverse music catalog ever assembled. SoundCloud Weekly draws from our global creator community to deliver a simple, personalized music experience that connects more creators with new listeners than ever before. Our commitment to giving more creators more ways to be discovered is why what's next in music is first on SoundCloud."
SoundCloud's new algorithmically generated feature can be accessed via the homepage, home screen or mobile app. Head over to SoundCloud to learn more and catch the promos featuring rapper Desiigner.
In more music-related news, Spike Jonze revealed early sketches from Kanye West's "I Love It" video.