Full Specs of the iPhone Xs, iPhone Xs Max & iPhone XR Revealed
See how they stack up against each other by price and features.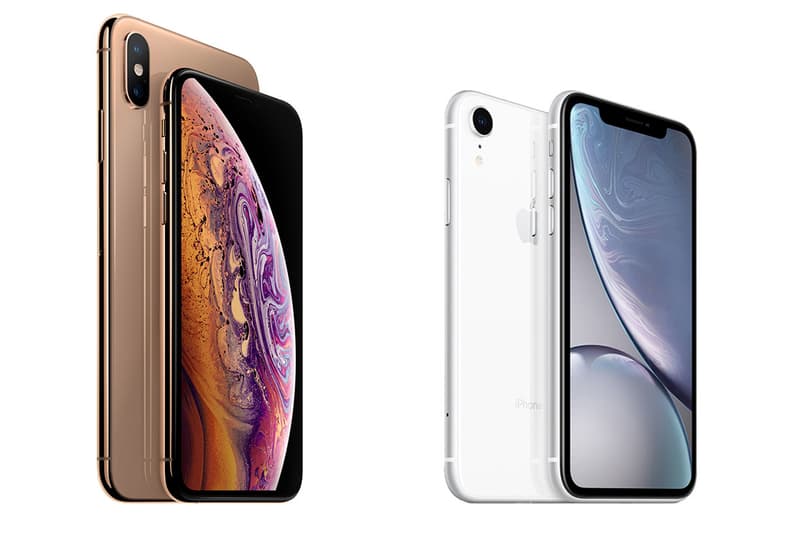 Yesterday, Apple officially revealed three new iPhones to release in a matter of weeks. Besides their name and price range, there are a lot of differences between the three. But there are also a lot of similarities. For instance, each phone runs on iOS 12, features the same dual-band 802.11ac for wi-fi, quad-core GPU, Bluetooth 5.0, the same 7MP, and a f/2.2 camera capable of 4K and 60fps. They even share the same 7MP front-facing camera.
However, there are some specs that only the iPhone Xs and iPhone Xs Max. Both phones have the same dual rear cameras, which are wide-angle, 12MP, f/1.8, 1.4μm pixel size and telephoto, 12MP, f/2.4. The iPhone XR, however, only has the single wide-angle, 12MP camera. Another difference is both Xs and Xs Max have the same Super Retina OLED screen, whereas the XR has a new Liquid Retina LCD display.
Lastly, there is some differences in their weight and dimensions. The iPhone Xs weighs 177g (6.24 ounces) at 143.6 x 70.9 x 7.7mm (5.65 x 2.79 x 0.30 inches). The iPhone Xs Max weighs 208g (7.34 ounces) at 157.5 x 77.4 x 7.7mm (6.2 x 3.05 x 0.30 inches). And finally, the iPhone XR weighs 194g (6.84 ounces) at 150.9 x 75.7 x 8.3mm (5.94 x 2.98 x 0.33 inches).
The iPhone Xs will be available in 64GB for $999 USD, 256GB for $1,149 USD, and 512 GB at $1,349 USD. Meanwhile, the Xs Max will offer the same storage but for $1,099, $1,249, and $1,449 USD, respectively. The iPhone XR will be available in 64, 128, and 256GB for $749, $799, and $899 USD, respectively as well.
Check out more info on the iPhone Xs and Xs Max, as well as the iPhone XR and Apple Watch Series 4.