Four Tet Releases New Single and Reveals Details About Upcoming Album
'New Energy' is on the horizon.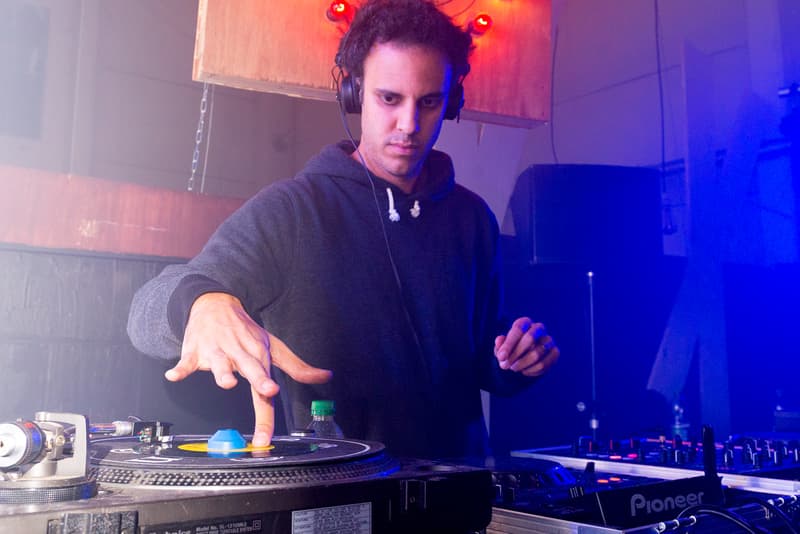 Since releasing "Two Thousand and Seventeen" back in July, British producer and DJ Four Tet has released a slew of new singles. The latest of which dropped today, and has been released alongside more details about his upcoming album. Titled "Scientists," the track features the kind of off-kilter samples that Four Tet has become known for over his career. The recent singles come on the back of remixes for the likes of The xx and A$AP Rocky, which both dropped earlier this year.
The single is also the most recent release from New Energy, the producer's latest album which he has confirmed is dropping on September 29. The first 1,000 vinyl copies of the album will be available exclusively from British charity Oxfam, while the album was streamed in full on BBC Radio 6 earlier today. Take a look at the tracklist for New Energy below, and you can stream "Scientists" now.
1. Alap
2. Two Thousand and Seventeen
3. LA Trance
4. Tremper
5. Lush
6. Scientists
7. Falls 2
8. You Are Loved
9. SW9 9SL
10. 10 Midi
11. Memories
12. Daughter
13. Gentle Soul
14. Planet