The xx Gets "A Violent Noise" Remix by Four Tet
The renowned British producer remixes his favorite band, again.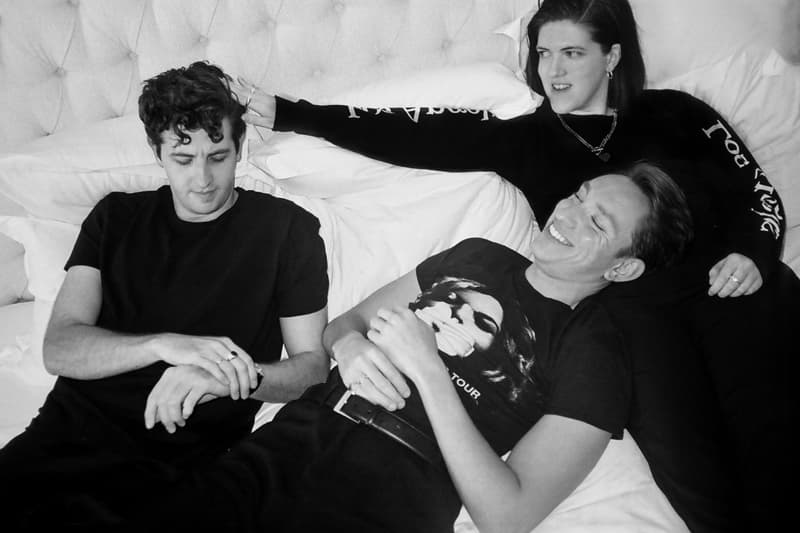 One of the standout singles from The xx's latest album, I See You, has just received the official remix treatment from fellow renowned British producer, Four Tet. This version removes all the vocals while enhancing and reworking the main guitar line in the song into an extended 8-minute sonic frenzy. Check it out below and, in case you haven't already, stream Jamie xx's recent six-hour set from the Day + Night festival here.