Cleon Peterson, Keiichi Tanaami & More Join for "EXPERIENCE POMMERY #14"
A total of 20 artists are involved.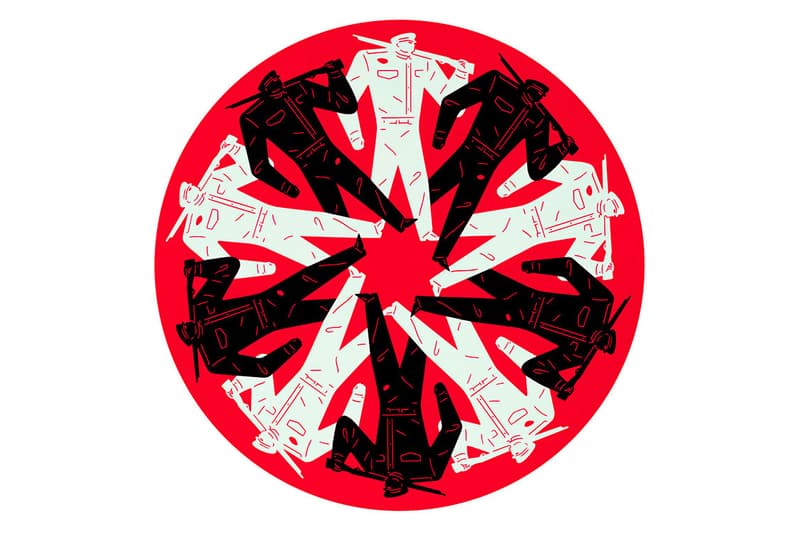 France's Domaine Pommery prepares to host its 14th "EXPERIENCE POMMERY" exhibition, dubbed "UNDERGROUND SPIRITY," centering around a collective of emerging and established artists. Each creative has shied away from mainstream attention, but most have operated within the art world for years, including industry veterans & outsiders like Tania Mouraud, SAEIO and longtime experimental artist Wouter Van Veldhoven. NANZUKA Gallery artist Keiichi Tanaami and HUF collaborator Cleon Peterson are also among the ranks of those participating.
For more info, head to the event's press page.
Elsewhere, several artists contributed a selection of customized turntables in the name of charity.
EXPERIENCE POMMERY #14 // UNDERGROUND SPIRIT
Domaine Pommery
5 Place General Gouraud, 51100
Reims, France
September 14, 2018 to January 15, 2019