Drake Allegedly Attacks Kanye West on Forthcoming "No Stylist" Song
The record is said to be a collab with French Montana.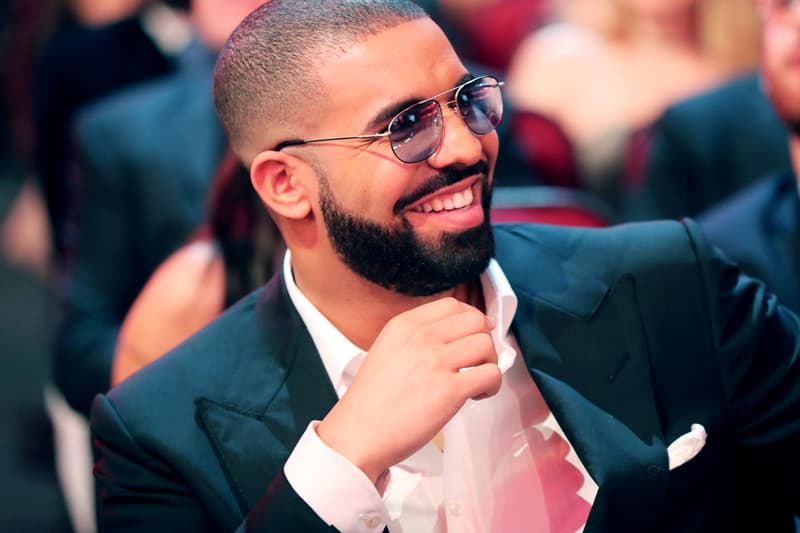 Drake allegedly disses Kanye West on a forthcoming collaborative single with French Montana, "No Stylist."
"I told her don't wear no 350s 'round me," Drake can be heard rapping during a newly-leaked snippet of the record. While Drake's entire "No Stylist" verse has yet to emerge and we're still awaiting the single's debut, the track is expected to arrive in the near future. Drake and French Montana's "No Stylist" is reportedly produced by London On Da Track. The aforementioned superstars were also seen filming their upcoming collaboration's official music video a few weeks ago.
Courtesy of Hip Hop N More and Twitter user @NoIds1, you can check out a snippet of Drake and French Montana's forthcoming "No Stylist" track below.
Drake recently responded to Kanye West's recent "purple demon emoji" remarks.
"Keeping it G I told her don't wear no 350's round me."

Drake taking shots at Kanye on this new French Montana snippet? ? pic.twitter.com/IeJgslgpjt

— No ID's (@NoIDs1) September 4, 2018