Bones Releases Ominous "Resurrection" Track
A more subdued approach to the artist's dark sound.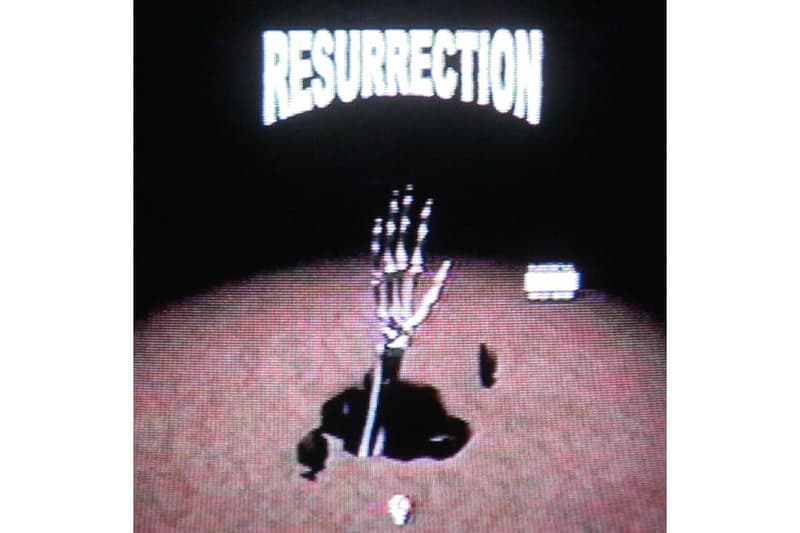 After California-based rapper Bones' dark and chaotic video for his song "TheDeadMansTrunk," the artist mellows out in his newest single "Resurrection. The haunting instrumental in the track is produced by frequent Team SESH collaborator Vegard, with Bones unleashing intense verses and a harmonic chorus.
Bones has been teasing the release of the track since late August, and it most definitely lives up to the anticipation. Stream 'Resurrection' via the SoundCloud widget below and vibe out.