Adult Swim Ends Its Relationship With MF DOOM
"The remaining Missing Notebook Rhymes will, unfortunately, have to remain…missing."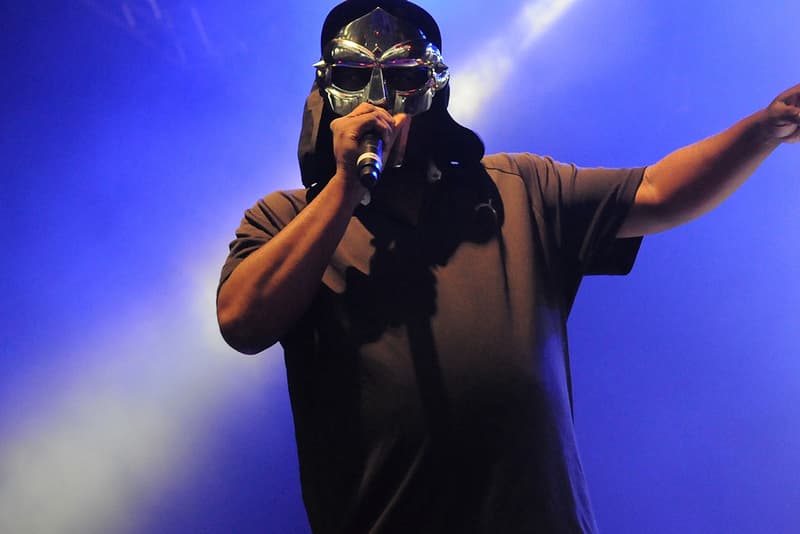 Earlier this year, Adult Swim announced it would release 15 unreleased MF DOOM tracks for the next 15 weeks for its The Missing Notebook Rhymes project, however it has abruptly been canceled during the seventh week.
All of the previously posted tracks have been pulled from the Adult Swim website and neither DOOM or the cartoon block have come with an explanation. However, Adult Swim has recently issued a statement to Mass Appeal:
Adult Swim is ending our relationship with DOOM, and thus, the remaining Missing Notebook Rhymes will, unfortunately, have to remain…missing. We are glad to have had the chance to provide the previous free tracks to our fans.
The Missing Notebook Rhymes most notably featured a posthumous appearance from Sean Price, a Jay Electronica track, and the revival of DOOM's old rap group KMD. In the meantime for more MF DOOM, listen to the new joint collaboration with Westside Gunn — WESTSIDEDOOM's "Gorilla Monsoon" produced by Daringer.