Young Thug Announces a Release Date for 'Jeffery'
Courtesy of a gleaming Instagram video.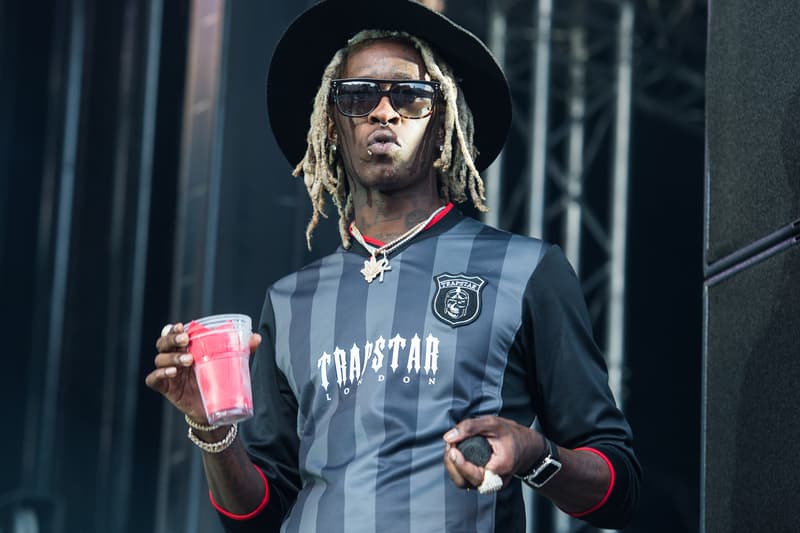 Young Thug's Jeffery project finally has a release date, courtesy of a gleaming Instagram video. Thugger posted a short video on IG of himself completely covered in diamonds, reminding fans that Gucci Mane's Everybody Looking is already in stores, and to be on the look out for Jeffery, dropping on his birthday, August 16. In the meantime, you should listen to Thugga Thugga's collabo with Guwop, and make sure to check HYPETRAK for the latest music news.