Will Smith Speaks on Racism in America: "Racism Isn't Getting Worse, It's Getting Filmed"
Truth be told.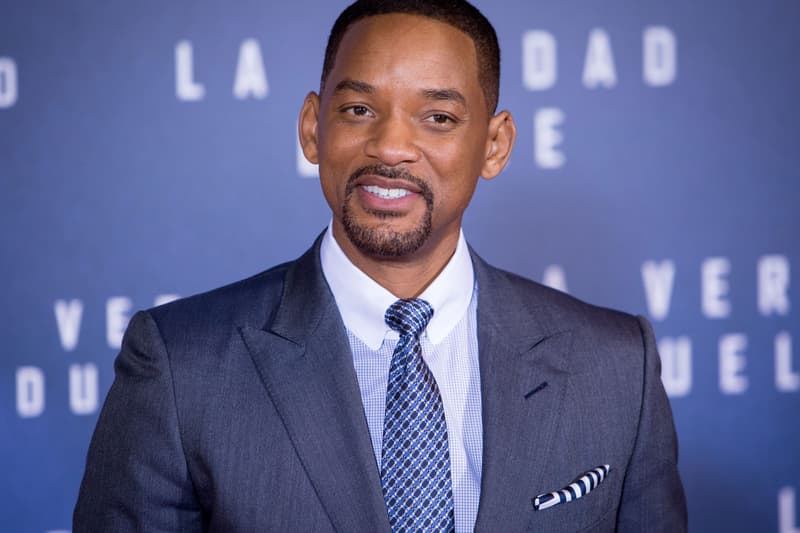 Will Smith stopped by The Tonight Show with Jimmy Fallon recently to promote his upcoming Suicide Squad film and was asked by Jimmy for his thoughts on the current racial tensions in America and the controversy surrounding the democratic and republican national conventions.
"Hearing people say that race relations are worse than they've ever been, it doesn't feel like that to me," Smith says. "Racism isn't getting worse, it's getting filmed."
This observation comes at a time where many of the recent incidents involving police brutality were from officers killing unarmed Black men.
"It feels to me like what happens in marriage counseling: once everything gets out on the table, the truth, once everybody's said everything they've been harboring, there's a really dark time when you're just looking at your partner like, 'Oh my god, that's what you think?,'" Smith says. "But there's a dark before the dawn. When everything gets out, it's a good thing. It just sucks bad when the truth is out. But I think everybody can see it now. And I think it's just a little darkness before the cleansing that we'll have as we move forward."
Watch the full interview above.