Warpaint Announce New Album 'Heads Up' and Release "New Song"
The all-female outfit are back after two years out of the spotlight.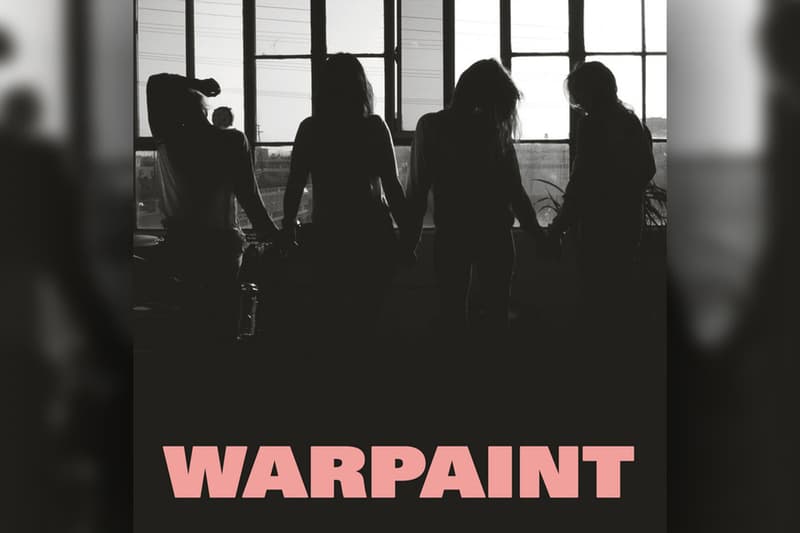 Warpaint have been out of action for a couple of years, with bandmates busy working on solo projects and other creative endeavours and collaborations. Today, the revered all-female band have broken their silence and announced a new album titled Heads Up. Due September 23 on Rough Trade Records, the quartet have also shared "New Song," the catchy first single from the LP. Recorded with producer Jacob Bercovici, the 11-track album will continue Warpaint's distinct brand of edgy, progressive indie rock. See the tracklist and stream the aptly-named "New Song" below.
Warpaint – Heads Up (Tracklist)

01 Whiteout
02 By Your Side
03 New Song
04 The Stall
05 So Good
06 Don't Wanna
07 Don't Let Go
08 Dre
09 Heads Up
10 Above Control
11 Today Dear