Drake's 'VIEWS' Secures 12th Week at No. 1 on the Billboard Hot 200
Even Gucci Mane couldn't knock him from the top spot.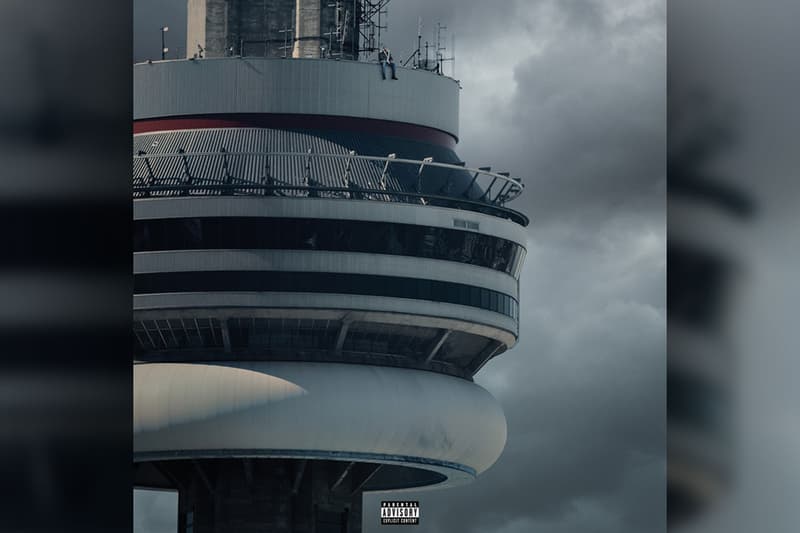 Everyone was expecting VIEWS to sell well, but Drake's fourth studio LP has gone ahead and broken sales records left, right and center. According to a Billboard report, the album has once again landed the No. 1 spot on the Billboard Hot 200 with 85,000 equivalent album unit sales across the week. VIEWS already surpassed Taylor Swift's 1989 record of 11 weeks across 2014 and 2015 last week, and it looks set to beat out the Frozen soundtrack too, which remained at No. 1 for 13 weeks. Even Gucci Mane's post-prison record Everybody Looking couldn't dethrone Drizzy, which pulled in at No. 2 with 68,000 units. Although he didn't land the No. 1 spot, it's still the highest rank ever for Gucci, who last charted at No. 4 with 2010's The Appeal: Georgia's Most Wanted. With a Drake and Gucci Mane joint EP allegedly on the way, let's hope that these chart wars don't carry into their working relationship.