Tyler, The Creator Clears up His Sexuality Over "I Had a Boyfriend When I Was 15" Comment
"If that's not open minded, I don't know what is."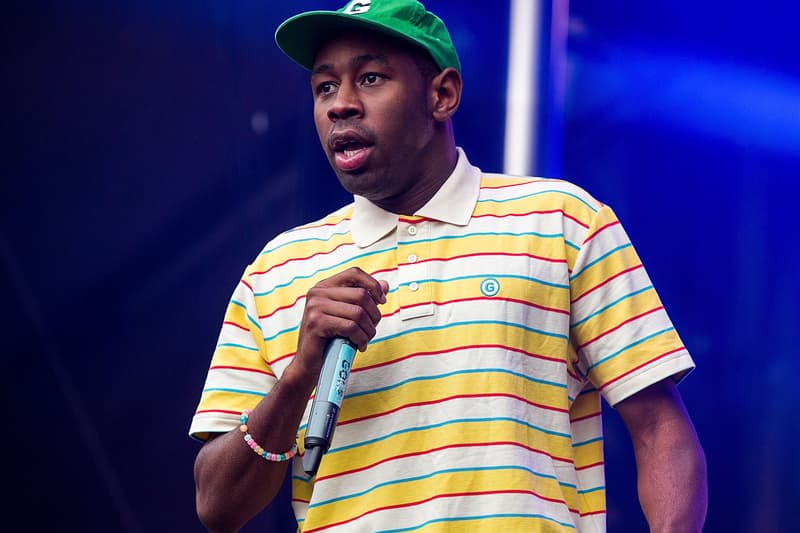 Tyler, The Creator's new Flower Boy album is riddled with deeper messages, and one that fans are having trouble interpreting is the line "I been kissing white boys since 2004" on the track "I Ain't Got Time." Tyler also casually mentioned in an interview with Know Wave's Koopz Tunes radio show on Monday that he had a boyfriend in his teenage years, alluding to his true sexual identity. "I had a boyfriend when I was 15 in f–king Hawthorne, if that's not open minded, I don't know what is," said Tyler.
However, Tyler has cleared the air over Twitter by saying that his liberal comment was a "figure of speech" to reinforce the notion of open-mindedness in his conversation with Koopz. You can listen to the radio show below.
Also, take a look at Ben Baller's custom designed Flower Boy chain designed by Tyler, The Creator.
figure of speech to get koopz 'open minded' point across, i was single at 15 haha

— Tyler, The Creator (@tylerthecreator) August 16, 2017