Lil B Delivers His Long-Awaited 'Black Ken' Mixtape
The Based God's "first official mixtape" features iLoveMakonnen.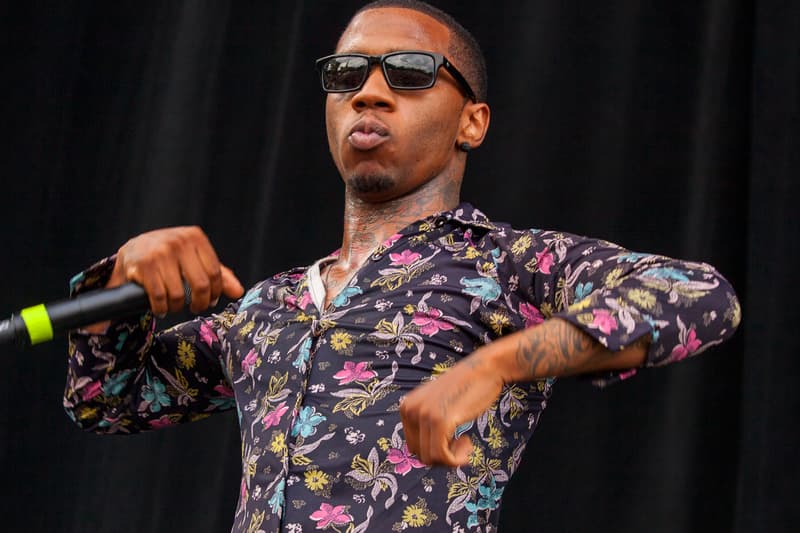 Lil B's Black Ken mixtape has arrived. The project initially appeared on DatPiff on Wednesday, August 16, which led Lil B to call out the site for posting the tape before it's release date. Dubbed his "first official mixtape," Black Ken is produced by Lil B himself and only has one feature from iLoveMakonnen. The tape is a tribute to artists like Kanye West, Lupe Fiasco and more. It's also Lil B's 28th birthday today, so make sure to give him a birthday greeting. Stream Black Ken in its entirety via iTunes below.