Stream Travis Scott's Special 'ASTROWORLD' .WAV Radio Episode Now
His return to the Beats 1 show.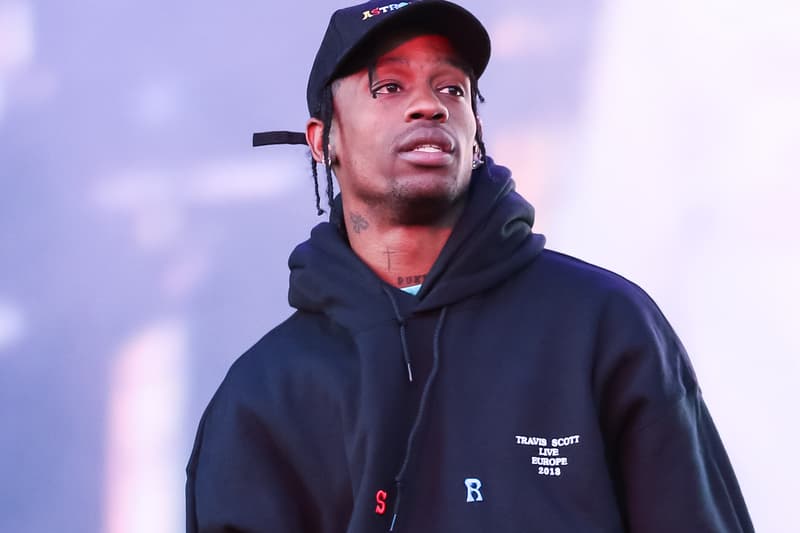 After the release of ASTROWORLD and the first of 9-days worth of merch collections, Travis Scott has now returned to Apple Music's Beats 1 for a new two-hour special of .WAV Radio. The special show is Scott's first episode of the show he hosts with his DJ Chase B since January 2017.
Earlier in the week, Scott appeared to announce that there would be even more new music on the episode. Speaking to Zane Lowe recently, Scott revealed the Chase B and him were "gonna drop mad songs that I was working in the process of working on the album."
Head over to Apple Music to stream the new show. Highlights of the show, including the exclusive tracks, are listed below.
Travis Scott – ZOOM (feat. Gunna) (unreleased exclusive)
Travis Scott – HOUDINI (feat. Playboi Carti) (unreleased exclusive)
Ashton Travis – Death Row (unreleased exclusive)
Travis Scott – PART TIME (unreleased exclusive)
Travis Scott – CAROUSEL
Travis Scott – WAKE UP
Travis Scott – 5% TINT
Travis Scott – SKELETONS
Travis Scott – SICKO MODE
Travis Scott – COFFEE BEAN
Sheck Wes – N***** Ain't Close (feat. Lil Yachty)
While you listen to the show, check out the full production credits for ASTROWORLD.