This Is What Rides Could Look Like at the Upcoming Studio Ghibli Theme Park
Rides based around 'My Neighbor Totoro' and more.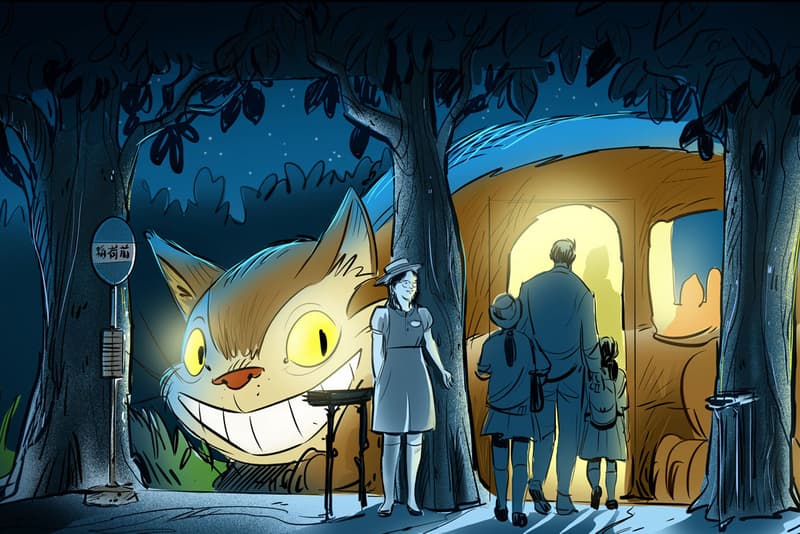 1 of 6
2 of 6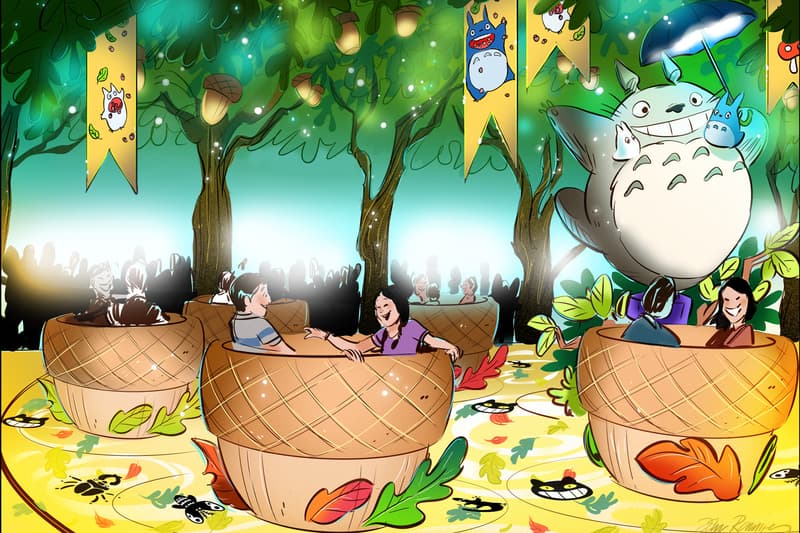 3 of 6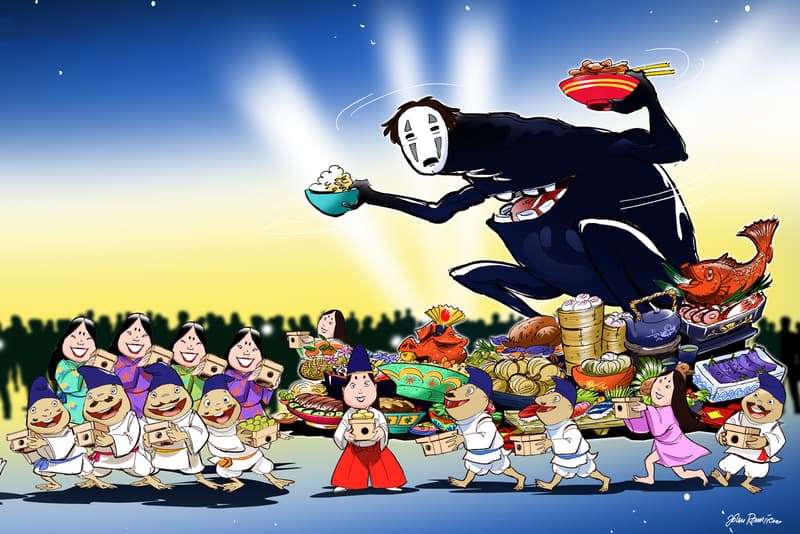 4 of 6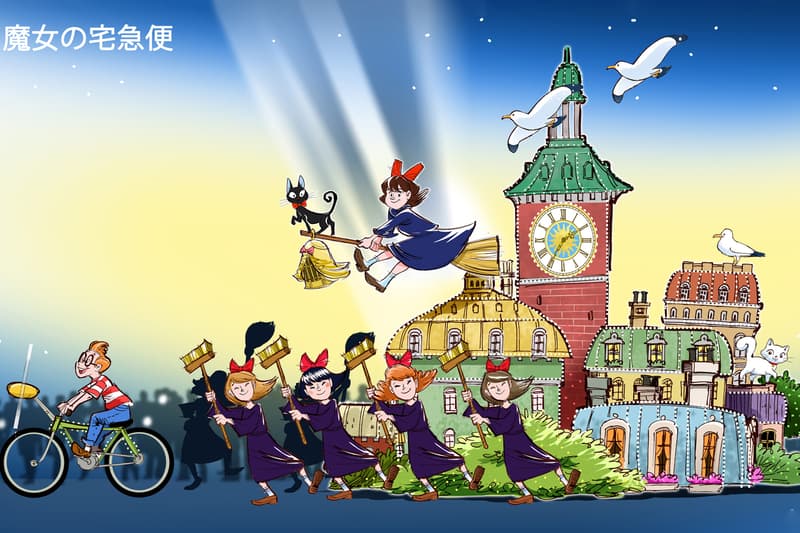 5 of 6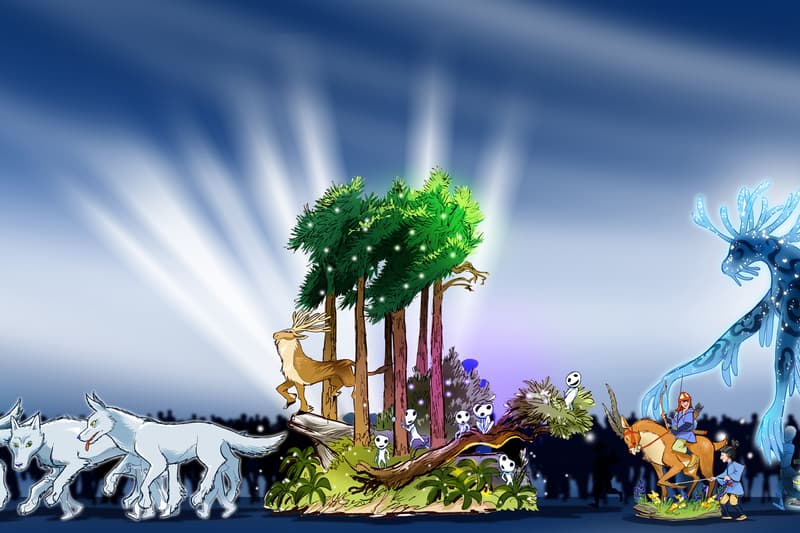 6 of 6
Disney artist and theme park designer John Ramirez has envisioned a few attractions for Studio Ghibli's upcoming theme park, including rides built around My Neighbor Totoro, Kiki's Delivery Service, and more.
One ride depicts a Star Tours-type ride where fans enter a giant Catbus with surrounding screens to simulate flight. Another Totoro ride resembles the Mad Tea Party ride from Disneyland. Although these depictions are from an official designer, these rides are only personal ideas from the artists through various Studio Ghibli works — they are simply concepts for the time being.
Check the gallery above and share your thoughts below.
In related news, there's a Studio Ghibli restaurant in Thailand.