Studio Ghibli Reveals The World's First 'My Neighbor Totoro' Restaurant
Located in Thailand.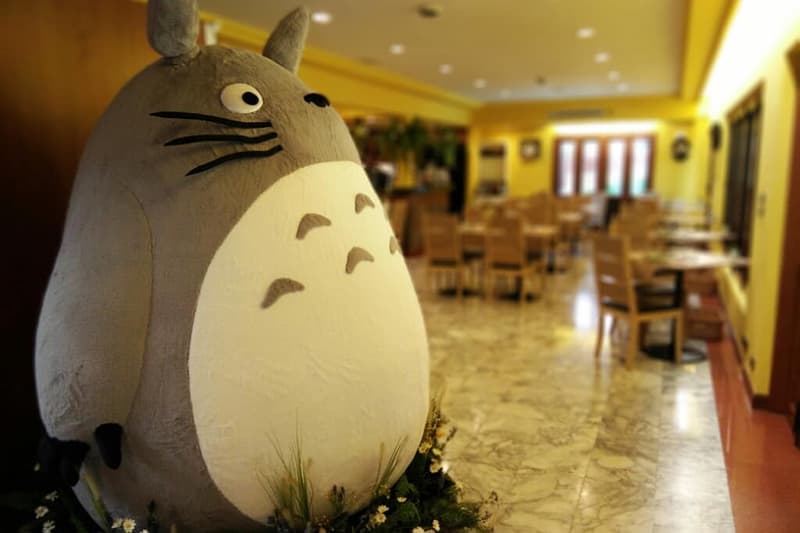 May's Garden House Restaurant is the first officially licensed restaurant themed around Studio Ghibli's My Neighbor Totoro. Recently opening this month, the restaurant also features a playground and orchid glasshouse, as well as a boat water pool, all referencing the 1988 anime classic.
Studio Ghibli producer Toshio Suzuki chose this location for his love of Thailand's countryside and the chicken wings of the local restaurant stall, which was going out of business. He insured the restaurant's flavors could remain to be served in the area. He also personally designed its logo, original characters, and named the location after the stall's owner.
Take a closer look at the restaurant below.
In related news, a Studio Ghibli theme park is in the works.