Snoop Dogg Is Making a Cookbook Called 'From Crook to Cook'
Genius idea.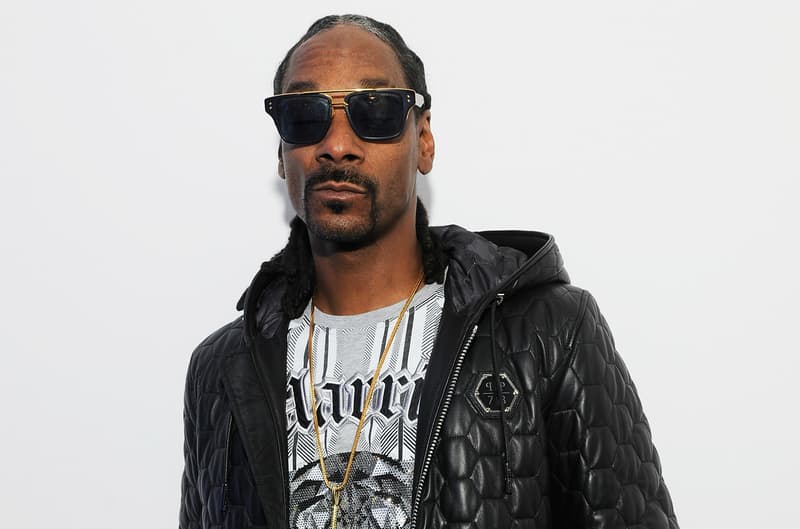 Snoop Dogg will be dropping a cookbook in October. The hip-hop legend will be releasing From Crook To Cook, which will include recipes for fine dining to everyday food.
He said in a statement: "You know it's blazin' up in my kitchen. I'm takin' the cookbook game higher with a dipped and whipped collection of my favorite recipes, ya dig?"
From Crook To Cook's publisher, Chronicle Books, says all of the recipes in the cookbook are "cannabis-free." Snoop's passion for cooking has been in the public eye for a few years now. In 2016, the West Coast OG along with Martha Stewart started a cookery show, Martha and Snoop's Potluck Dinner Party. The show was nominated for an Emmy in 2017.
Earlier this year Snoop released his 32-track gospel album Bible of Love and he's also gearing up for a new stage play about the rapper's life and storied career titled Redemption of a Dogg. The play will tour the United States throughout October and November.