Sahbabii Releases New Project 'Squidtastic'
The lone guest feature is T3.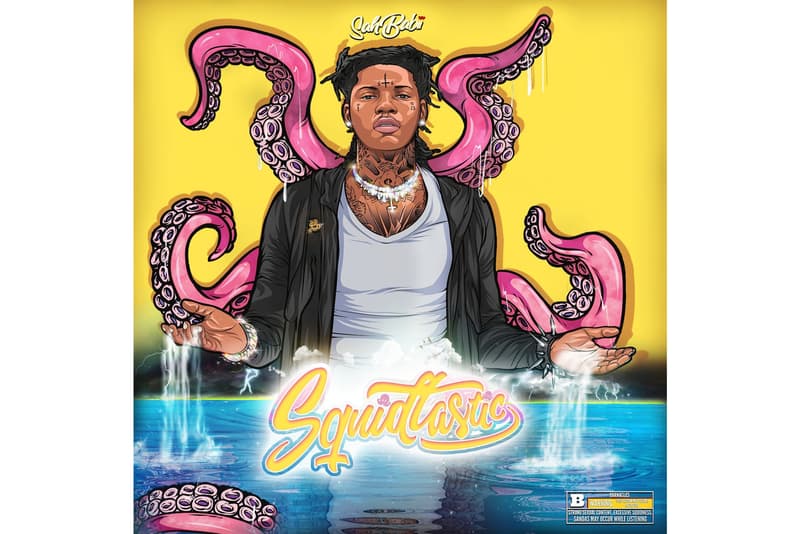 Rising ATL rapper Sahbabii releases his new project titled Squidtastic. The 12-track body of work — which only features a guest feature from his brother T3 — follows up last year's S.A.N.D.A.S tape. Before Sahbabii released Squidtastic, he dropped "7 Squids," which featured the highly controversial R. Kelly. The tape drops a month before he hits the road with Young Nudy for their North American tour.
Squidtastic Tracklist:
1. "Don Quan Intro"
2. "Behind Da Scenes"
3. "Army"
4. "Boyfriend" (feat. T3)
5. "Sunny Days" (feat. T3)
6. "Anime World"
7. "Aunt Pat"
8. "Sylvan"
9. "Tall"
10. "Squidrific"
11. "Honey Bees"
12. "Tonight"