OAMC Looks to Real WWII Veterans for Its FW18 Lookbook Titled "Once A Mother's Child"
Photographed by Patrick Bienert and Max von Gumppenberg.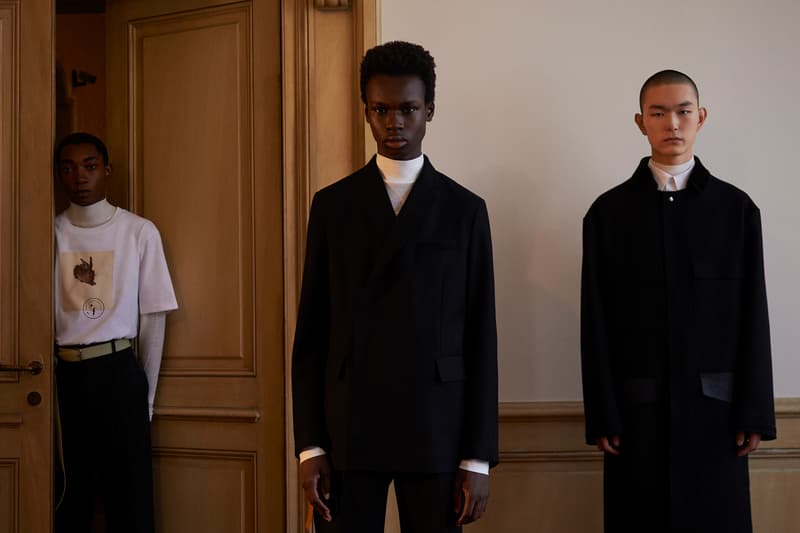 1 of 12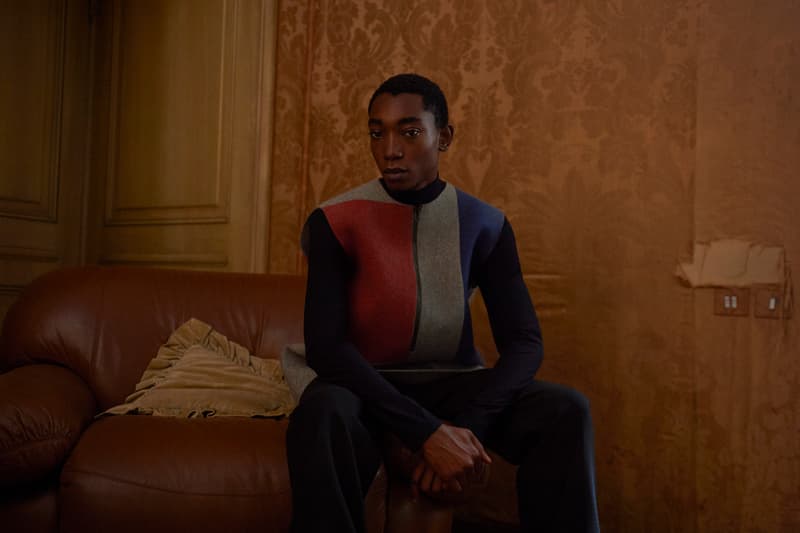 2 of 12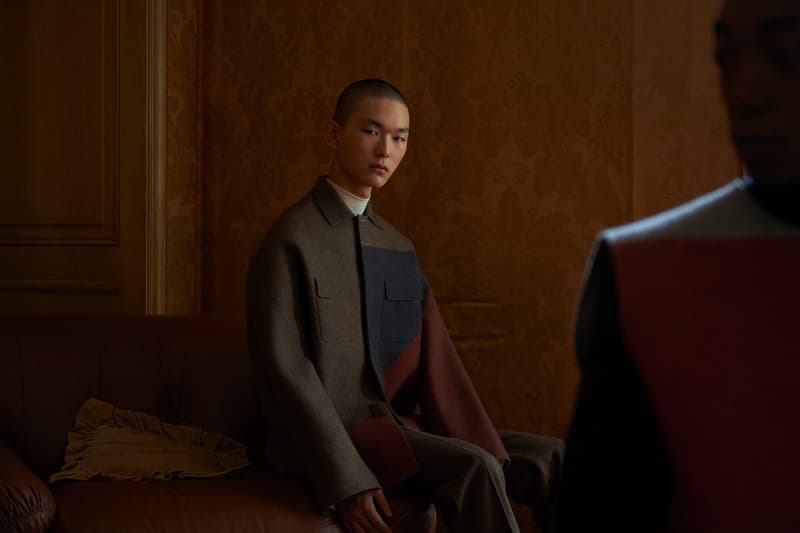 3 of 12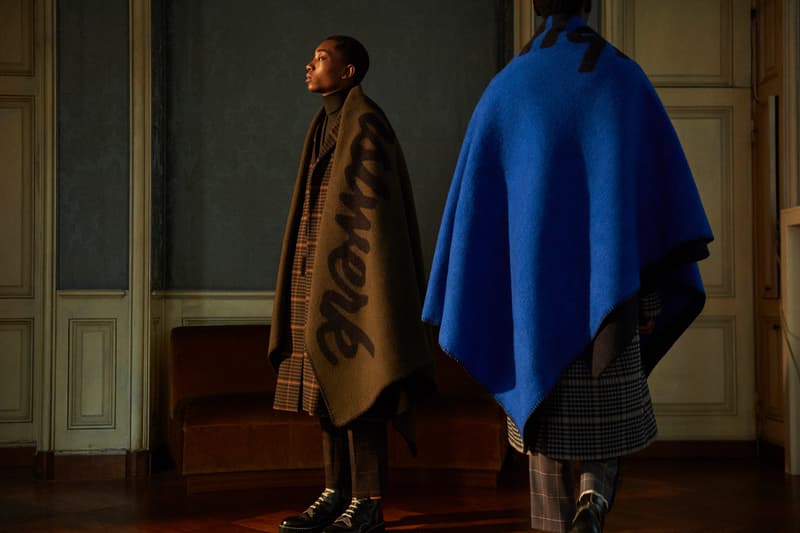 4 of 12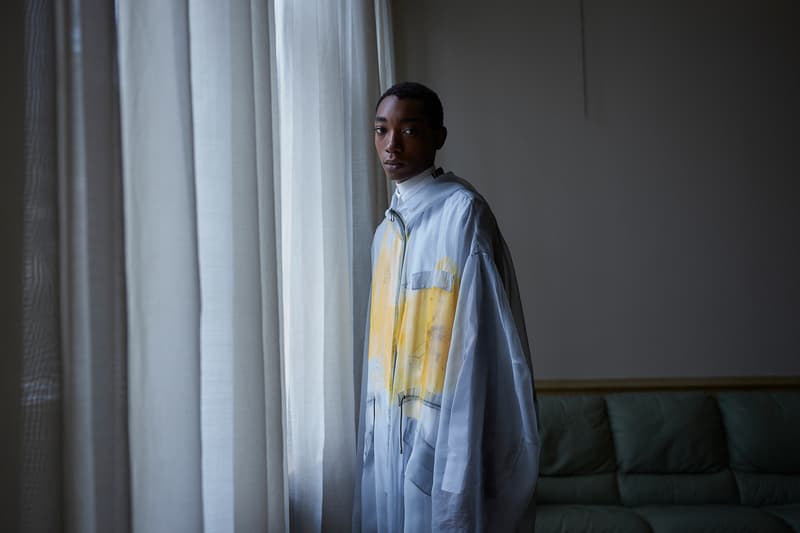 5 of 12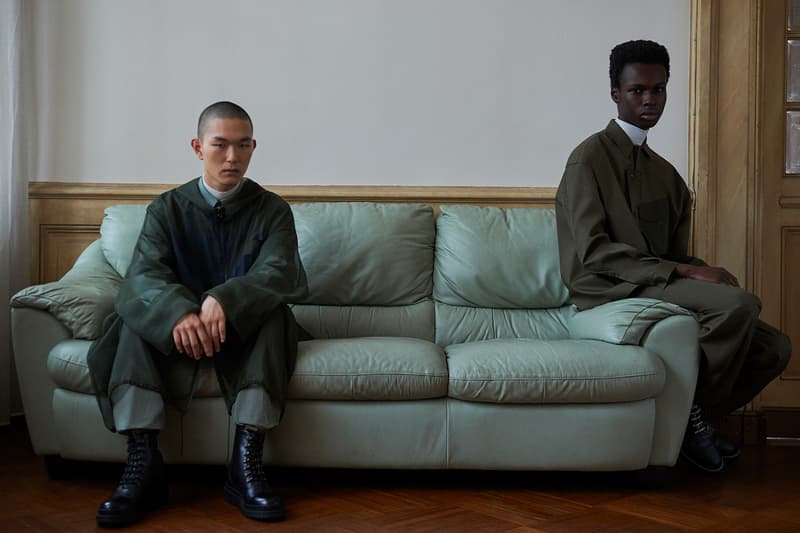 6 of 12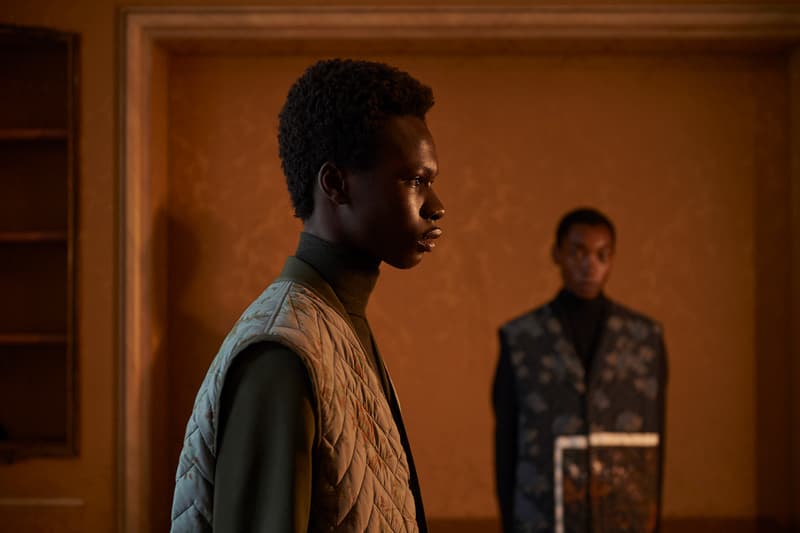 7 of 12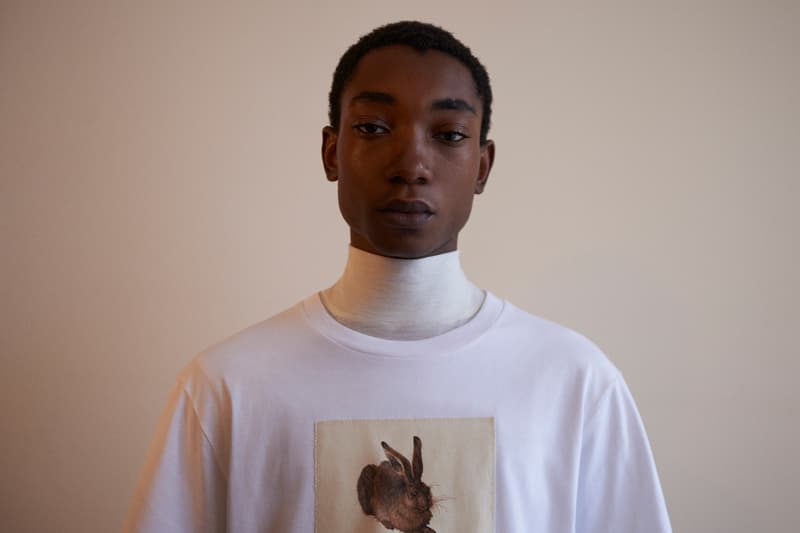 8 of 12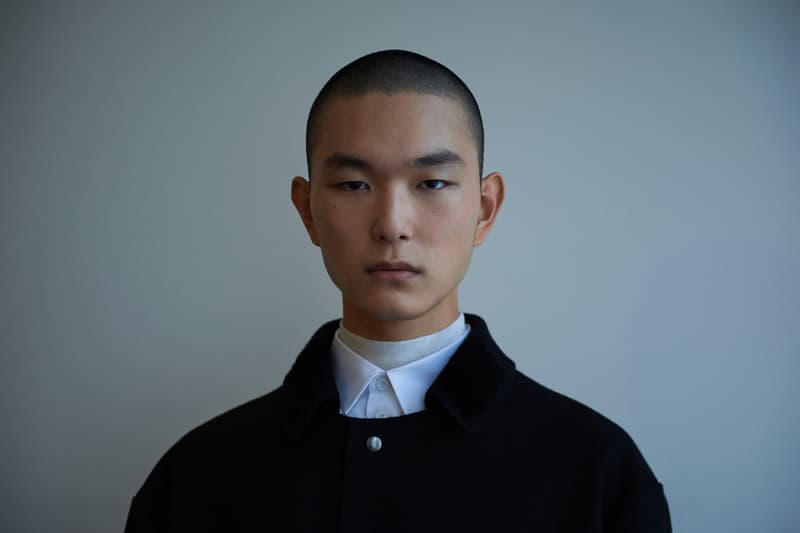 9 of 12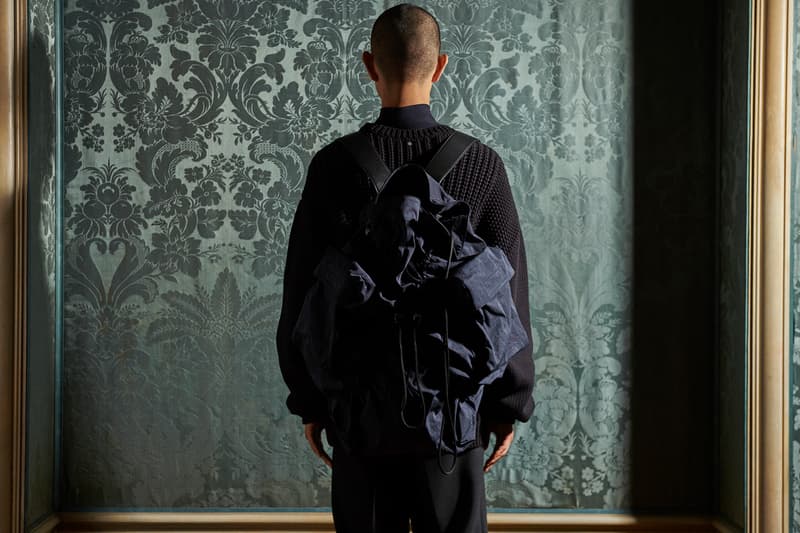 10 of 12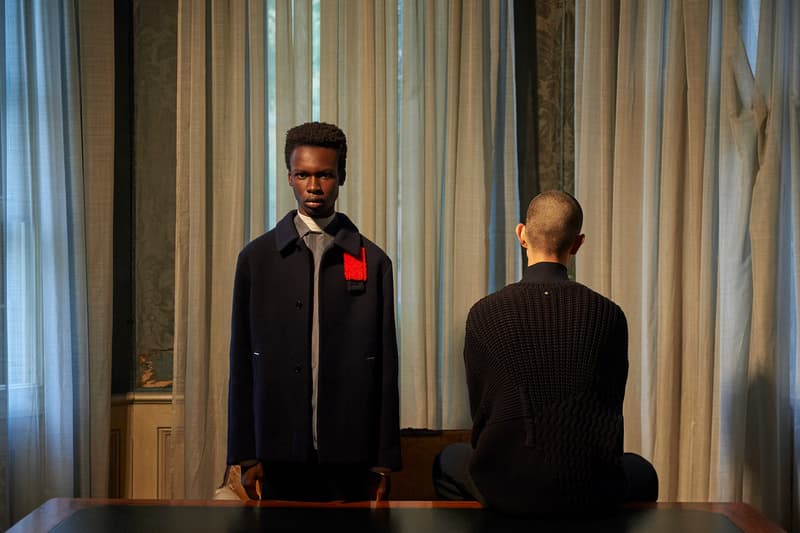 11 of 12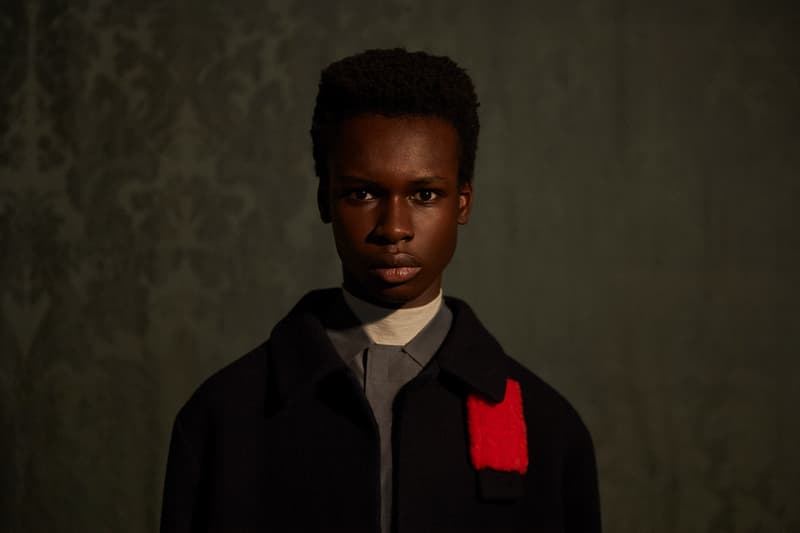 12 of 12
As a timely followup from its initial show at Paris Fashion Week, OAMC is back to present lookbook visuals for its seasonal Fall/Winter 2018 collection. Titled "The Art of War…And Home Again," Luke Meier created a sense of "home" as a general concept, fabricating a generic environment, which is neither somewhere specific nor somewhere real. This very theme as it relates to troops returning home from war is likely one of the most compelling ways in which to rationalize such a notion.
With this message in mind, Joseph Beuys was a WWII fighter pilot who was tragically shot down, and from what he can recollect, was nursed back to health, which involved being wrapped in fat, voluminous felt blankets. As can be seen all throughout the lineup, heavy felt textiles make its way onto an assortment of outerwear silhouettes, most noticeably in the geometrically-patterned overcoats, waist jackets, and poncho-style wraps, while the idea of fat, shows true in the rubber found in the selection of boots and belts.
Ellsworth Kelly, on the other hand, also served in WWII as part of the 23rd Headquarters Special Troops, better known as the Ghost Army. Drawing influence from the squad's alter ego, much of the range's inner layers bear light silk organza construction as a way to suggestively lead into the use of heavyset outerwear seen throughout.
In other fashion news, here is a backstage look at Han Kjøbenhavn's intricately-patterned Spring/Summer 2019 showcase.