NBA to Remove All Footwear Color Restrictions Next Season
Bright sneakers are set to hit the hardwood.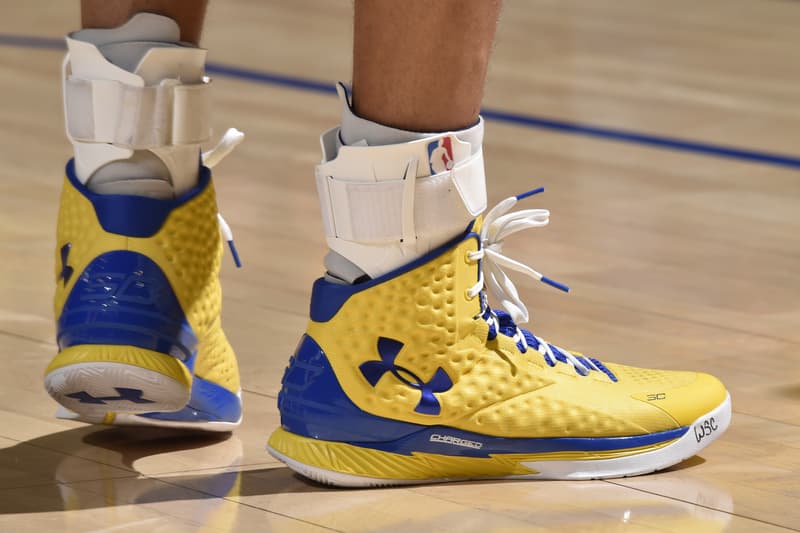 In a major shakeup to player outfitting, the NBA is set to do away with all of its footwear color restrictions during the upcoming season. For the first time since the league was founded, the association will allow players to wear any sneaker colorway they desire following a pre-approval process.
According to reports, the removal of the restriction is just the latest in the NBA's ongoing efforts to allow players to be expressive on court, straying from its 51 percent white or black rule. As part of Nike's eight-year, $1 billion USD deal to outfit the whole league, last season the sportswear brand gave teams the opportunity to designate their home and road jersey colors. Although the NBA will be more accepting of bright and bold colorways, it will still be looking out for third-party logos, custom hand-painted sneakers and "sharp protruding objects or reflective elements."
Look out for an array of colorful sneakers to hit the hardwood this coming NBA 2018-19 season.
In case you missed it, Russell Westbrook took us along for his whirlwind "Why Not?" Shanghai tour.