UPDATE: Here's the Full mastermind vs BAPE Collection
Skulls versus sharks once again.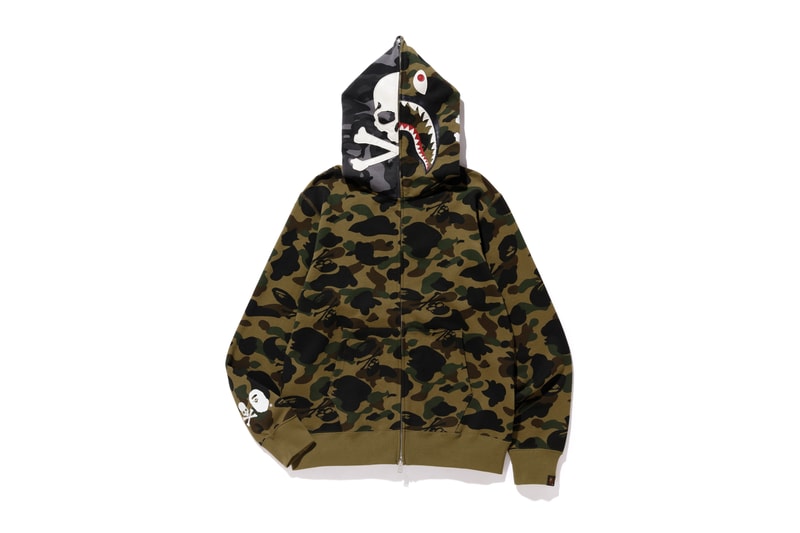 1 of 21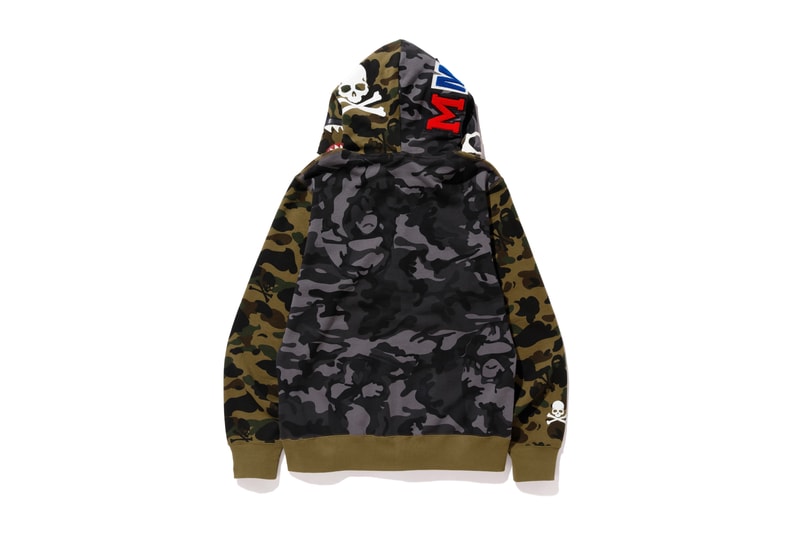 2 of 21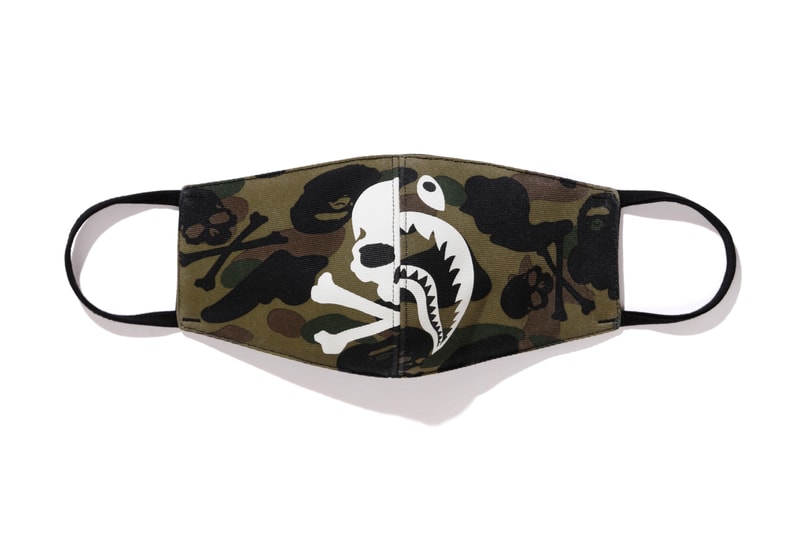 3 of 21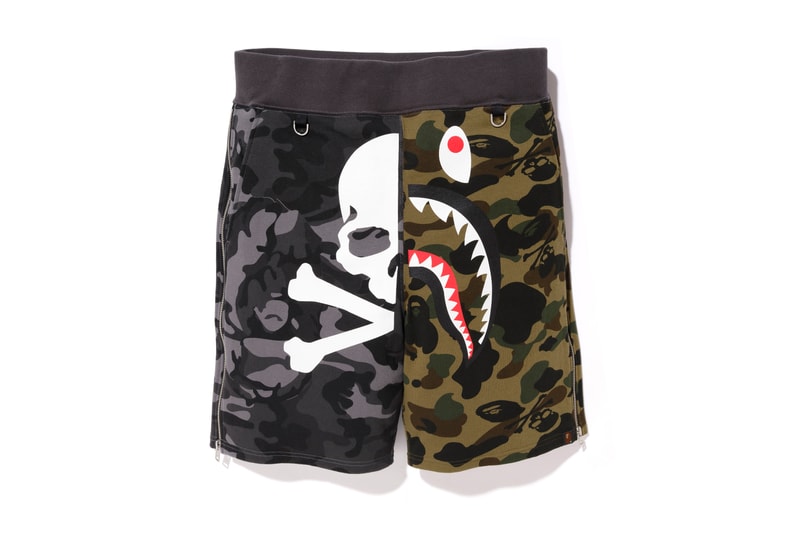 4 of 21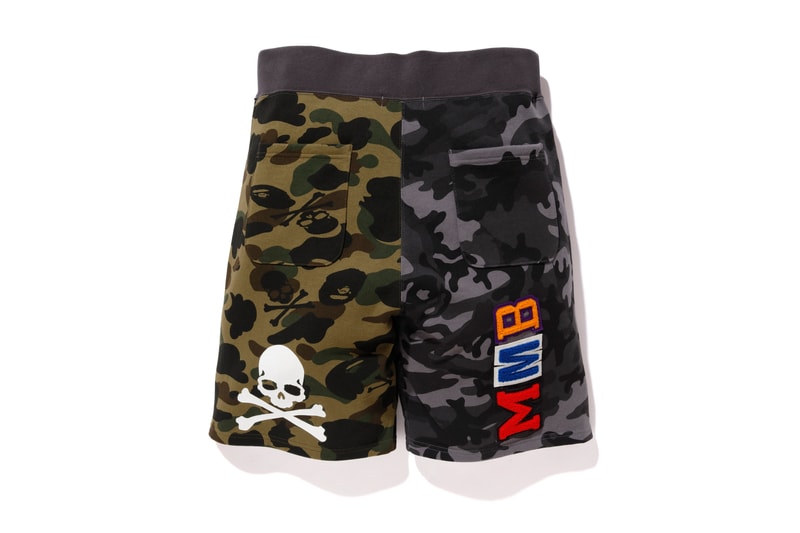 5 of 21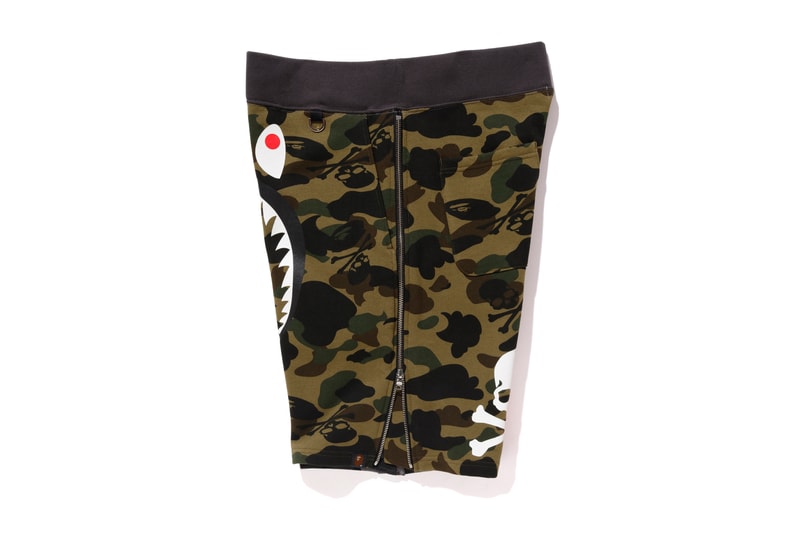 6 of 21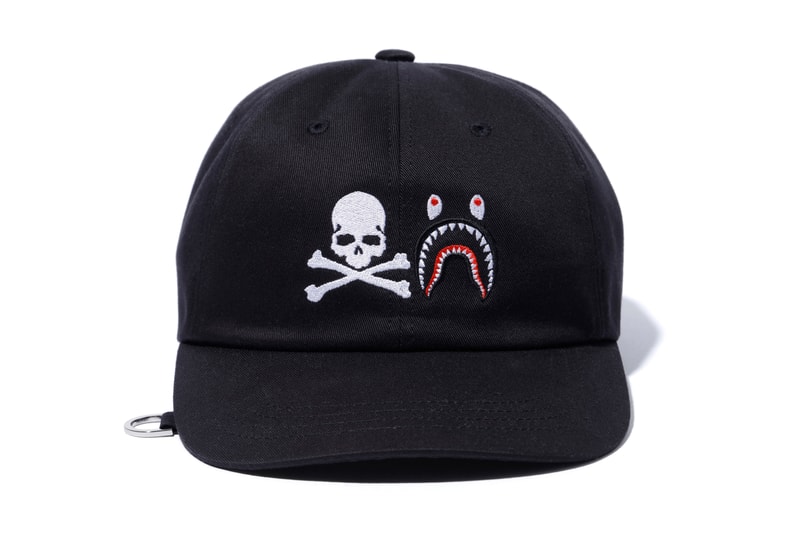 7 of 21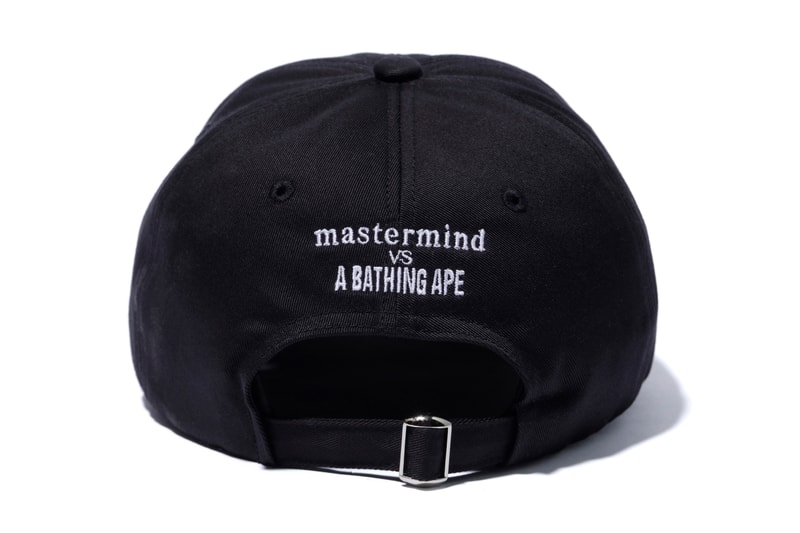 8 of 21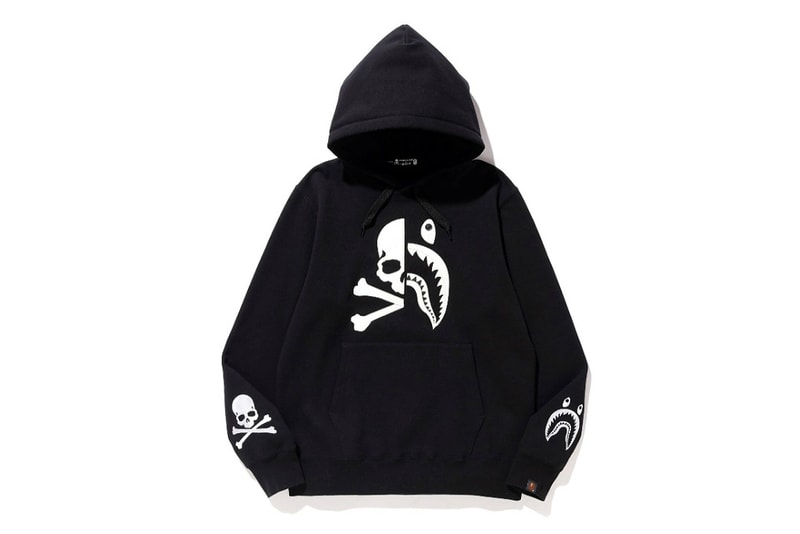 9 of 21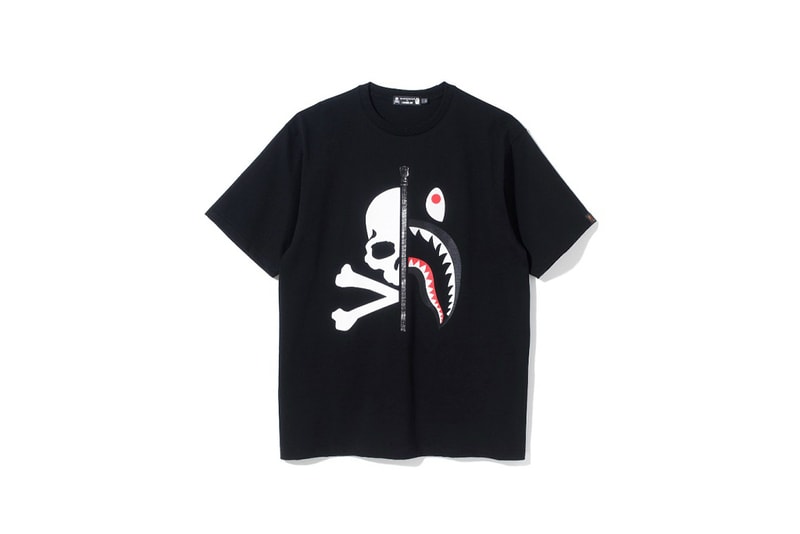 10 of 21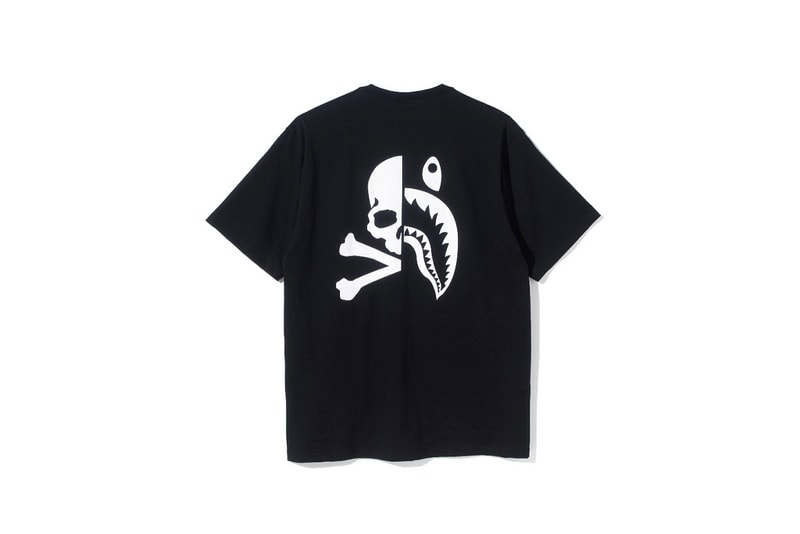 11 of 21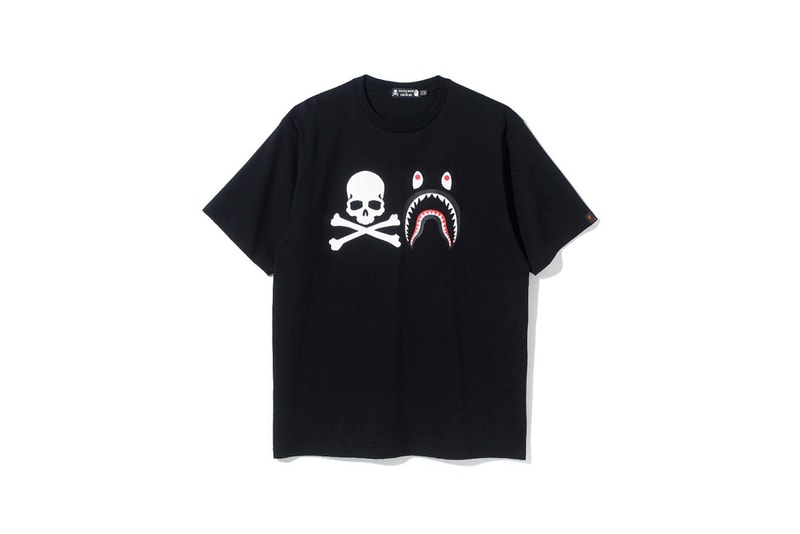 12 of 21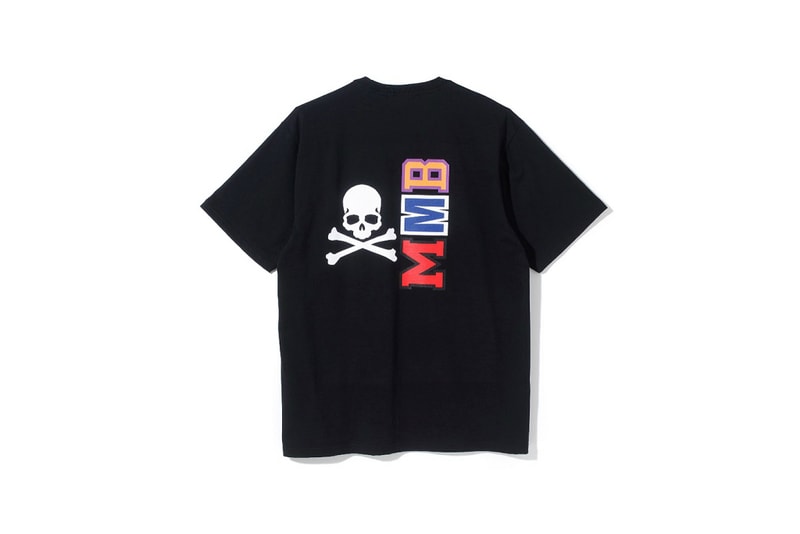 13 of 21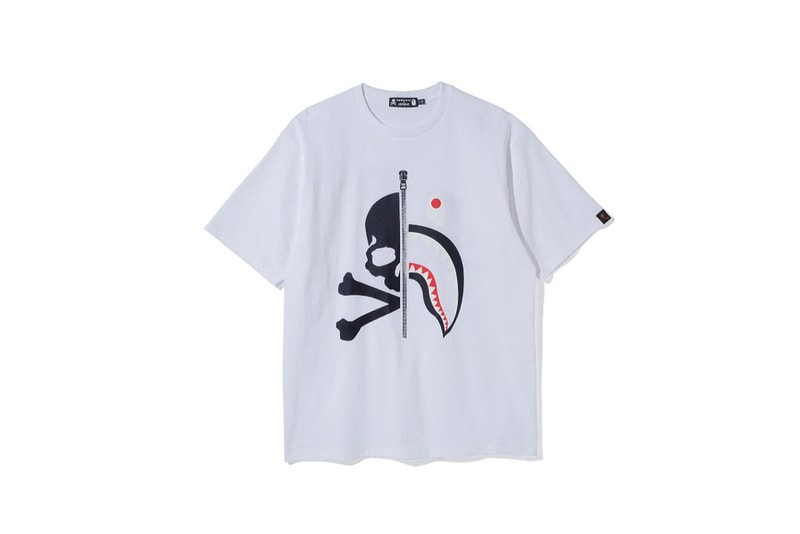 14 of 21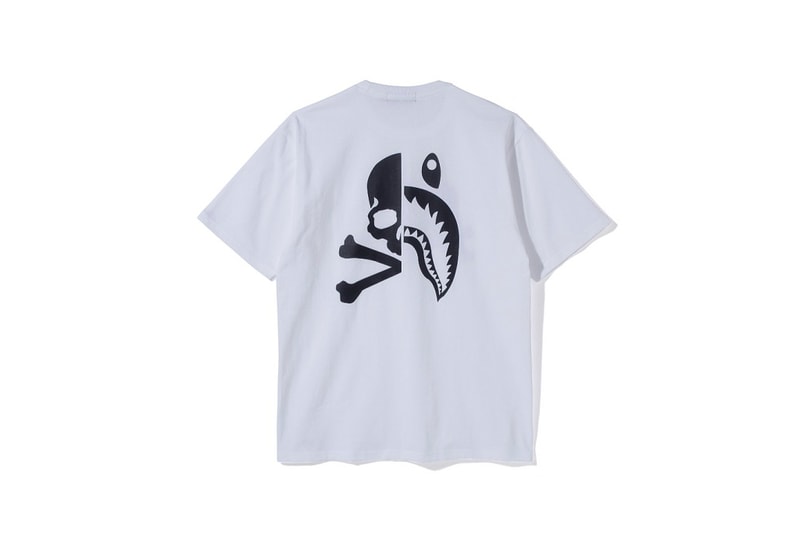 15 of 21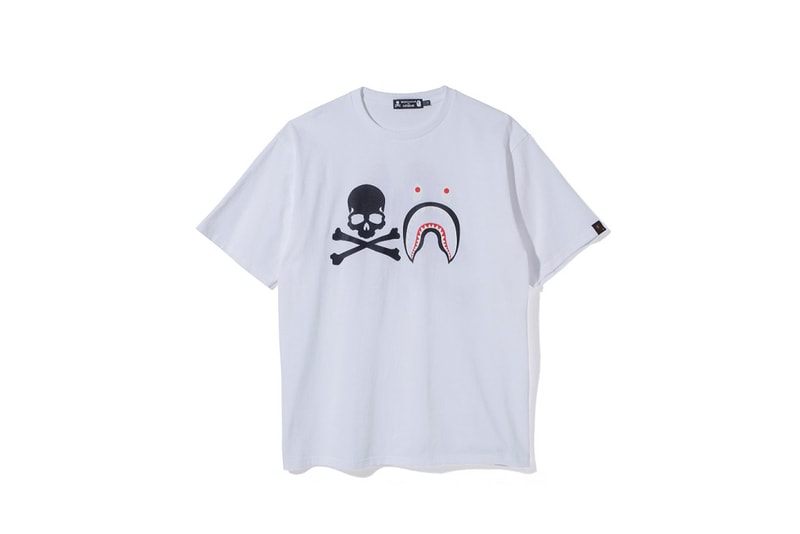 16 of 21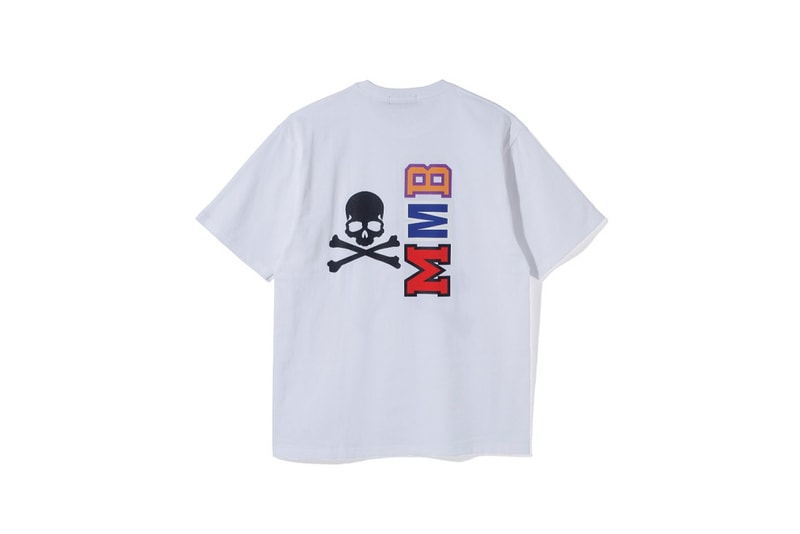 17 of 21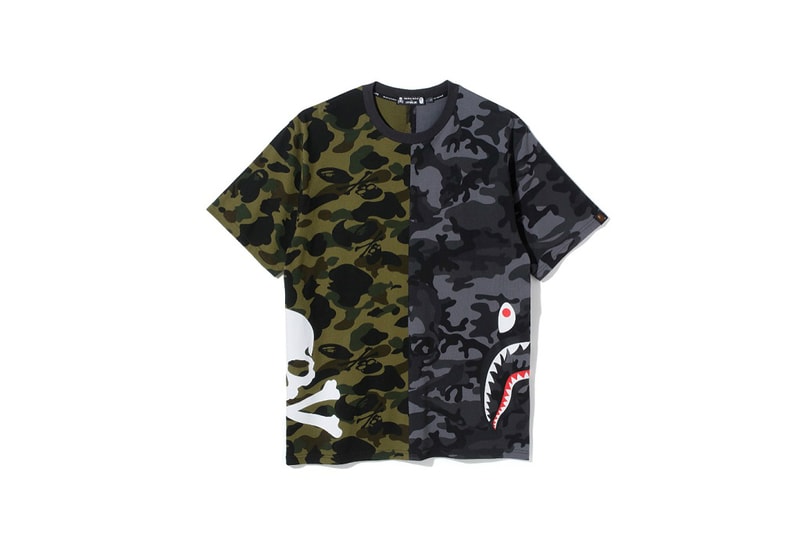 18 of 21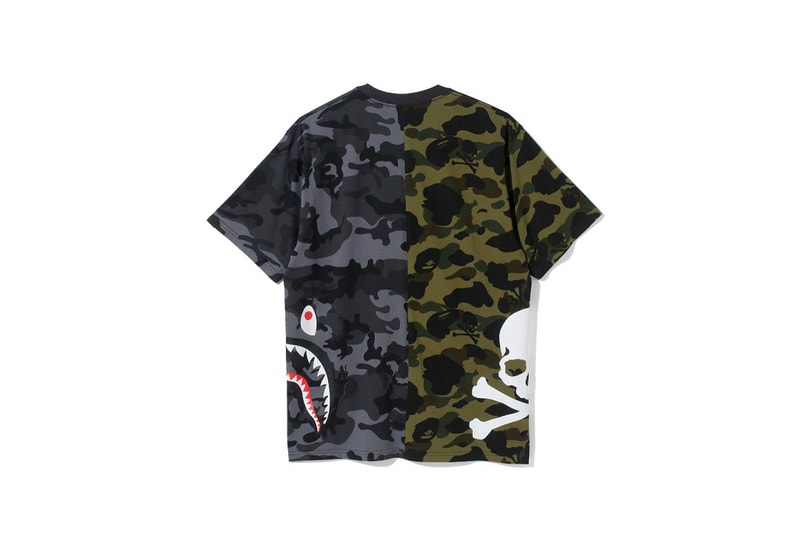 19 of 21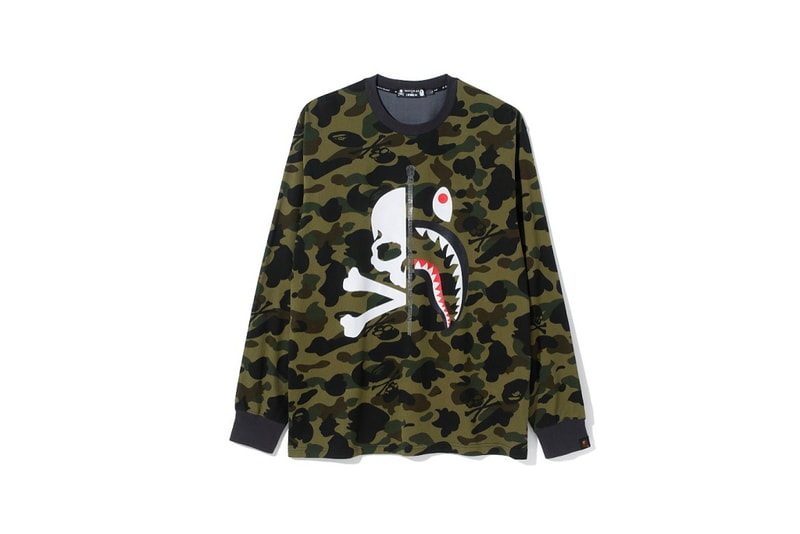 20 of 21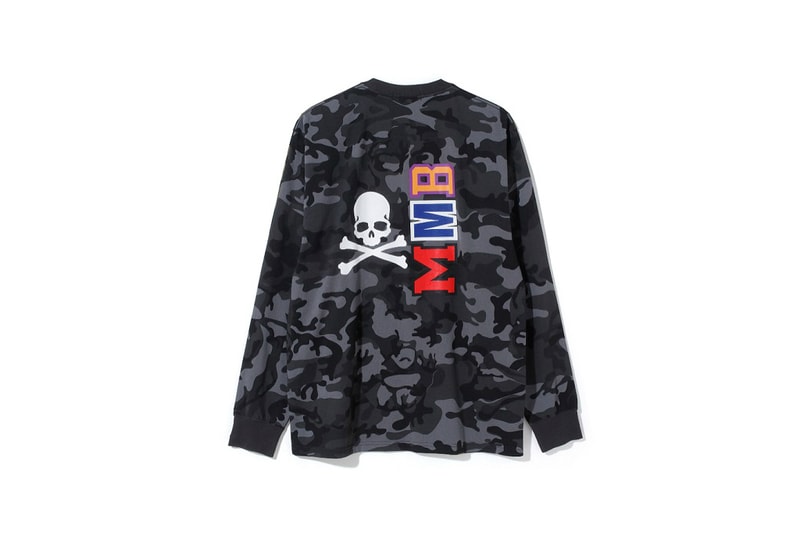 21 of 21
UPDATE: With the official pop-up now open, we have been given a more complete look at the collection. Since the last post date, mastermind x A Bathing Ape have added a collaborative Shark Hoodie, face mask, shorts, and cap — completing the whole collection. Prices range from $3799 – $699 HKD (approximately $480 – $90 USD).
Article originally published on August 13, 2018: mastermind and A Bathing Ape's new collaboration has surfaced in its entirety, and features new t-shirts and hoodies. You can check out the full range above.
The purveyor of all things dark, mastermind, is collaborating with Japanese stalwart A Bathing Ape once again for an as-of-now very cryptic collaboration.
While no imagery is found as of now, the details of the dual-Nippon partnership will occur on August 18, with a Hong Kong address. It also seems the project is stated as a "vs" which could indicate both brands producing items using their materials; BAPE designs on a mastermind garment and vice versa, sold side by side.
The two have met before with stunning results, last seen between Ape and mastermind JAPAN for the BAPE STORE LA reopening this February. Standout pieces included the bomber jacket — seen above — along with reiterations of BAPE classics like the snowboarding jacket, Skull full-zip hoodie, camo shorts, hats and more. Will this "clash" be similar or cater more towards the BAPE or mastermind fans specifically?
See the IG details below and stay tuned for more imagery and information as August 18 approaches. In the meantime, learn more about mastermind JAPAN and its designer Masaaki Homma.