Drake Cancels First Toronto Show of 'Aubrey & the Three Migos' Tour
Canadian fans will have to wait a little longer.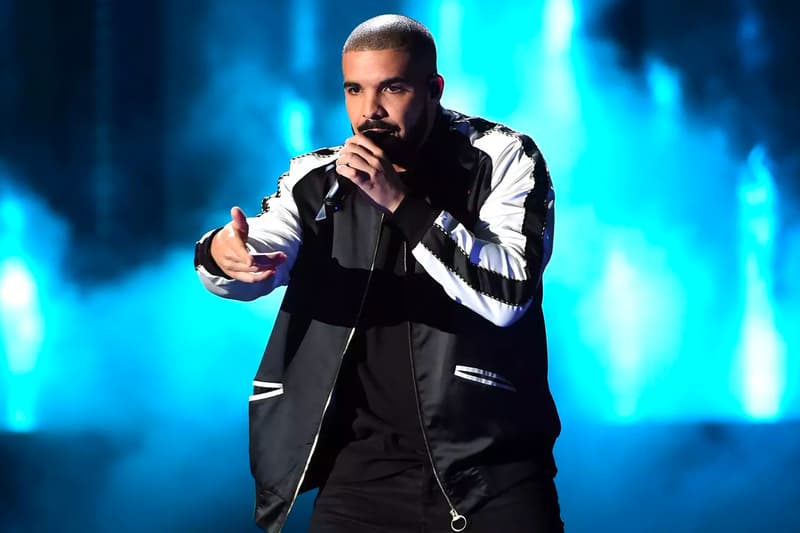 After facing multiple postponements thus far, it looks like the Canadian leg of Drake and Migos' 'Aubrey & the Three Migos' Tour has also been delayed. Slated to kick off in Toronto Monday night, Live Nation announced the show has been pushed back. "Due to circumstances beyond our control, the Aubrey & The Three Migos tour date in Toronto originally scheduled for August 20 is being postponed," Live Nation made in a statement. "Tickets will be honored for the new date when announced. All tickets purchased via Ticketmaster will be valid for the new event date. If you are unable to make the new event date, please contact Ticketmaster Fan Support for more information. The shows scheduled for August 21 and August 22 will proceed as planned."
The 'Aubrey & the Three Migos' Tour is still scheduled to go as plan, hitting up the Scotiabank Arena for both Tuesday and Wednesday night. This is the second time the Toronto dates have been cancelled, which were originally planned for late July.
For those who missed it, Drake's Scorpion pop-up arrives in Toronto with OVO exclusives.
Due to circumstances beyond our control, the Aubrey & The Three Migos tour date in Toronto originally scheduled for August 20th is being postponed. Tickets will be honoured for the new date when announced.

— Live Nation Ontario (@LiveNationON) 2018年8月20日
The shows scheduled for August 21st & 22nd will proceed as planned. https://t.co/d6Uh2Eszz2

— Live Nation Ontario (@LiveNationON) 2018年8月20日