Chanel Introduces First Men's Makeup Line
Boy de Chanel.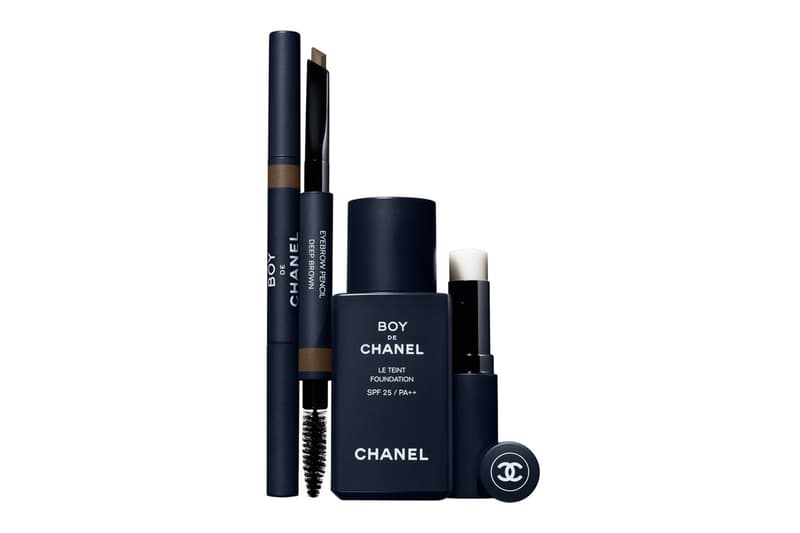 1 of 3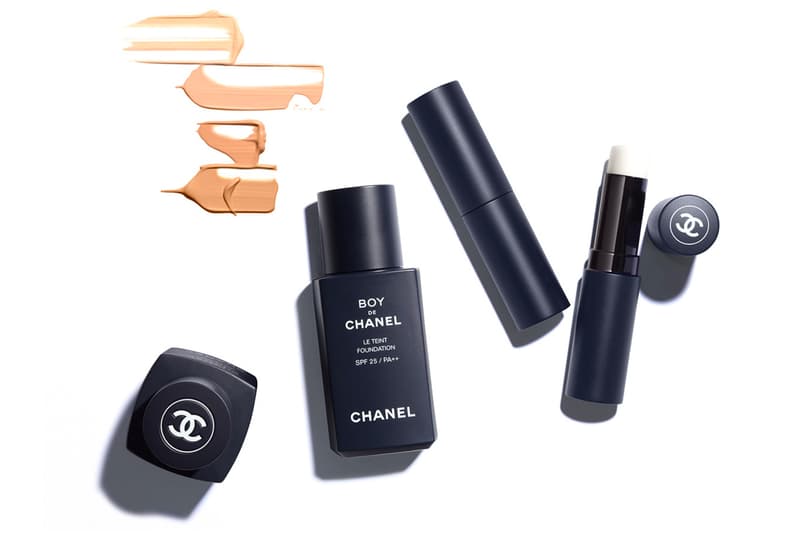 2 of 3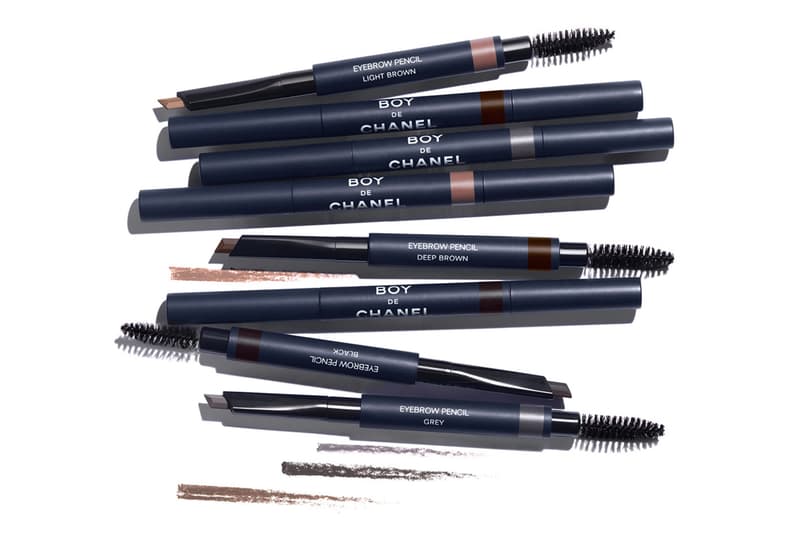 3 of 3
According to WWD, French luxury house Chanel is slated to release its first-ever men's makeup line. Branching out from its usual crowd catering to women, Chanel is tapping into the growing landscape of men's grooming.
Scheduled to release next month in South Korea, the three-piece Boy de Chanel product line will include tinted fluid in four colors, a matte moisturizing lip balm, and four shades of eyebrow pencil. The new collection will fall under Chanel's Boy franchise, which was named after the lover and muse of Gabrielle Chanel, Boy Capel. On the line, the company released a statement:
"Just as Gabrielle Chanel borrowed elements from the men's wardrobe to dress women, Chanel draws inspiration from the women's world to write the vocabulary of a new personal aesthetic for men. Lines, colors, attitudes, gestures… There is no absolutely feminine or masculine prerequisite: Style alone defines the person we wish to be. By creating Boy de Chanel, its first makeup line for men, Chanel reaffirms the ever-changing codes of an unchanging vision: Beauty is not a matter of gender, it is a matter of style."
Look for Chanel's new men's makeup line to hit select retailers in South Korea on September 1 followed by an online release in November. A global release is set for January 2019. For more info, head over to WWD.
Earlier this summer, Chanel filed a $56 Million USD lawsuit against eBay dealer for improper product packaging.