Chanel Files a $56 Million USD Lawsuit Against eBay Dealer for Improper Product Packaging
Not in line with brand image.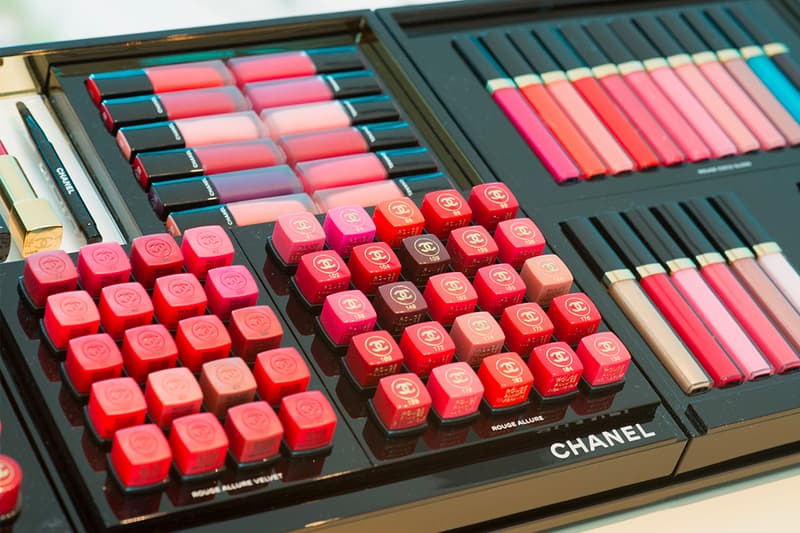 As recently detailed by The Fashion Law, Chanel has filed a whopping $56 million USD lawsuit against Ryan Ladijinsky — an eBay insider — for allegedly selling trademarked perfumes and makeup products that don't quite live up to its stringent standards. Holding its ground as a widely reputable premium brand, Ladijinsky was selling "used goods, goods that were never intended for sale, and/or goods lacking any packaging or product information," which remains problematic for the high-fashion house. Chanel claims that goods changing hands without proper packaging are materially different from its own end product, throwing authenticity into question.
The lawsuit also goes on to state that all authorized dealers are carefully vetted to ensure each and every transaction properly exemplifies Chanel excellence. As it currently stands, the luxury label has stratified 27 different trademarks under "willful infringement," tallying a total that exceeds the $56 million USD mark.
In case you missed it, Errolson Hugh's partnership with NikeLab ACG is coming to an end.