Pusha T Launches New Hip Hop App, "Heir"
Along with a new digital currency called "Crown."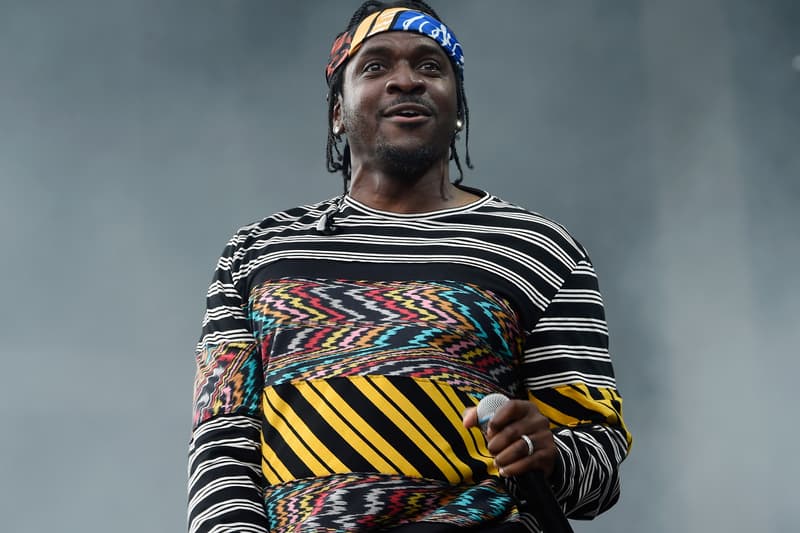 Having released his DAYTONA album back in May, Pusha T doesn't seem to be slowing down anytime soon, recently hinting at upcoming projects during an interview with Julie Adenuga on Beats 1 radio.
Up next for the G.O.O.D. Music president is a venture into tech. According to The Hollywood Reporter, Pusha has teamed up with tech entrepreneur Summer Watson on a new music app called "Heir." The new app will allow fans to vote new songs and hip-hop records as good or bad, utilizing a fire and skull emoji voting system. For those users with a good ear, a new digital currency called "Crown" will be rewarded; the digital currency can then be cashed out (once the user saves enough) on exclusive access to an artist's tour stop or a record release.
"Heir" will also shine a light on emerging artists and allow them to connect with each other and provide feedback. Early access and more information can be found over at "Heir"'s official website.
In more music-related news, NAV, Sheck Wes and more were spotted in Hawaii with Travis Scott.