Lorde Shares Six New 'Melodrama' Videos
She performs stripped-down versions of the songs.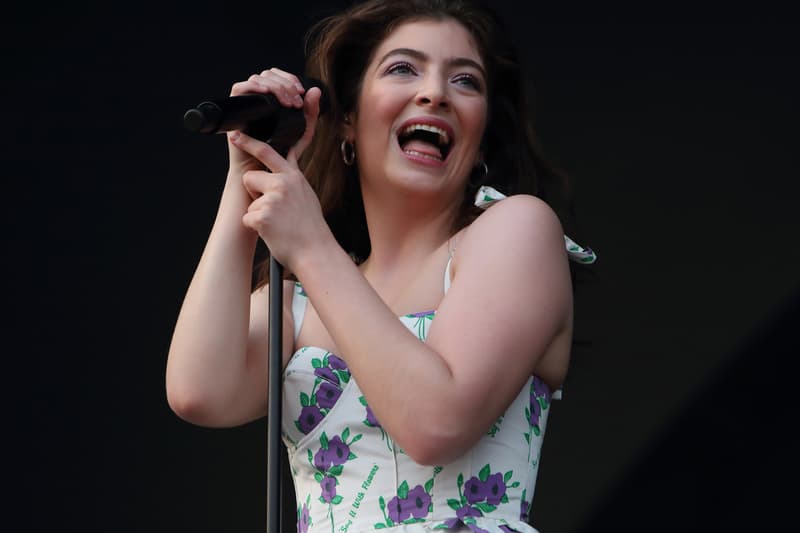 Lorde has shared six new videos on Wednesday. All of them are stripped-down versions of Melodrama songs: "Homemade Dynamite," "Hard Feelings/Loveless," "Supercut," "Sober," "The Louvre" and "Writer in the Dark." The songs were performed at Electric Lady Studios, the same place the album was recorded. "I don't really do acoustic sessions or anything, but with this record, it had roots in acoustic instruments, in live musicianship," Lorde said. "I felt like the songs deserved to be pulled apart in certain ways." Watch the videos below.