Aston Martin Officially Adds the Speedster and Shooting Brake to the Zagato Family
Exhilaration without aesthetic compromise.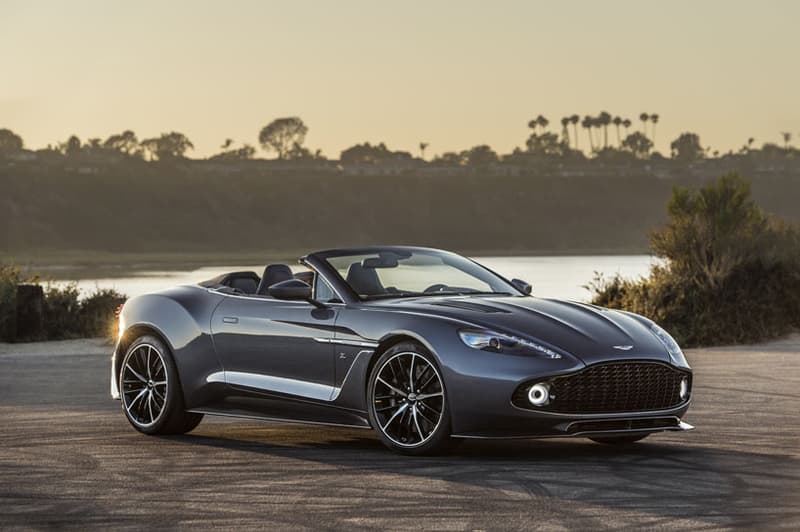 1 of 3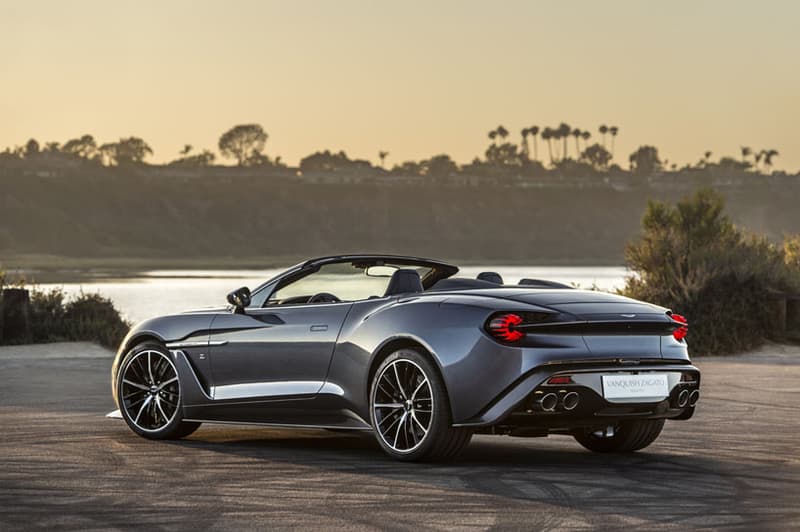 2 of 3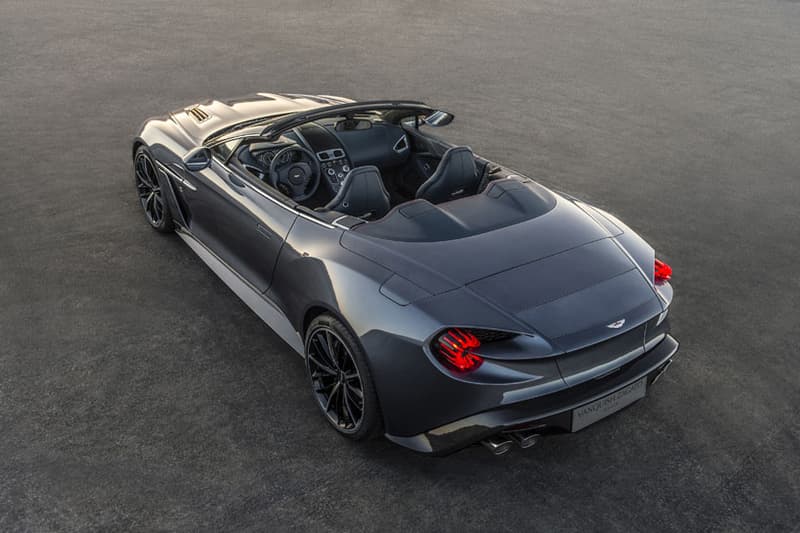 3 of 3
Having first unveiled the Volante toward the end of last year, British car manufacturer Aston Martin has now moved once again to extend its ever-growing Vanquish Zagato family. Coming out this time with a double-header announcement, not only will the Vanquish Zagato Speedster officially make its way into production, but a new model — the Vanquish Zagato Shooting Brake — will join it. Embodying opposite ends of the spectrum while both staying true to the Zagato philosophy, the Speedster and Shooting Brake respectively representing the unique exhilaration of a high-performance open-top sports car and a showcase for exactly what can be achieved with a practical GT when it comes to design.
With its body panels crafted from carbon fibre, a bold "speed hump" cowl design that extends from the seats — mirroring the Zagato's trademark "double-bubble" roof — and Vulcan-inspired blade tail lights, the Speedster is a seamless aesthetic addition to the company's supercar collection. In its opposite number, the Shooting Brake, however, Aston Martin has paired glass inlays with a sculptural roof, premium-trimmed rear cabin area and "Z" motif quilting through to create a car that provides the feeling of space without skimping on the luxury element.
If neither the Speedster nor the Shooting Brake are quite doing it for you, however, why not check out Aston Martin's next $3 million USD hypercar?