Kaytranada Releases a Funky Rework of Gorillaz's "Strobelite"
Adding some dub influences to the groovy tune.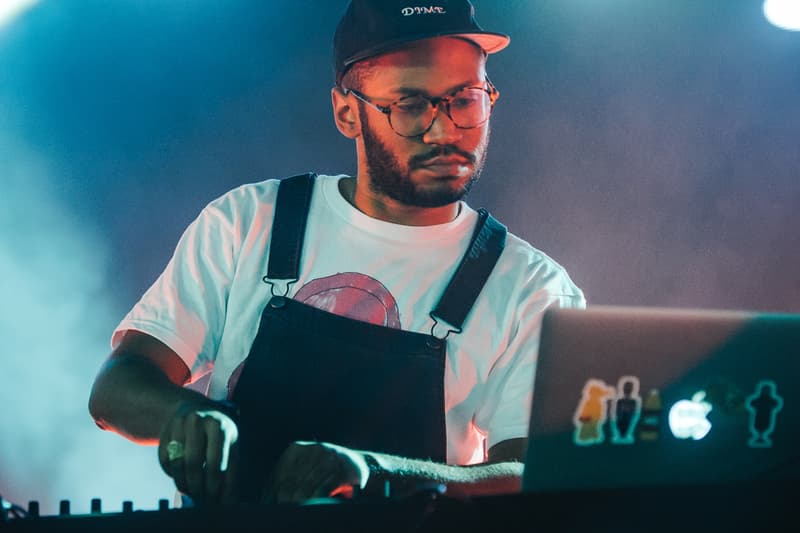 Kaytranada has remixed Gorillaz's "Strobelite" single off its latest album Humanz. The track, originally featuring vocals from Peven Everett, recently received great animated visuals and the Canadian producer Kaytranada just put his own spin to it. The remix is filled with cosmic synths to help accentuate the already funky groove of the song.
More Gorillaz remixes are fastly approaching, a dancehall version of "Saturnz Barz" by Cadenza featuring new verses from Mad Cobra, Assassin, Kila P and Teddy Bruckshot is due for release during Notting Hill Carnival on August 27. Last year, Kaytranada released his debut album 99.9%, which won the 2016 Polaris Prize. Check out the track below and comment with your thoughts.