Kanye West Shares Life Lessons From Fake Warren Buffett Twitter Account
Causing the non-verified Twitter user to shut down.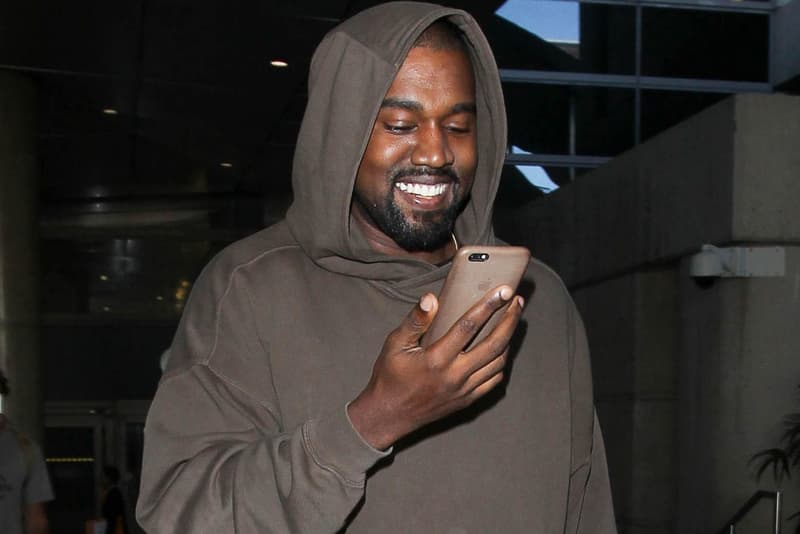 Kanye West has been known to post inspirational messages on his Twitter account from time to time but it looks like the 41-year-old rap star has just shared some life lessons from a fake Twitter user. An unverified Warren Buffett account who has been tweeting inspirational messages as well caught the attention of West. One of the posts was about a list of "lessons for children" which 'Ye screenshotted and uploaded to his own Twitter handle. Some of the lessons included sayings like, "make new friends," "laugh a lot," "take short naps" and more.
Retrospectively, the real Warren Buffett and his real verified account only show 9 tweets — none of them contain any lists of life lessons but there is one post about personal investing. The Berkshire Hathaway CEO and billionaire's first tweet was also actually "Warren is in the house." Furthermore, with Kanye West's shared advice from the fake Warren Buffett, @warrenbuffett99 – the handle West took his screenshot from — actually gained more followers and was up to a quarter-million at one point. But with Twitter's restrictions on fake accounts floating, the handle was actually suspended and is no longer active at the moment.
Whether or not Kanye knew the Twitter account was real or not is a mystery but it just looks like 'Ye's intentions was a positive one, just not a real one from billionaire mogul Warren Buffett. See Kanye's tweet below.
— KANYE WEST (@kanyewest) August 28, 2018
In other Kanye West news, the rapper/designer says a glow-in-the-dark YEEZY BOOST is coming soon.