James Corden Reveals Kanye West Wants to Appear on 'Carpool Karaoke'
"He'll do it eventually. He wants to do it."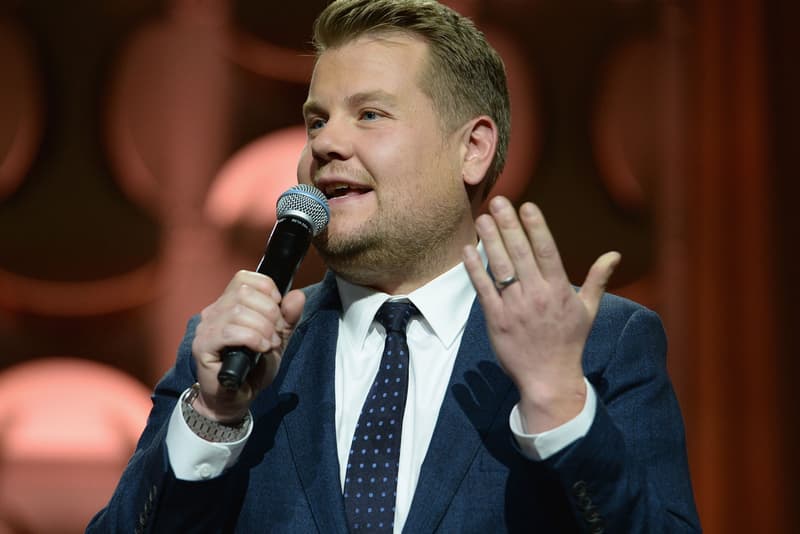 James Corden's Late Late Show segment Carpool Karaoke has become an insanely popular viral phenomenon, permeating pop culture by capturing endearing moments with stars like Adele, Justin Bieber, Selena Gomez, Stevie Wonder, Missy Elliott, and even the FLOTUS, Michelle Obama. In a new interview with British GQ, Corden has revealed that Kanye West himself will "eventually" appear on the segment. Here's what he said:
"Kanye has been booked to do Carpool Karaoke now twice and both times, something came up. He'll do it eventually. He wants to do it. [When he canceled he sent] about three dozen white roses, of course. Arranged in the shape of a cube. What could be more Kanye than that?"
Corden also spills on his efforts to bring another dream guest to Carpool Karaoke: Beyoncé.
"It would break the internet. She's on tour right now. We're working on it."