Ekali Shares Alluring Flip of Ta-ku & Wafia's "Meet In The Middle"
The Vancouver producer is back with another big one.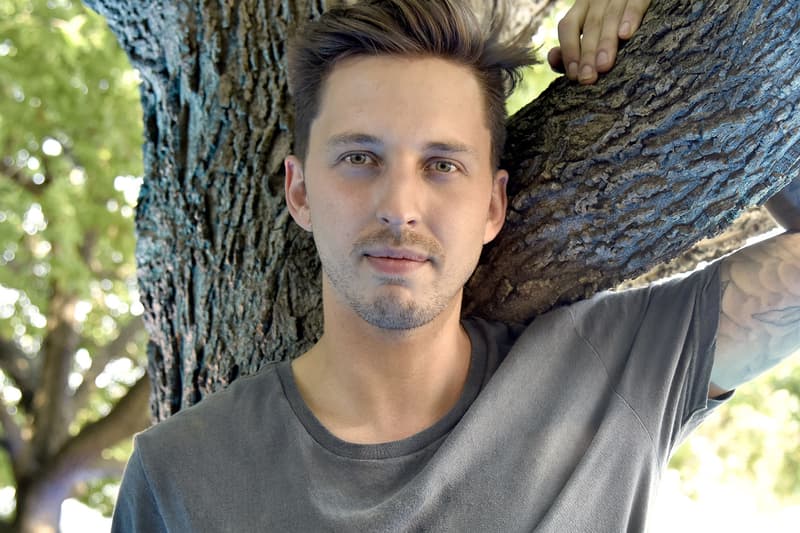 Ekali has been one of the fastest-rising names in the producer's scenes in the last few years. Virtually unknown three years ago, the electronic music artist is now performing at big festivals all around the world. Today, the Vancouver producer shared a brand new flip of Ta-ku and Wafia's collaboration track "Meet In The Middle." The vocals remain generally the same, but the instrumental is souped up with Ekali's signature horns, synths and drums. This one's definitely going to be another fan-favorite; listen to it below.