A Look Inside Palace Skateboards' New Magazine
London's skate brand gets into publishing.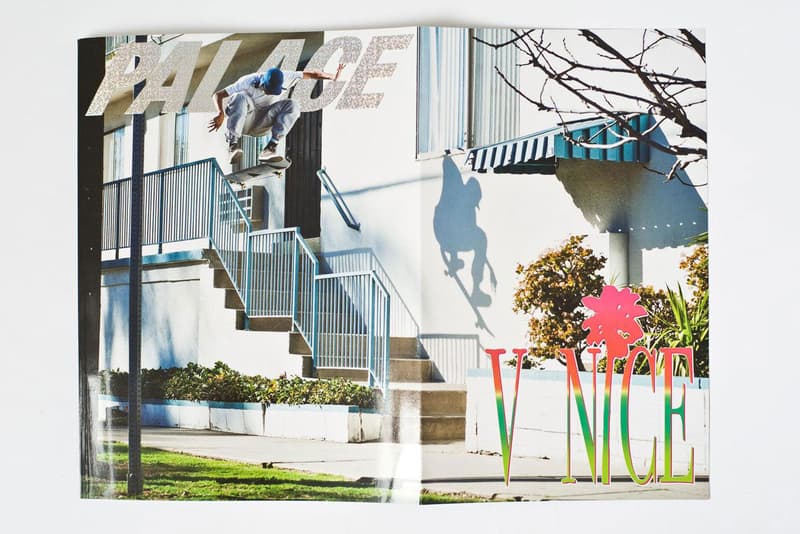 1 of 4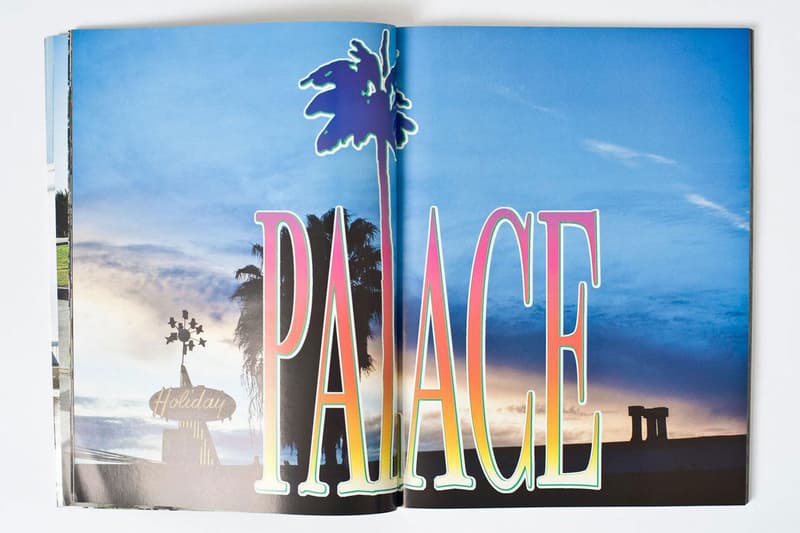 2 of 4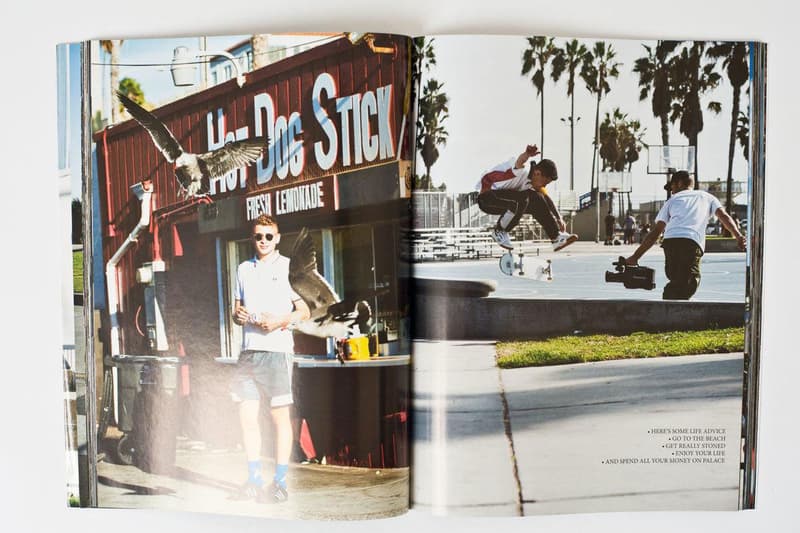 3 of 4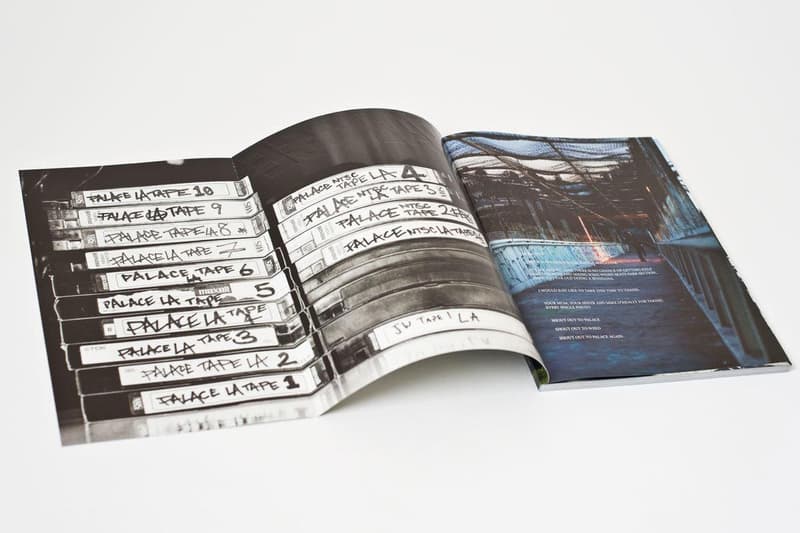 4 of 4
London's Palace Skateboards is getting into publishing with its own Palace Skateboard Magazine #1. Shot entirely by American skate photographer Mike O'Meally, the first tome features PWBC skater Lucien Clarke on the cover. According to Palace's Instagram, the magazine will feature "hi-grade dumb captions, zeo stinky deodorant adverts, no skatepark sequences of 7-year-olds doing inverts, and will be collectible." Take a sneak peek at the magazine courtesy of i-D, and pick up a copy at Palace's Soho store August 6.