Taylor Bennett Flips His Brother Chance the Rapper's "D.R.A.M. Sings Special" for "Chance Song"
Keep an eye on Taylor Bennett.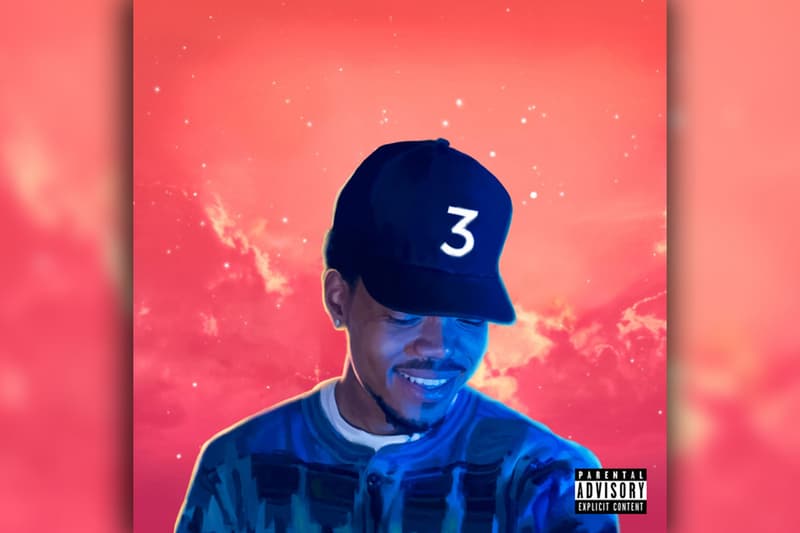 Late last month, Chance the Rapper's very talented brother Taylor Bennett stopped by Sway in the Morning. During his exchange with Sway, the Chicago rapper engaged in an interview and absolutely killed it during the very first "10 Fingers of Death" rap-challenge. Besides that impressive show of skill, Bennett also decided to cook up his own version of the Coloring Book cut "D.R.A.M. Sings Special." Now, you can stream a rip of the song on Soundcloud. You can check out Taylor Bennett's latest here and the interview with Sway below.