Backstage at HAERVAERK's Gaming Culture-Inspired SS19 Collection
At Copenhagen Fashion Week.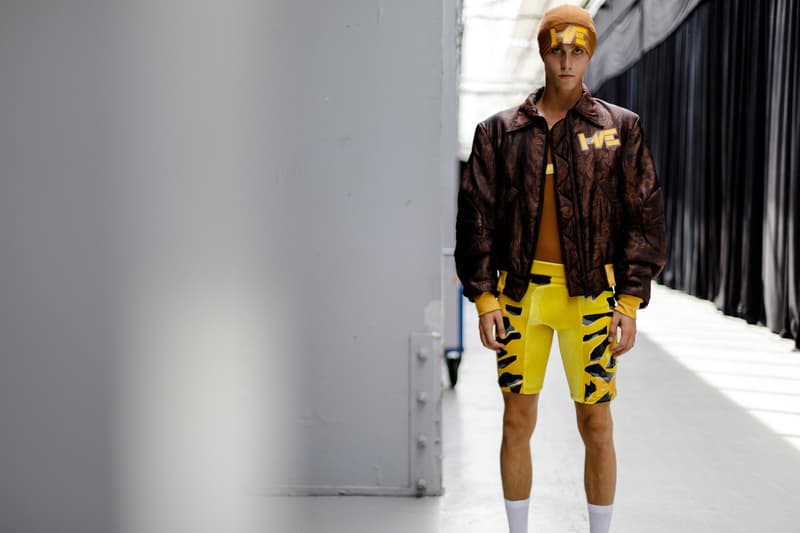 1 of 29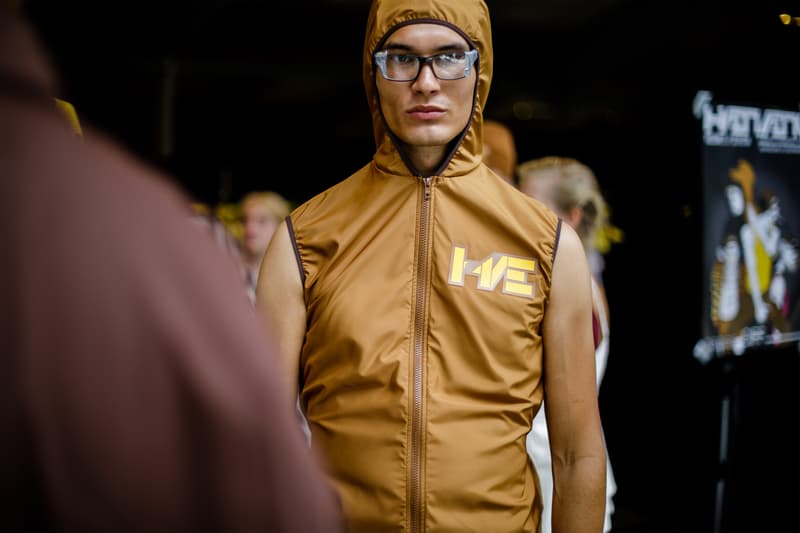 2 of 29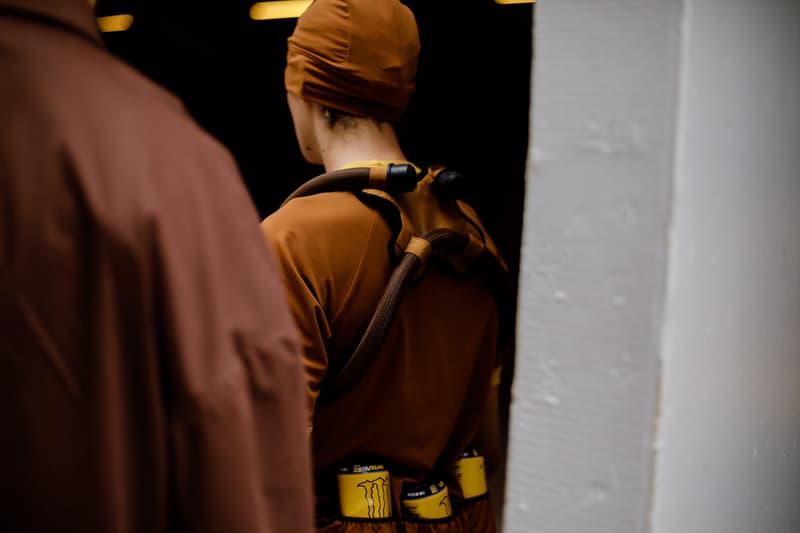 3 of 29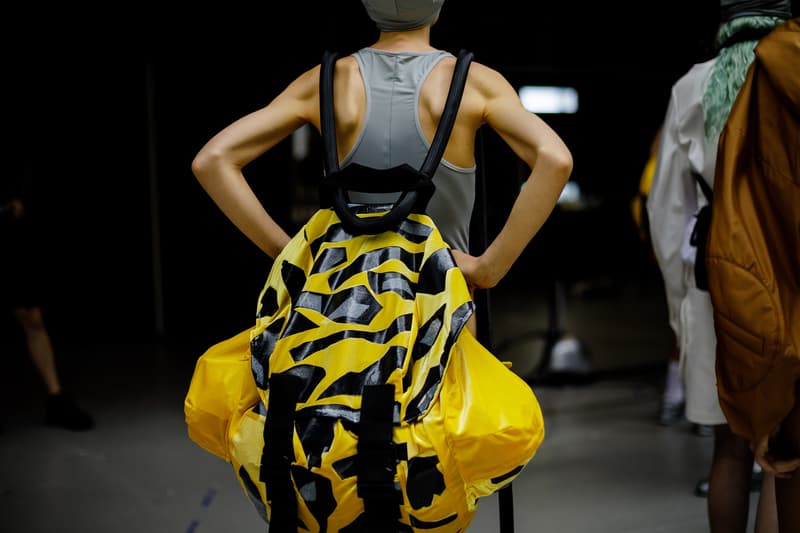 4 of 29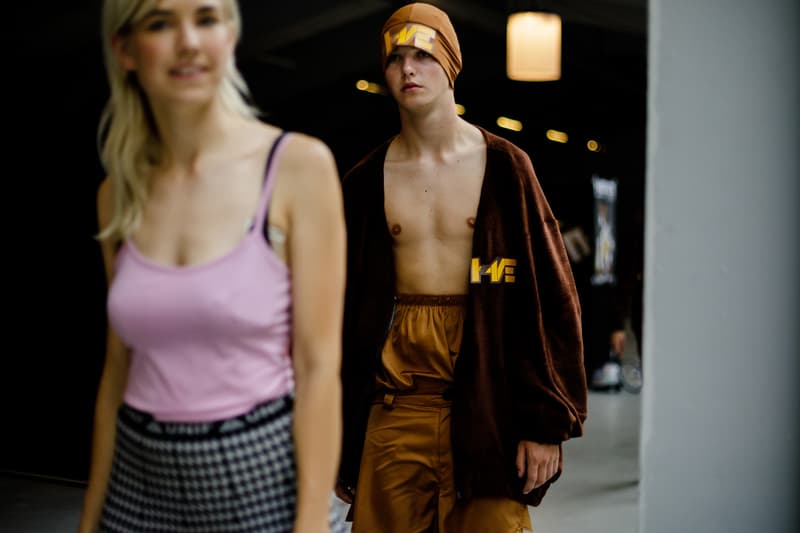 5 of 29
6 of 29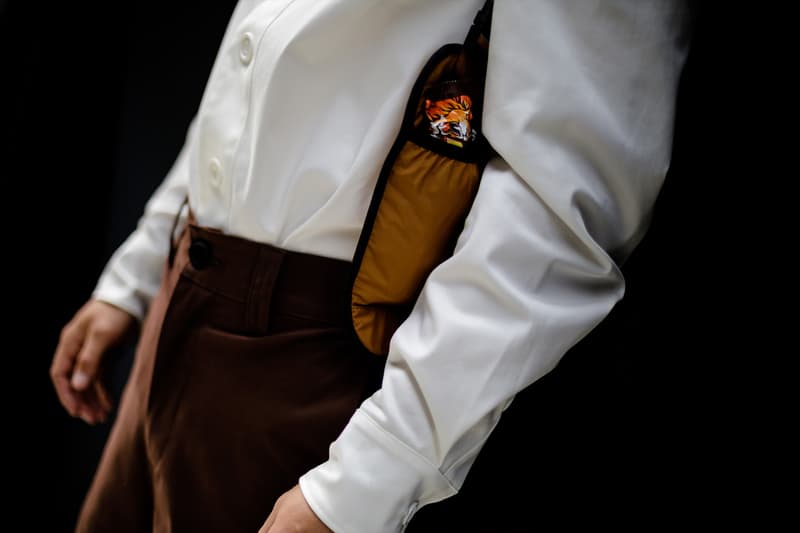 7 of 29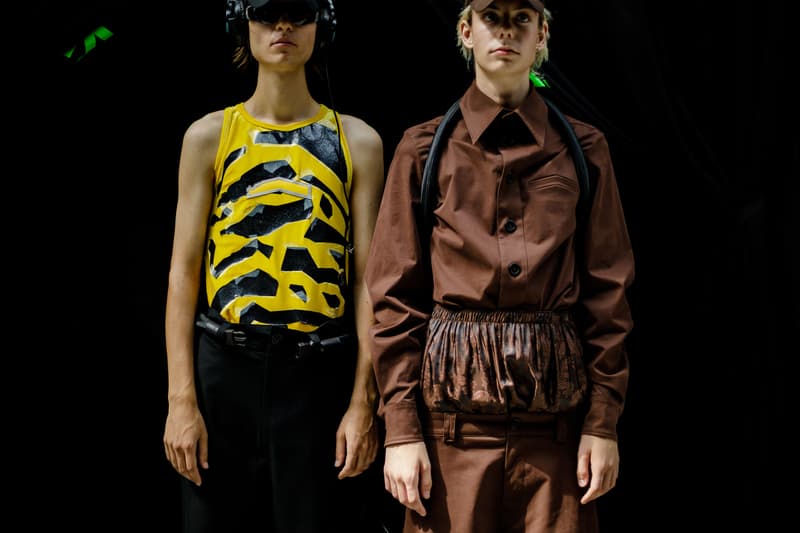 8 of 29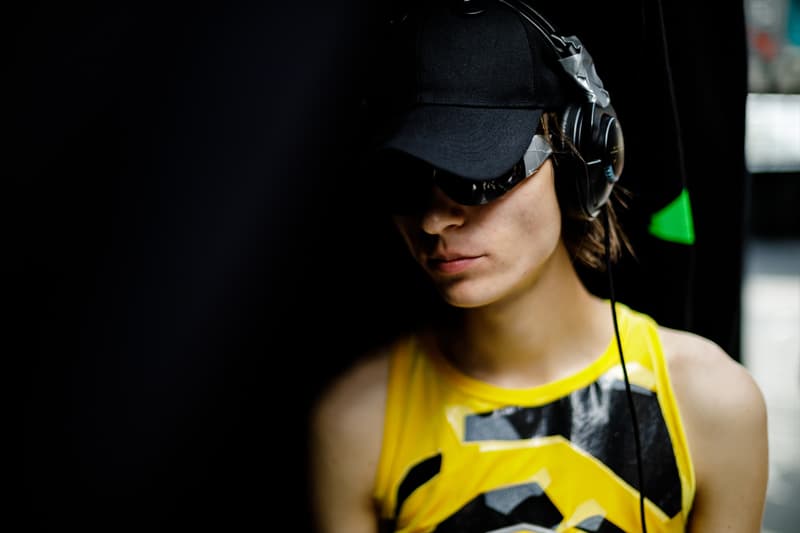 9 of 29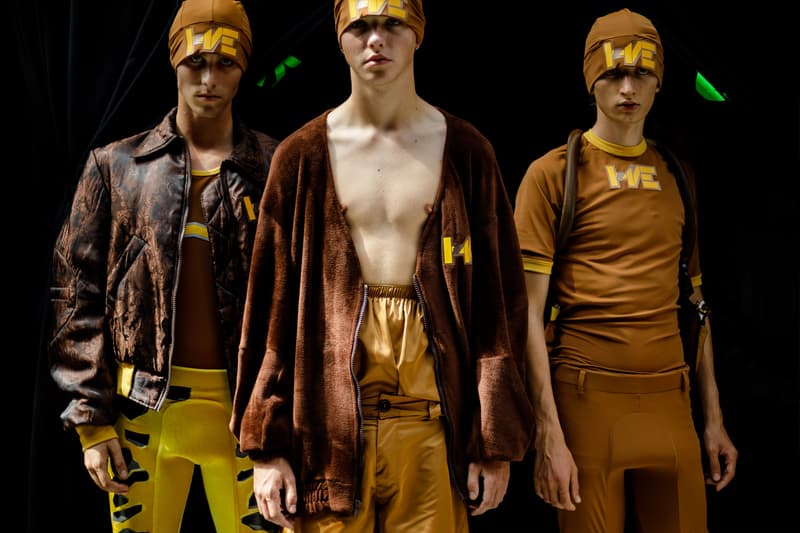 10 of 29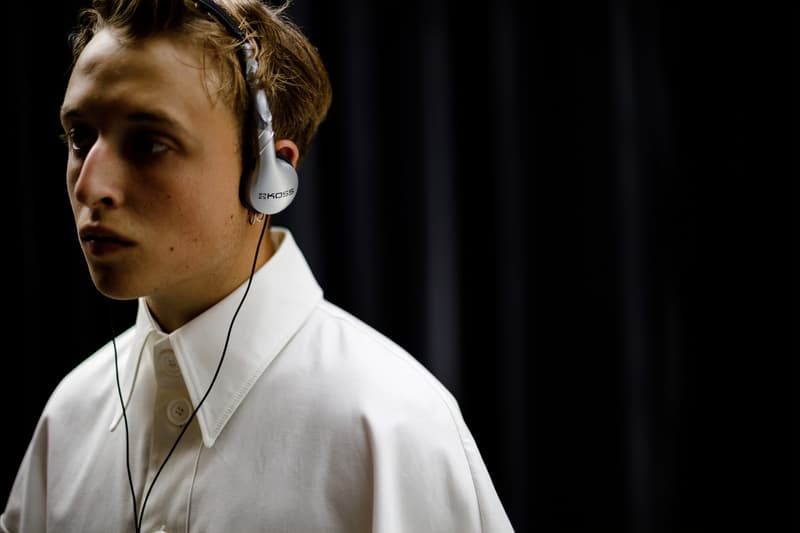 11 of 29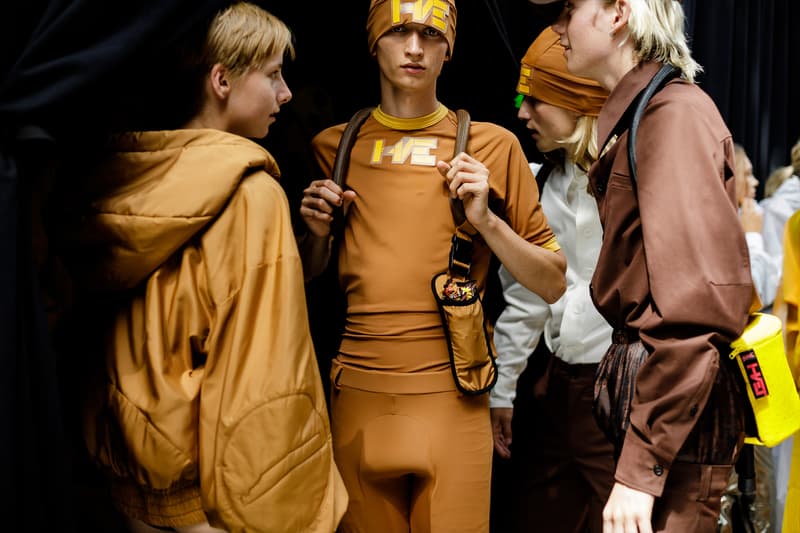 12 of 29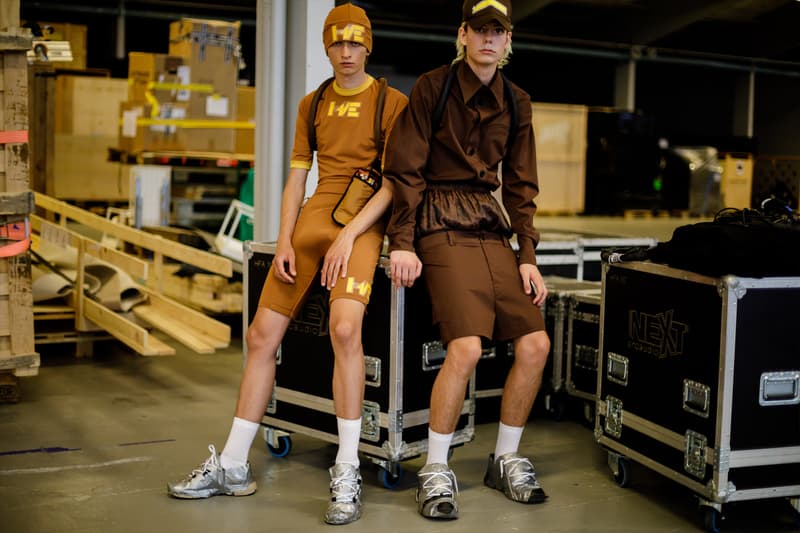 13 of 29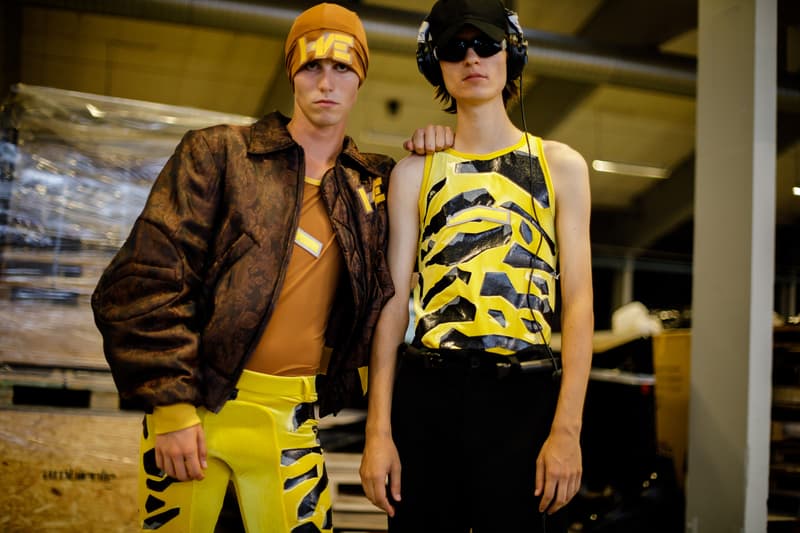 14 of 29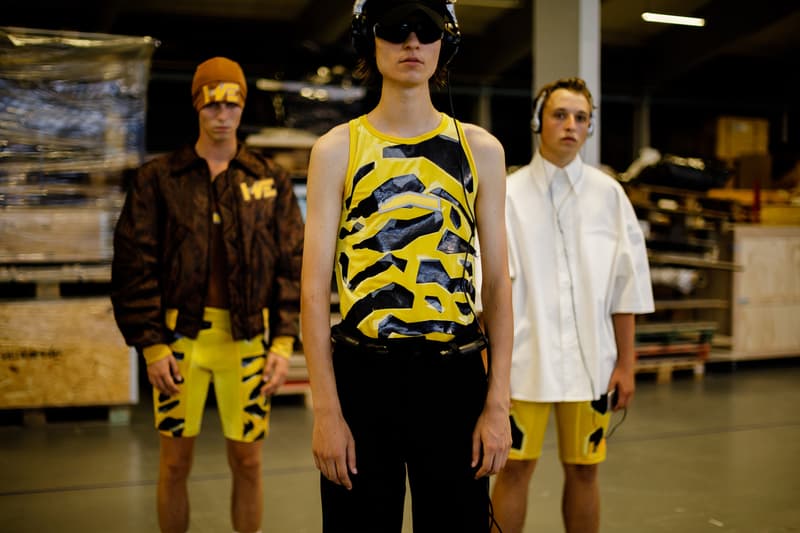 15 of 29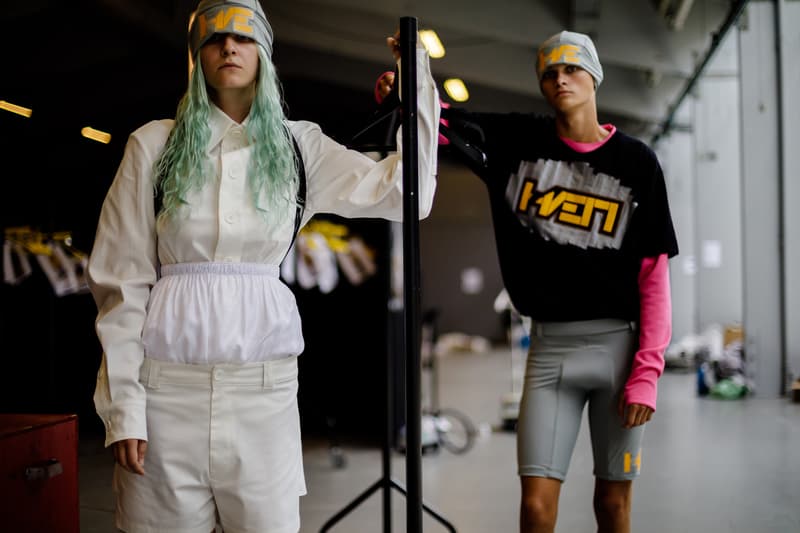 16 of 29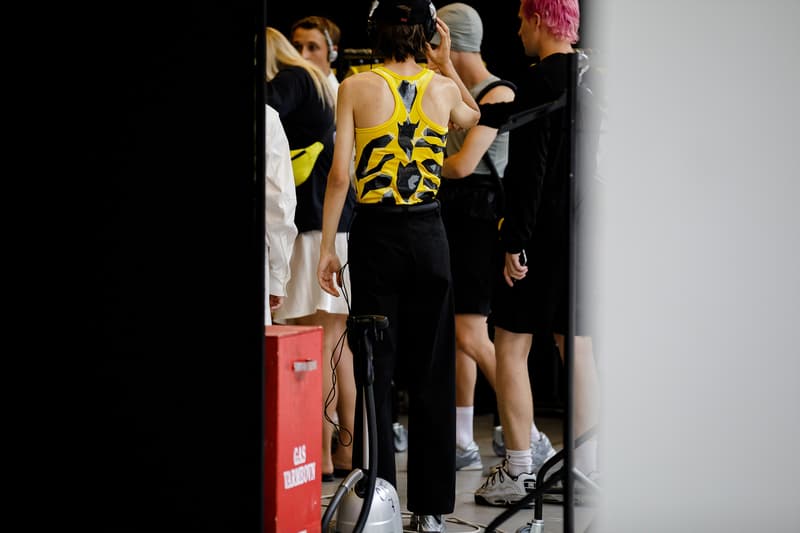 17 of 29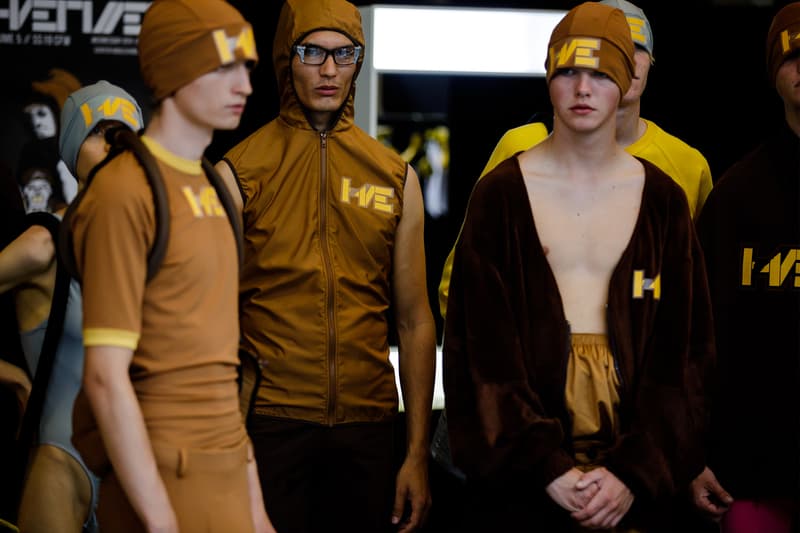 18 of 29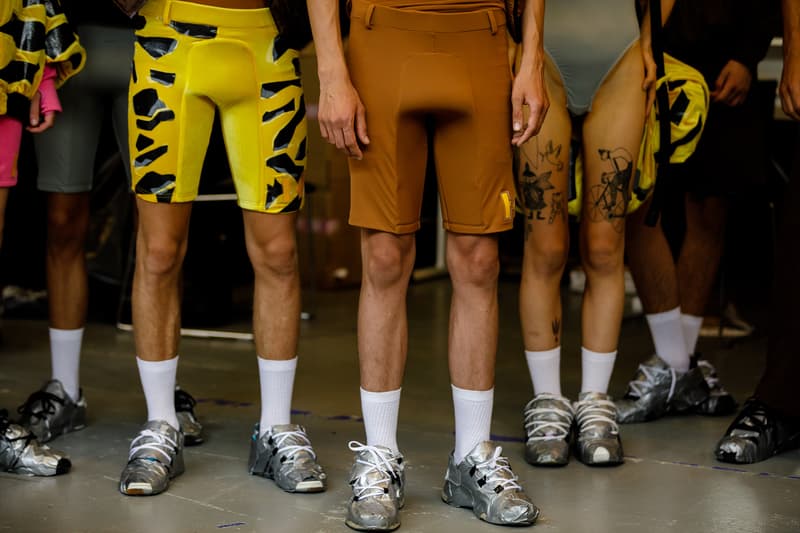 19 of 29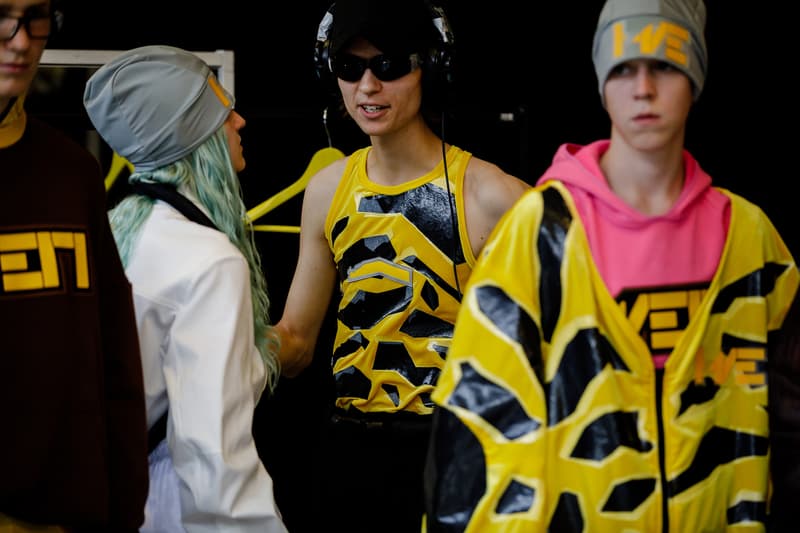 20 of 29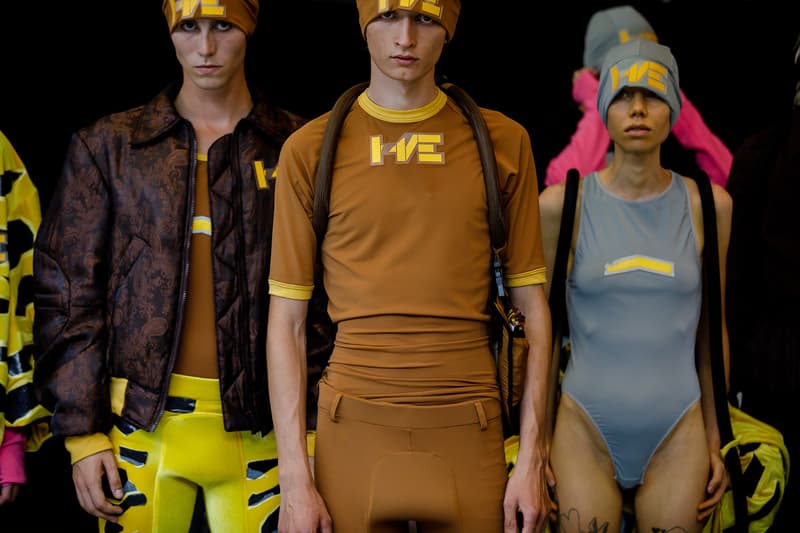 21 of 29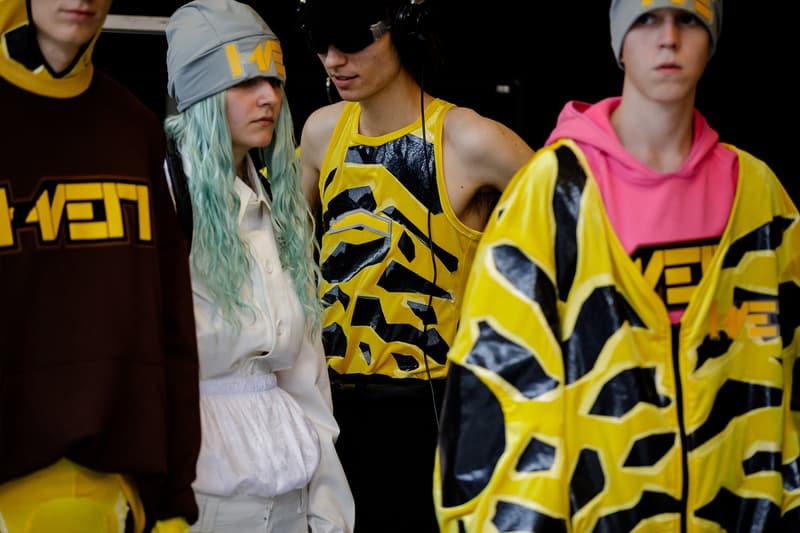 22 of 29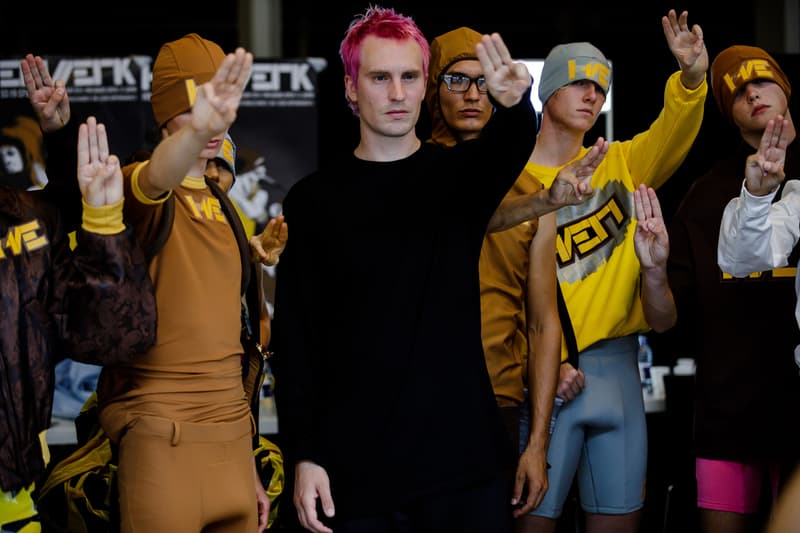 23 of 29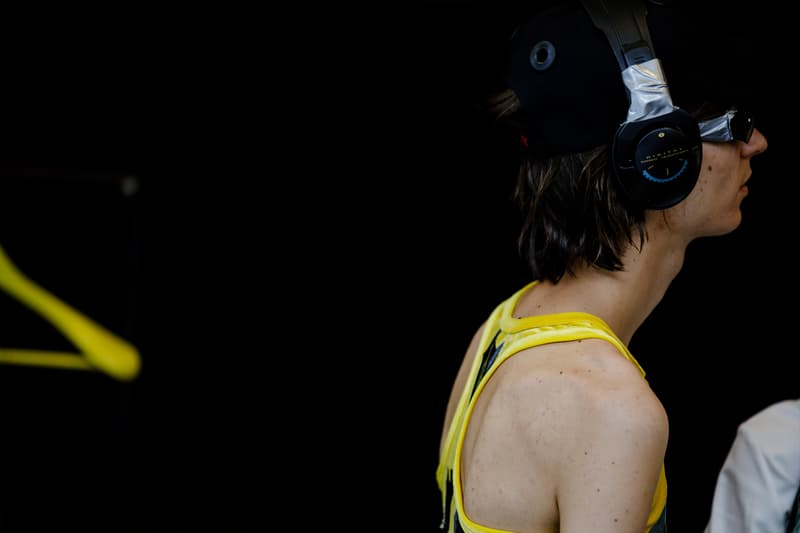 24 of 29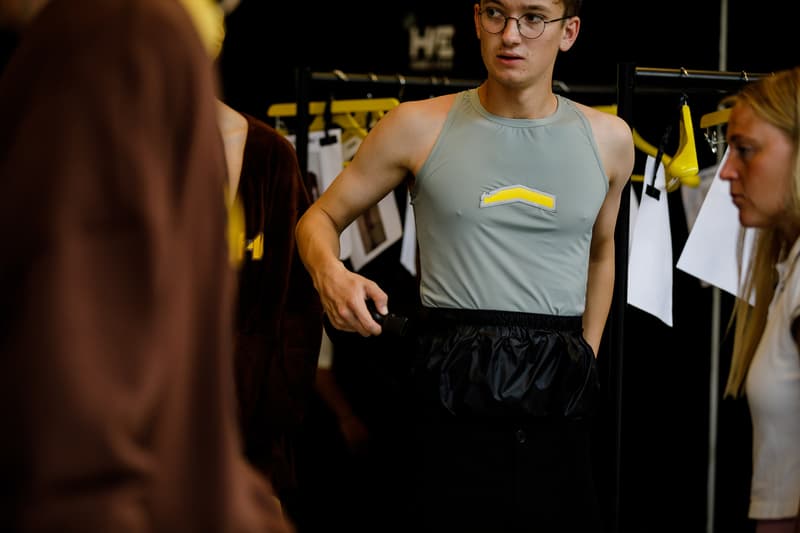 25 of 29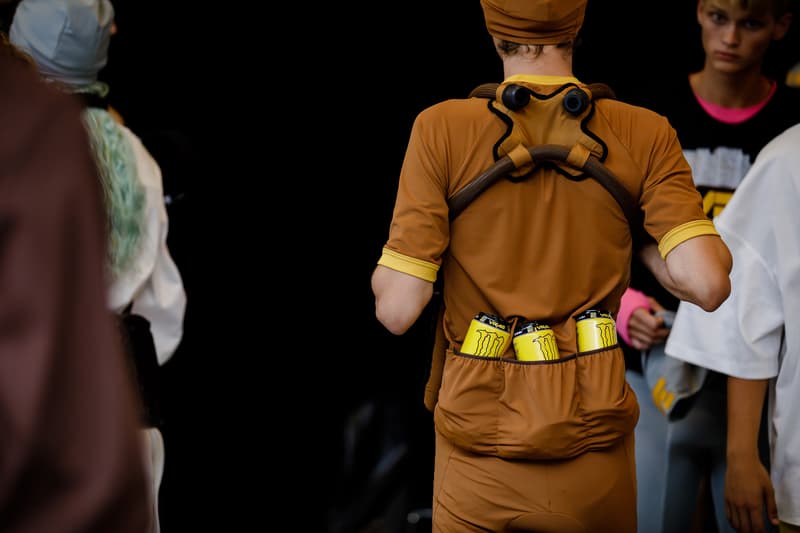 26 of 29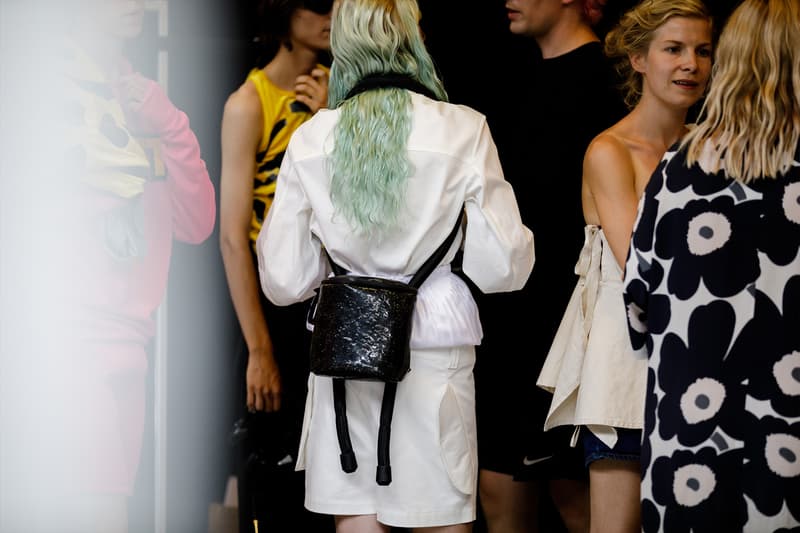 27 of 29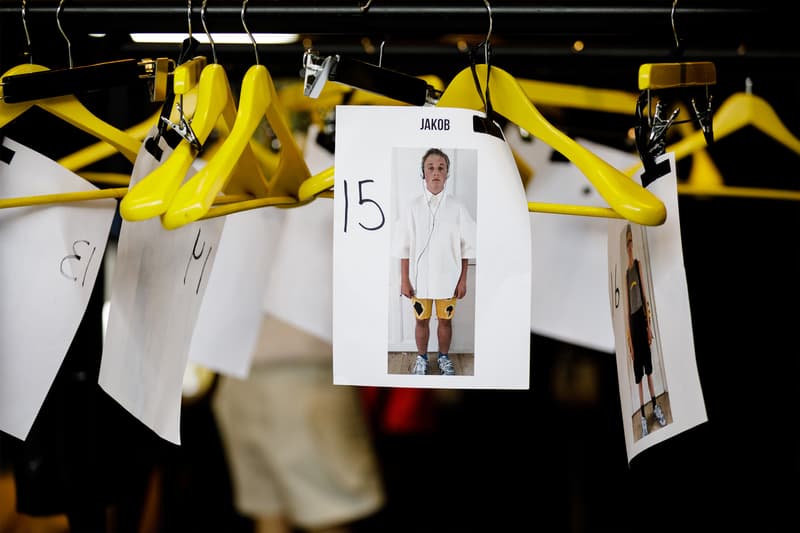 28 of 29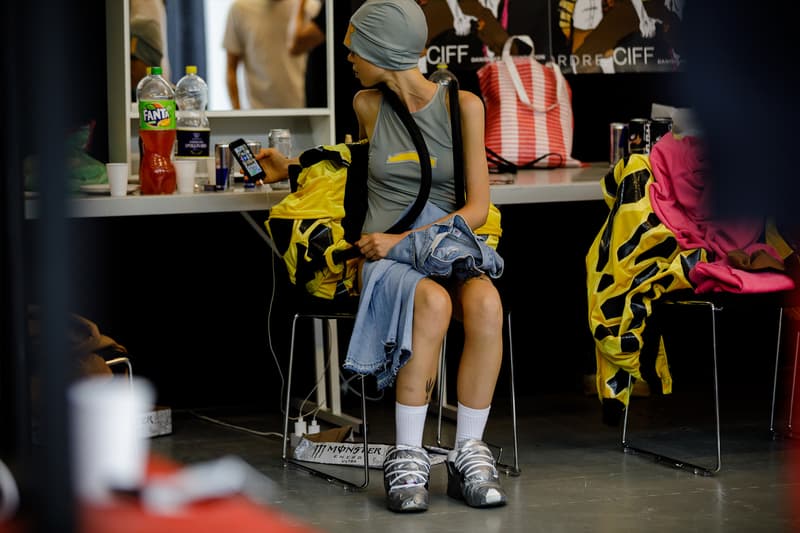 29 of 29
Danish label HÆRVÆRK showed its Spring/Summer 2019 collection at CIFF during Copenhagen Fashion Week. The latest collection, titled "Volume 5," looks to classic gaming culture and teenage slacker lifestyle during the '90s and early aughts. The runway was anchored by a stand of computer screens placed in the middle, playing Tekken and surrounded by cans of energy drinks and posters featuring the HÆRVÆRK cult — Bjørn, Benny, Buster and Birk — a cartoon foursome that took on a Gorillaz-style appearance.
The soundtrack was charged with amplified video game soundbites, to which models marched wearing low-hanging beanies, giant backpacks and baggy casual outfits. The collection harnessed the style of youthful rebellion with clear sportswear references and bold branding. Tight nylon biking shorts were countered by immense jackets and billowing sleeves, while more classical menswear pieces such as white button downs and trousers referenced ill-fitting school uniforms or Sunday church wear. A neutral palette of camel and brown was lifted by yellow, neon pink, patent black and metallic silver duck tape accents, creating a sharp color block effect that gave way to clear logo branding and striking zebra-style prints.
Take a look at our backstage coverage of the HÆRVÆRK SS19 runway show at Copenhagen Fashion Week and share your thoughts in the comments below. For more designer content, check out Han Kjøbenhavn's striking tech grunge-meets-nature SS19 collection.